Join our business services centre in Bangalore and carve a career worth celebrating in a truly global environment. Our Bangalore centre plays a vital role in providing Finance and Accounting, HR services, Analytics and Data Services, Application and Technology Services, and Business Intelligence.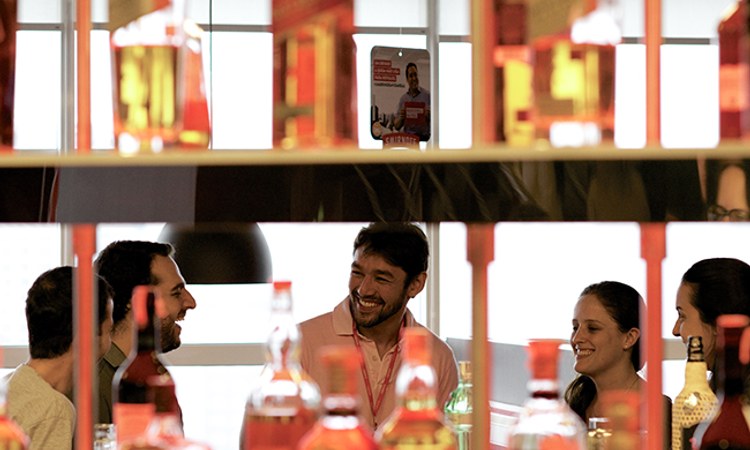 Enjoy career-defining opportunities
You'll work alongside over 1,600 talented people, providing world-class business services to over 70 countries and 100 entities. You'll help shape the future of our business by delivering services that are critical to the day-to-day performance of our brands and business. And you'll help push our capabilities even further.
With global and regional responsibilities, you'll collaborate with and learn from people around the business and the world, empowering you to be the best you can be.
Be you
Come as you are and share your passion, ideas and ambitions. Our inclusive and supportive culture in Bangalore will empower you to voice your ideas and be heard.
You'll be celebrated for everything you contribute as you and your team deliver exceptional business services.