North America is our largest market and we are proud of our rich heritage, from a centuries-old bourbon recipe to aged Mexican tequilas and classic Caribbean spiced rum. Our 2,300 people across North America are the custodians of our much-loved brands and play an essential role in their future success.
To ensure our continued success we partner with some of the most innovative and dynamic players in technology, culture and entrepreneurship to create marketing that is a unique combination of rigour and creativity.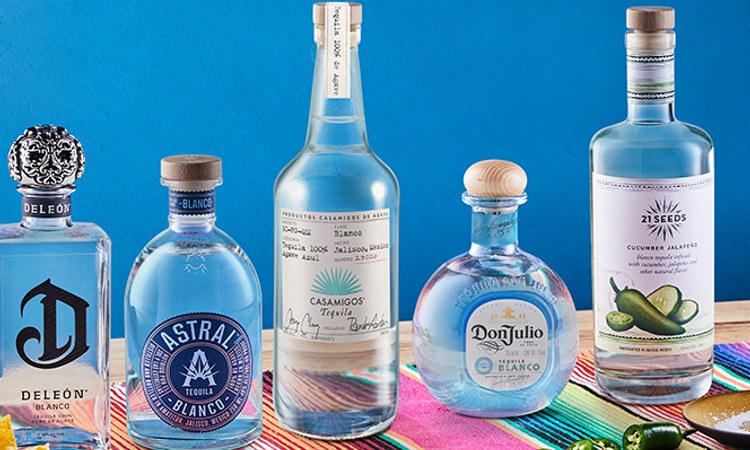 Our markets
Our North American business comprises three markets: US Spirits, Diageo Beer Company USA (DBC USA) and Diageo Canada.
Our brands
Our brands are part of millions celebrating life, every day, everywhere across North America, and we're passionate about promoting positive drinking in society. We are committed to ensuring the communities in which we work, live and sell, continue to thrive - by building sustainability from grain to glass to protect the environment and natural resources on which we all rely.
Our portfolio has always been premium, but this is something we intend to lean into even more. Building the very best brands, and supplying the world's finest drinks. Having recently expanded our ready-to-drink (RTD) portfolio, we're primed to capitalise on the growing opportunities presented by e-commerce.
Our 200 plus brands are enjoyed across our market and include some of the world's oldest and best loved brands.
Guinness - World's no.1 stout
Johnnie Walker Black Label - World's no.1 spirit by value
Smirnoff - World's no.1 vodka
Captain Morgan Spiced Gold - No.1 selling spiced rum in the US
Crown Royal - No.1 most valuable whisk(e)y in the US
Bulleit - Top 5 American whiskey brand families in the US
Don Julio - No.1 aged tequila portfolio in the US

Our leadership

Our Factsheet
Supply operations
With nine domestic production facilities across the United States, Canada and the US Virgin Islands, Diageo North America's supply function is one of the largest producers of beverage alcohol on the continent. We've made major investments in innovation and sustainability, helping to drive efficiency and best-in-class operations. To support the growth in our RTD portfolio, we built a new RTD facility in Plainfield, which has capacity to produce over 25 million cases.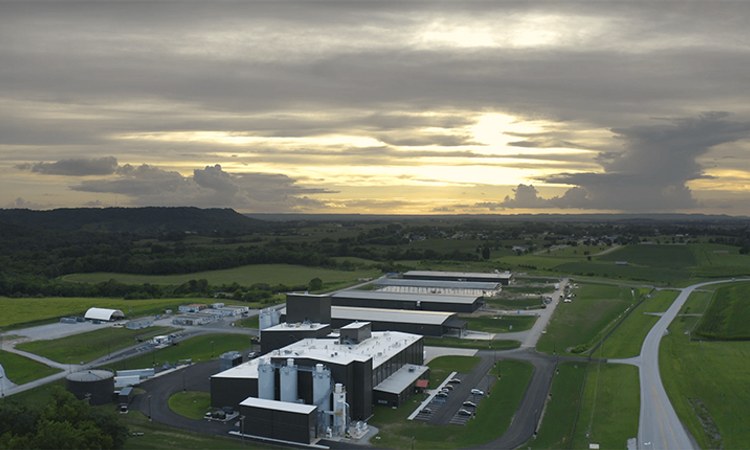 Route to consumer
With a focus on putting the consumer first, we operate a three-tier system in North America, one for each market.
U.S. Spirits is responsible for the sale of our products, which it managed through two divisions focused on Open (distribution through private distributors) and Control (distribution through governmental entities) States.
DBC USA sells and markets brands including Guinness and Smirnoff Ice in over 400 beer distributors across the US.
Diageo Canada distributes our brands across all Canadian provinces, and manages all sales operations with the provincial liquor control boards and national chain account customers directly, utilising brokers to support execution at the point of sale.
With each of these three routes to consumer, we look to data and analytics to ensure we achieve solid commercial execution as well as growth and performance management.