In a diverse team of more than 570 talented people, you'll be supported to be the best you can be. You'll join a business that's pioneering in the industry in luxury and digital, and you'll also help build some of the world's most iconic brands, from global giants to local legends.
Wherever you join us, you'll have huge opportunities to grow your career across business areas and brands – in South East Asia and around the world.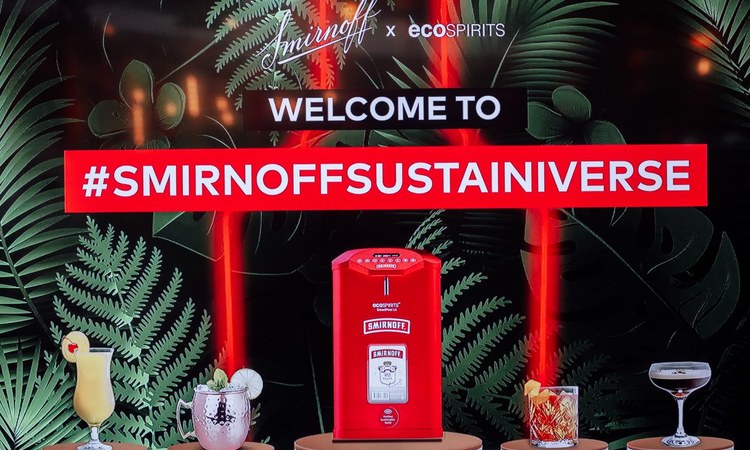 Shape a sustainable future
You will be able to help us create an inclusive, diverse
and sustainable world, constantly improving everywhere we live, work, source and sell.
In our latest initiative under 'Society 2030: Spirit of Progress' action plan, we partnered with ecoSPIRITS to pilot a sustainable packaging format starting with Smirnoff and Captain Morgan. Started from South East Asia, we'll have a later rollout across the Asia Pacific region.
Grow in an inclusive culture
You'll be part of an organisation that embraces diversity in the broadest possible sense. This means that you'll be welcomed and celebrated for who you are just by being you. And you'll be welcome to join one of the Business Resource Groups we have in the region — Rainbow Network, an employee group committed to ensuring that the talents and contributions of all Diageo LGBTQIA+ employees are respected, valued and embraced; and Spirited Women Network, an employee group committed to engaging, retaining and developing female talent at Diageo.
You'll be supported, engaged, and given the opportunity to be part of important conversations that help enhance our inclusive workplace.