Our locations and markets
Across our Europe business, we have brought our consumer marketing programmes closer to our consumers and customers. This means listening to more people more closely, and applying the rich insights we gain to key business decisions.
Our European business comprises six markets. All of these markets operate with end-to-end accountability.
Great Britain
Ireland
Northern Europe
Eastern Europe
Southern Europe
Turkey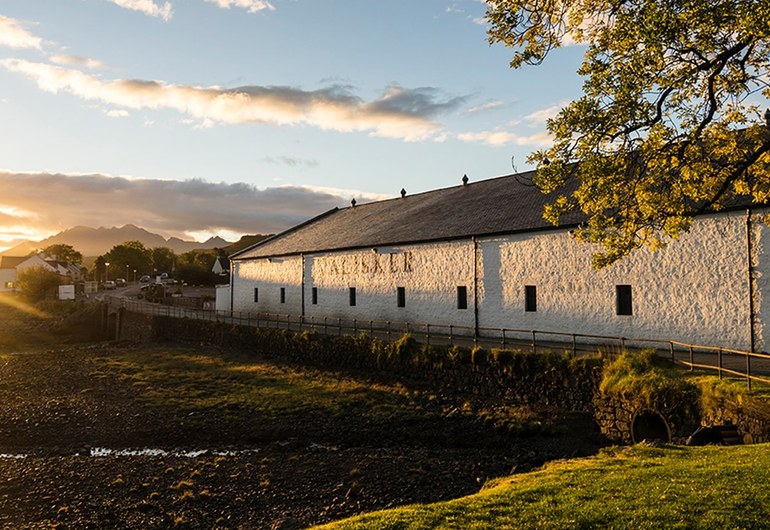 A number of Diageo's International Supply Chain and Procurement operations are located in Europe including production sites in the United Kingdom, Ireland and Italy. The group owns 30 distilleries in Scotland, a Dublin-based brewery, distillery, and maturation and packaging facilities in Scotland, England, Ireland and Italy. The team leads all supply chain activities for Europe and manufactures whisky, vodka, gin, rum, beer, cream liqueurs, and other spirit-based drinks, which are distributed in over 180 countries.
Route to consumer
In Great Britain, we sell and market our products through Diageo GB (spirits, beer and ready to drink) and Justerini & Brooks Fine Wines (wines private clients and spirits). Products are distributed through independent wholesalers, direct to retailers and consumers as well as through major and independent brewers and retail groups. In the Republic of Ireland and Northern Ireland, we sell and distribute directly to the on-trade and the off-trade as well as wholesalers. In France, our products are sold through a joint venture arrangement with Moët Hennessy. In Northern, Eastern and Southern Europe, we distribute our spirits brands primarily through our own in market companies (IMC), except in Europe Partner Markets where we typically use distributors. In Turkey, we sell our products via the distribution network of Mey İçki, our wholly owned subsidiary.
Latest opportunities in Europe
Currently, there are no available opportunities.