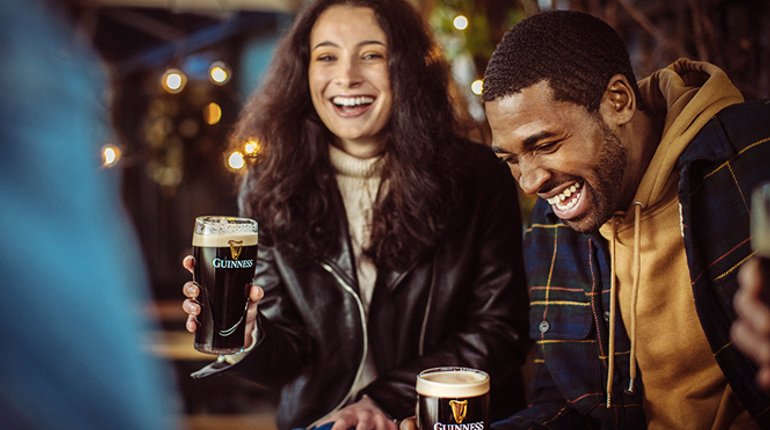 Making connections, rooted in culture
How do you build a 'global icon with a local heartbeat'? For us, it's about continually building on the rich cultural heritage of this outstanding, distinctive brand, weaving it into the fabric of a local culture. That means understanding key moments in people's lives – and the meaningful role Guinness can play in those moments – and connecting with consumers in unforgettable ways.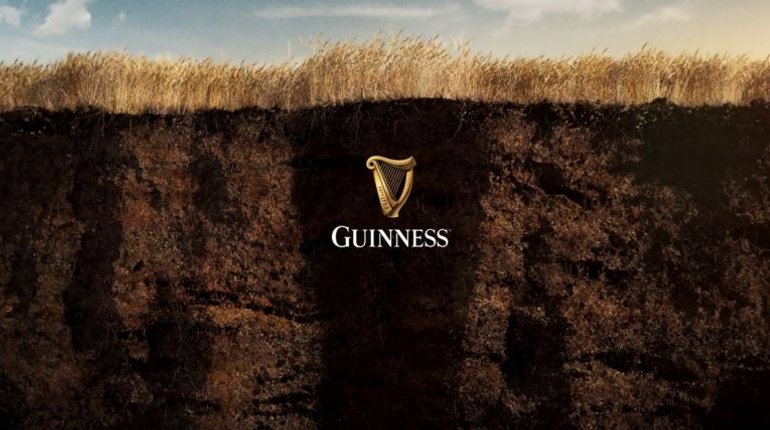 Society 2030: Spirit of Progress
As part of our Society 2030 10-year action plan, Guinness has embarked on an ambitious agriculture pilot with 40 farms across Ireland. The pilot will teach farmers to work in harmony with the environment with expected improvements in soil health, enhanced biodiversity and enhanced water quality, as well as the barley for our beautiful pints of Guinness.