Our people have different experiences, backgrounds, habits, and circumstances. And each set-up an individual needs to do their best work differs for everyone. That's why we've designed wellbeing and flexible working philosophies that everyone at Diageo can benefit from.
 
 
Wellbeing at Diageo
We're passionate about our people's wellbeing and believe we're at our best when we're physically and mentally thriving, emotionally balanced, financially secure, and socially connected.
It's our foundation and it's why we design our workplaces, rewards, and benefits with wellbeing in mind. And it's why our philosophy helps us to create an environment in which our people can have fulfilling career experiences, with access to a wealth of resources and tools to help each individual take control of their own wellbeing, because we know no one size fits all.
One's sense of wellbeing is as distinct as they are, but we believe that there are four common factors that affect us all:
 
To thrive physically requires understanding and managing of health.
It includes lifestyle behaviour choices to promote good health, avoid preventable illness and conditions, and to live in a balanced state of body, mind and spirit.
Financial wellbeing is about a sense of security.
Being in control of your day-to-day finances—having the ability to manage commitments, meet financial goals, protect against risks, save for contingencies or future needs and cope with financial shocks.
Mental wellbeing is influences by a variety of factors.
For example being self-aware, being resilient by managing stress, coping with positive and negative emotional and mental triggers, dealing with life crises and maintaining stability through illness or injury.
Social wellbeing is a sense of belonging to a community and making contributions to society.
Being connected, interacting with others, successfully resolving conflicts and adapting to change. Being connected with family and friends, workplace and  the larger community can contribute to improving your social wellbeing.
Flexible working at Diageo
We've always had a progressive approach to flexible working, and it's part of our people's wellbeing. We understand that our people thrive when they feel empowered to own how, when and where they create their best work. After all, flexibility gives us the space we need to let creativity in, and it's key to our success.
Flexibility means something different to different people depending on one's circumstances, so whether it's about hours, or a blend of home and office life, we know it's a two way street, and we're proud that it's always build on trust.
Our people come together to arrange working patterns that suit both their individual and team's needs, ensuring that where and when work takes place, is always considered. So whether this involves working from a different location such as home, another office, or whether one starts or finishes work earlier or later than normal office hours, flexible working may be a one-off, short term, regular or intermittent arrangement that is right for you, your team and Diageo.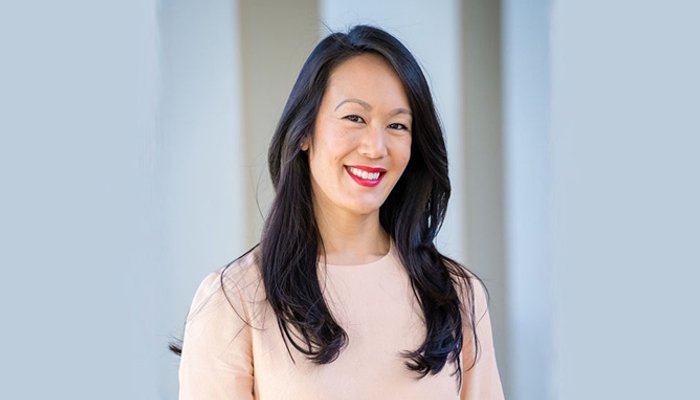 "Being responsible for my own wellbeing means that it begins with me. Diageo, however, gives me and my team the right tools and resources to allow my wellbeing to thrive."

Christina Choi

Diageo North America