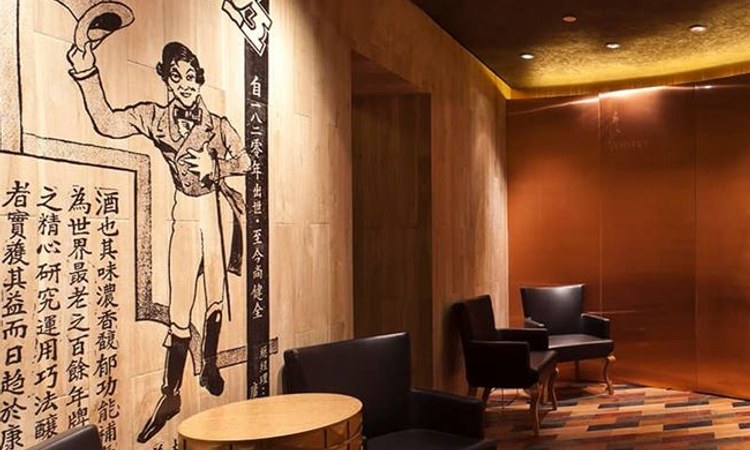 As a part of the team, you'll play an important role in helping delight more consumers across the region with our much-loved brands — all whilst helping China's rich Baijiu culture to reach the international market.
You'll join a vibrant blend of 400 people, innovating and pushing boundaries as you help grow our business and develop your career.
You can find our offices in Beijing, Chengdu, Guangzhou, Shanghai, Shenzhen, Taipei and Xiamen.
Shape a sustainable future
Collaborating with people in all corners of the world, you'll help drive our 'Society 2030: Spirit of Progress' agenda. Together with your colleagues, you'll create an inclusive and sustainable tomorrow that we can all be proud of.
In an inclusive and supportive culture, you'll be empowered to explore, share your ideas, and — most importantly — be you. So, just come as you are, and you'll be celebrated for everything you contribute.
We're building our first malt whisky distillery in China
In 2021, we established a major logistics hub in Shenzhen and broke ground on the carbon-neutral and zero-waste Diageo Eryuan Malt Whisky Distillery — our first in China.
Explore our new Research and Development centre in Shangai
To be able to develop our products further and innovate new, exciting premium drinks in the region, we're planning on building a new, state-of-the-art Research & Development centre in Shanghai.