Since the 1820s when the first crates of Guinness arrived ashore, we have worked to produce exceptional brands locally in Africa while empowering the communities around us. Africa is a hugely exciting region for our company. Spanning all price points and categories, our strategy is to grow our beer portfolio fast and our spirits brands faster.
We produce a range of mainstream spirits at the mid-level price range that are tailored to local tastes and flavours. We drive smart investments through local manufacturing, innovation and partnerships to unlock growth. Local sourcing is very important to our strategy, currently at 80%, directly supporting our commercial operations whilst bringing wider economic benefits to local communities, agricultural development and farmers.
While we nurture our global brands, we are committed to developing new ones that resonate with the African market. This has given rise to local legends such as Serengeti, Tanzania's number one beer, and Orijin Marula, an African gin made with African fruits.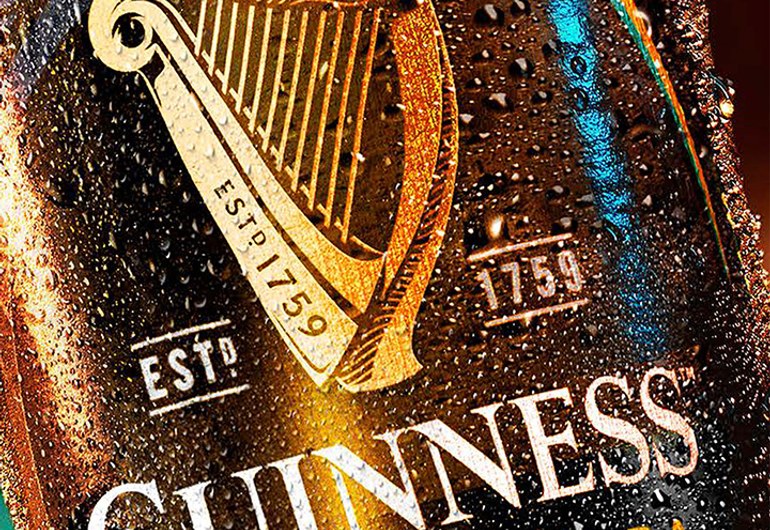 Our locations
Our markets
Our African business comprises four markets: East Africa (Kenya, Tanzania and Uganda), Africa Regional Markets (including Ghana, Cameroon, Ethiopia, Indian Ocean and Angola), Nigeria and South Africa.
With more than 100 brands on offer, consumers in Africa can choose from a variety of drinks for all drinking occasions. While beer has always been a bastion of our offering, spirits and other locally produced drinks are ever-growing in popularity.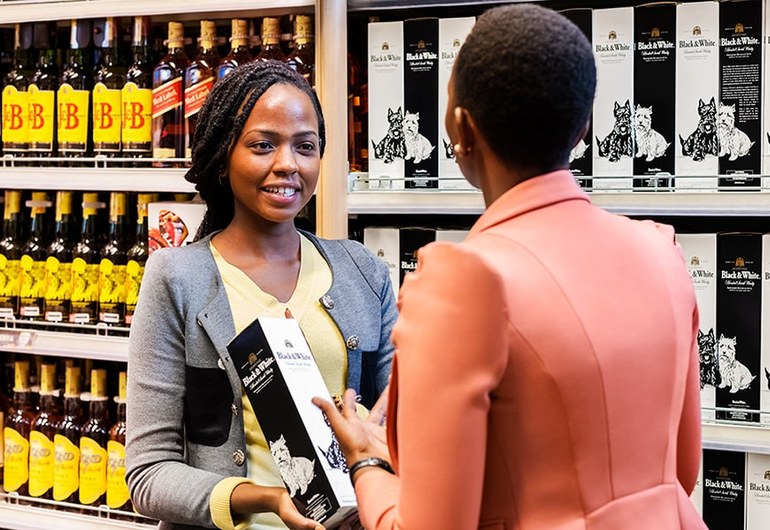 We have 12 breweries and ten facilities for blending, malting and bottling. Our beer and mainstream spirits brands are produced under licence by third parties in 14 African countries, and we distribute beer and spirits through several third party relationships across the region.
Route to consumer
We have wholly owned entities in South Africa, Cameroon, Ethiopia and Reunion. We also have controlling stakes in East Africa Breweries Limited (EABL), Guinness Nigeria, Guinness Ghana and Seychelles Breweries Limited as well as a majority stake in a JV in Angola. In addition, we have contract brewing arrangements in several countries across the region, most notably with the Castel Group as well as spirits distribution contracts in almost 30 countries.