From centuries-old names to the latest innovations, Diageo offers something for every taste and celebration.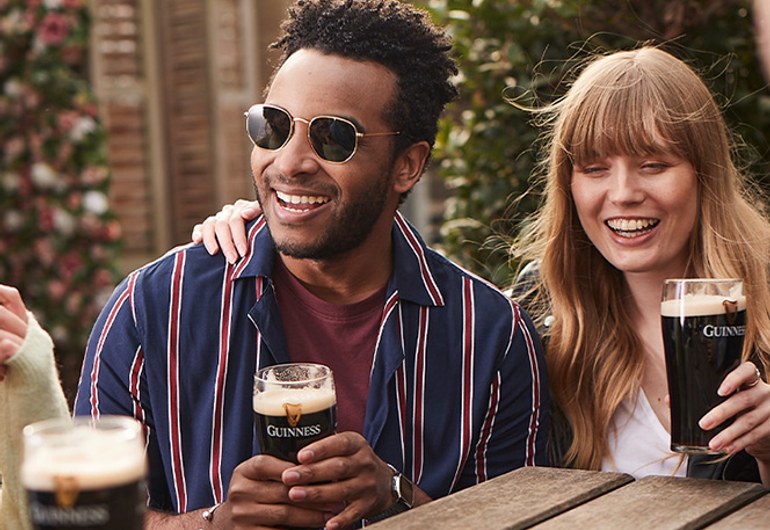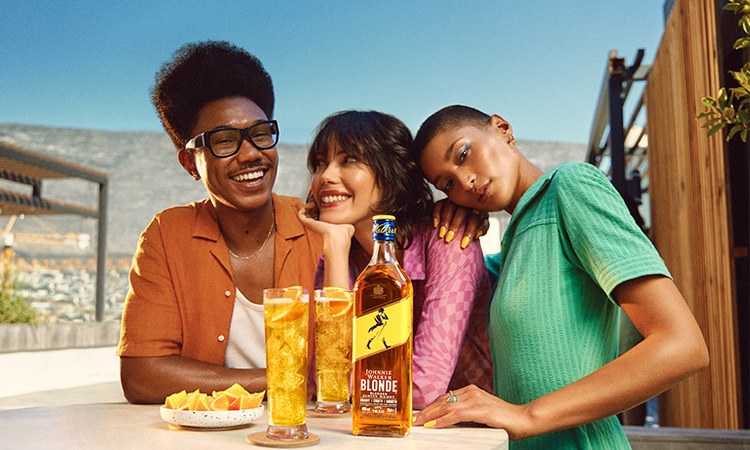 Diageo delivers strong performance in fiscal 23 while investing in sustainable long-term growth.
Why invest in Diageo?
We are a global leader in the premium and above spirits segment – which is growing globally and gaining share.
And with Guinness at the heart of our portfolio, the majority of our beer business is positioned in the fastest-growing, premium beer segments.
We own over 200 brands across attractive categories and price points sold in over 180 countries. We have exposure to some of the greatest consumer growth opportunities, and some resilience to global trading volatility.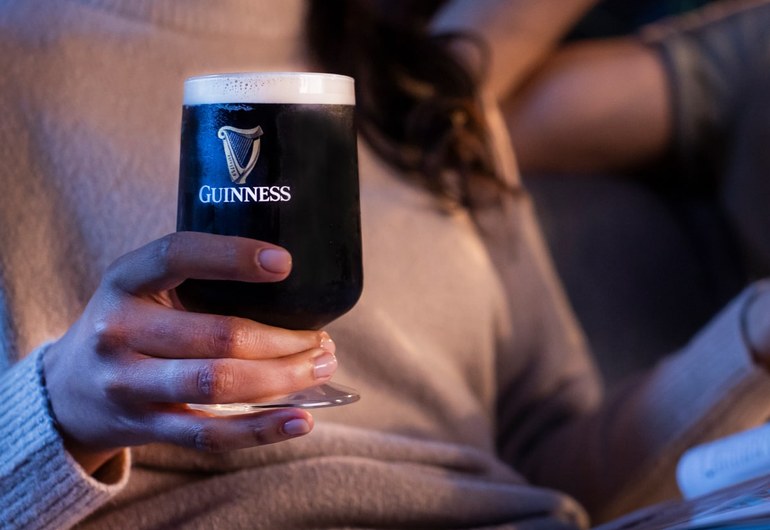 ESG
Our 10-year ESG action plan, 'Society 2030: Spirit of Progress', builds on our long and ambitious track record in environmental, social and governance (ESG) issues. We have 25 targets focused on three core pillars - promote positive drinking, champion inclusion and diversity and pioneer grain-to-glass sustainability.
Results, reports & presentations
Search our report archive for our financial results, reports and presentations.