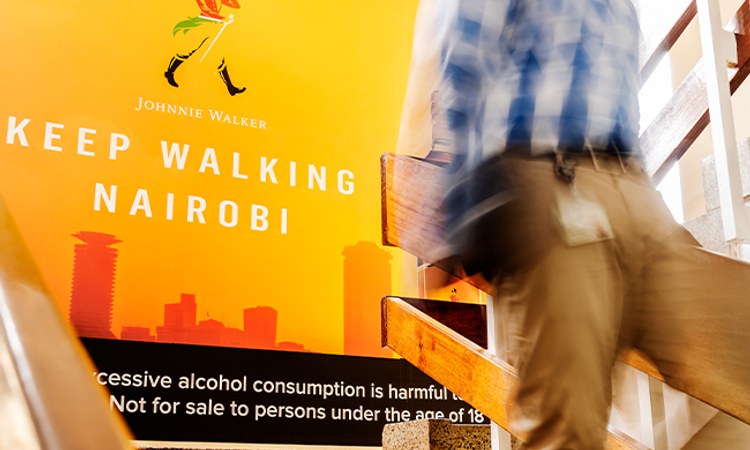 You'll join more than 4,000 talented people who are working across 15 brewing, malting, and bottling sites and offices across Africa.
Together, you'll build over 100 local and global drinks brands that we offer in the region: from world-famous names like Guinness and Johnnie Walker to local gems like Senator Keg — our local lager in Kenya — and Malta Guinness — our non-alcoholic malt drink.
Our locations
Guinness Cameroon
Guinness Ghana Breweries PLC
Seychelles Breweries
Create a future worth celebrating
Whilst expanding our African presence, we strive to be the best we can be. You'll play an important role in helping us put people and the environment first, championing diversity, and supporting the local communities around us.
And in an inclusive culture, you'll be empowered to voice your ideas and be you. Just come as you are, with your ideas and passions, and you'll be celebrated for everything you contribute.
Latest job opportunities in Africa
Currently, there are no available opportunities.