World-class brand building
Our track record shows us to be experts in innovation and brand building. This is vital in order to first make the right products, and then be able to take those products to consumers and help them celebrate.
We are constantly striving for excellence across our supply chain, finding ways to improve across all components and sites, whether that's research and development, brewing or packaging.
Our inclusive, collaborative culture enables us to work together in a dynamic and agile manner, creating a vibrant workplace as well as delivering our Performance Ambition.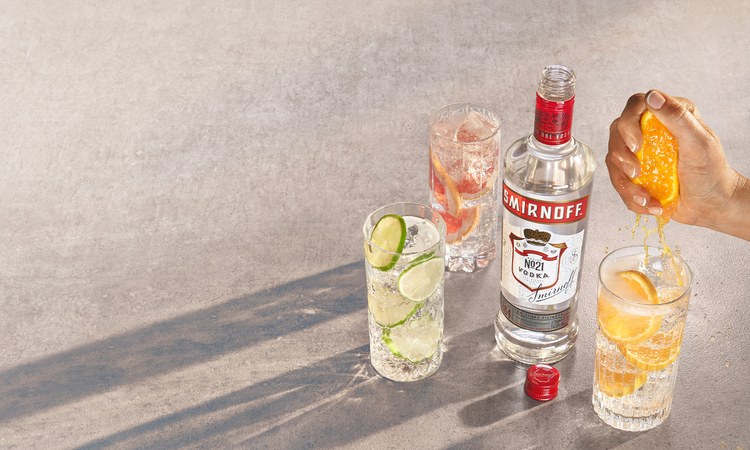 Creating value
Our business model allows us to create value across four main areas:
Financial – for our investors
Human – for our people, suppliers, customers and consumers
Social – for our communities
Natural – for our environment