Celebrate and get celebrated
Our purpose is to celebrate life, every day, everywhere. And creating an inclusive culture, where everyone feels valued and listened to, is a crucial part of this.
Join us, and you'll be part of an organisation that embraces diversity in the broadest possible sense. This means that you'll be welcomed and celebrated for who you are just by being you. You'll be part of — and help build — an inclusive culture that celebrates people of different gender, ethnicity, ability, age, sexual orientation, social class, educational backgrounds, experiences, mindsets, and more. And you'll help us champion inclusion and diversity across our entire business: with our employees, our suppliers, across our brands, and within the communities in which we operate.
Wherever you join us, you'll have the opportunity to be part of our Business and Employee Resource Groups, like Spirited Women's Network, GreenIQ, and We Are All Able. These groups are created by our people, for our people. They give you the chance to spark and engage in conversations around various important topics whilst offering you support and a sense of belonging in the workplace.
Job opportunities
Unlock a brighter tomorrow
We've set bold goals as part of our 'Society 2030: Spirit of Progress' action plan — a 10-year plan for creating a more inclusive and sustainable world. And whatever role you may have at Diageo, you'll play an essential role in helping us achieve them. Because to create a future that we can all celebrate and be proud of, we need ambition, action, and — perhaps most importantly — committed people. So, together with colleagues all around the world, you'll help drive positive, far-reaching change.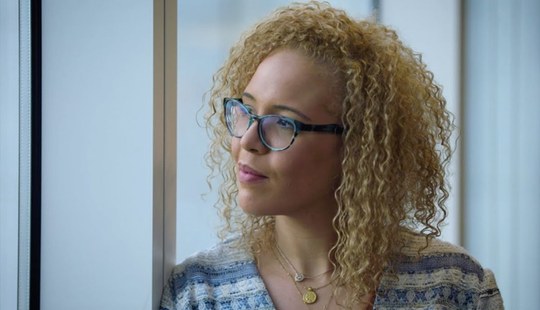 Meet Belinda Brown
#EachforEqual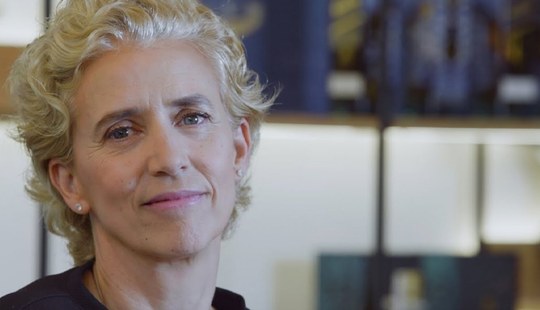 Meet Cristina Diezhandino
#EachforEqual