Help build some of the world's most iconic brands, from global giants to local legends. You'll join a business that's leading the way in the Brazilian market, delighting consumers with much-loved brands like Smirnoff, Tanqueray and the local treasure Ypióca Ouro – the number one cachaça in the country.
You can find our offices in São Paulo and Ceará. Wherever you join us, you'll have huge opportunities to grow your career across business areas and brands – in Brazil and around the world.
Make a difference 
Shape the future of our business by driving our 'Society 2030: Spirit of Progress' agenda for creating a more inclusive and sustainable tomorrow. Collaborating with talented people in Brazil and elsewhere, you'll help deliver against ambitious goals on gender and racial diversity.
And in a supportive culture, you'll have the resources and opportunities you need to be the best you can be. Just come as you are, with your unique ideas and passions. Together, we'll celebrate everything you contribute, unleashing your full potential.
Learning for Life
Learning for Life is a free programme that trains young adults (over 18 years old) in vulnerable situations to work as bartenders. The initiative has been carried out in Brazil since 2000 and has already reached more than 22,000 people.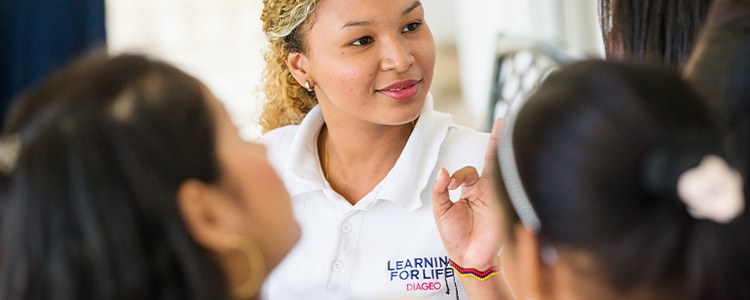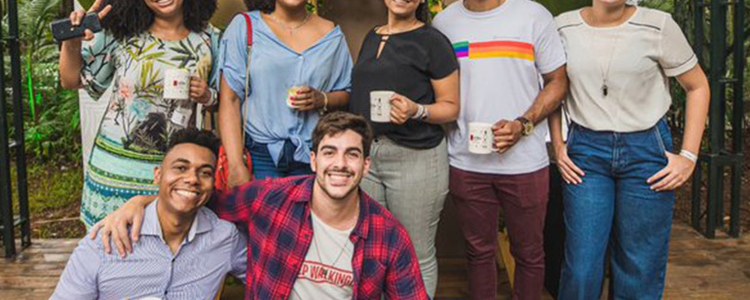 Programa Origens
Launched in 2020, Programa Origens is an affirmative action to attract, hire and generate more opportunities for black and indigenous people in Brazil.