Making history since the 17th century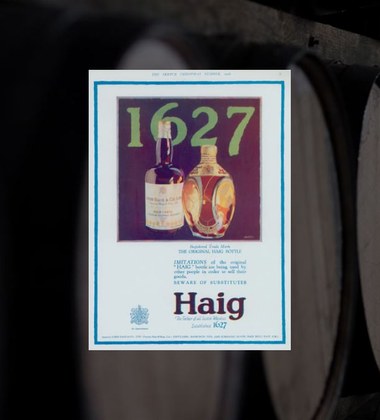 1627
The story begins
The first record of the Haig family — the oldest family of Scotch whisky distillers.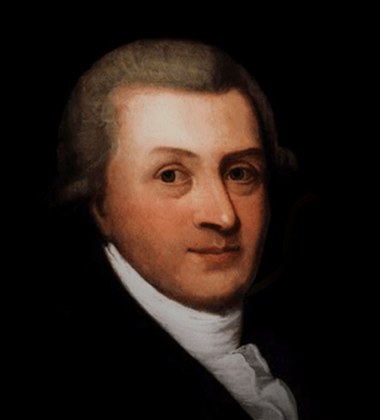 1759
Arthur Guinness' 9,000-year lease
Arthur Guinness signs a 9,000-year lease on a disused property at St. James's Gate, Dublin, and starts to brew ale.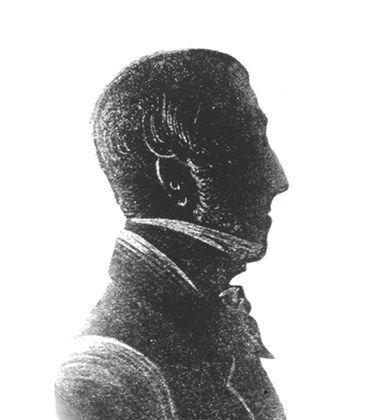 1820
John Walker's genius for Whisky
John Walker opens a grocery business in Kilmarnock, Scotland, and starts blending whiskies — with great success.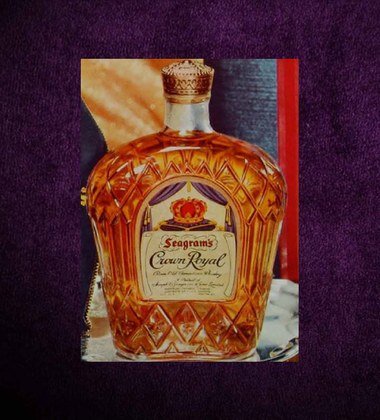 1939
A royal celebration
Crown Royal is created to celebrate the historic visit of King George VI and Queen Elizabeth to Canada.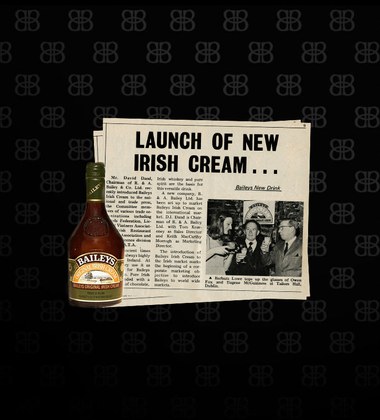 1974
Baileys makes a splash
Baileys Original Irish Cream Liqueur launches, widely regarded as the industry's most successful new product launch ever.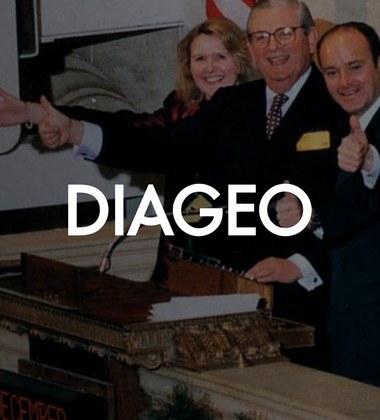 1997
A new company is born
Diageo is formed through the merger of Grand Metropolitan and Guinness.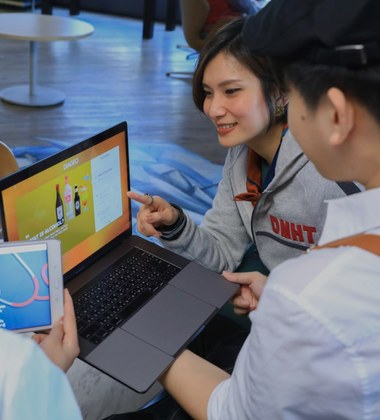 2008
Diageo launches DRINKiQ
Diageo launches DRINKiQ to help consumers make more informed choices about drinking, including the decision not to drink.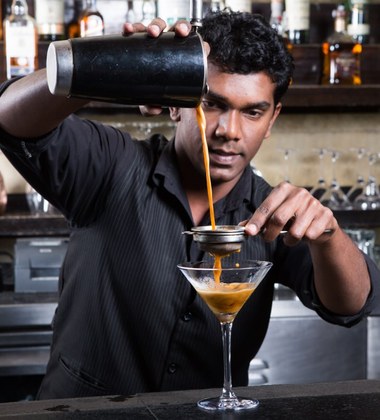 2013
Diageo acquires stake in United Spirits Limited
Diageo completes the first stage acquisition of United Spirits Limited, becoming the major shareholder in India's leading spirits company.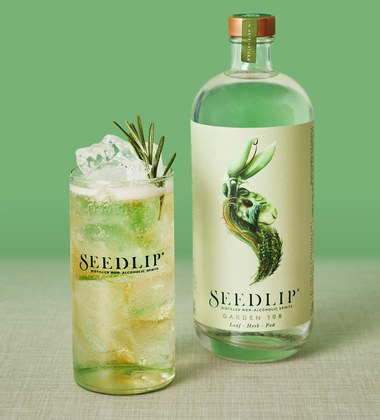 2013
Diageo partners on innovation
Diageo partners with Distill Ventures, an accelerator programme that offers alcohol entrepreneurs a route to cash investment, mentoring and access to expertise and funding.