At Diageo, we invest in our people. Wherever you join us, you'll get all the support and tools you need to learn and reach your fullest potential.
Learn skills for life
Anytime, anywhere, any device — our digital platform, Diageo My Learning Hub, is designed to plug into your life exactly how you want it to. Every channel on The Hub — from Brands to Supply Chain and Manufacturing, Marketing to Leadership — has subject matter owners working to bring you fresh, relevant, and best-in-class learning content. The Hub will put you in the driving seat for your skill development, making it easy to find, consume, share and comment on all the learning options.
With all this at your fingertips, you can learn continuously and maximise your potential. The Hub is here to give you all the skills and knowledge you need, today and tomorrow.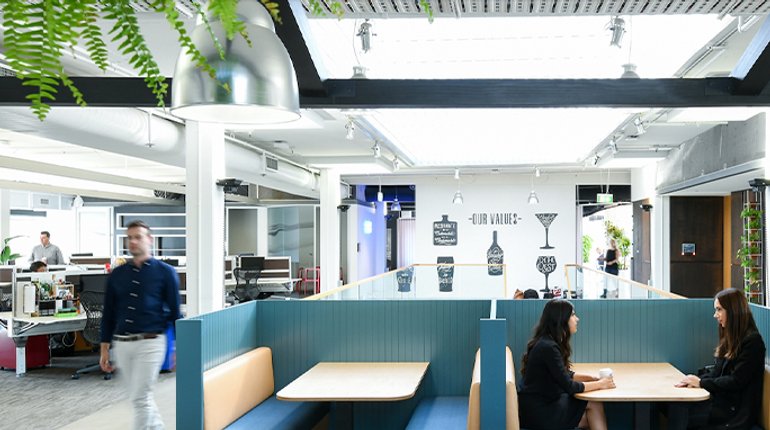 You'll find career-enhancing challenges all across our business, all around the globe. People taking on memorable challenges and working with iconic brands.