From the founding of the Guinness brewery in 1759 to the creation of Baileys four decades ago, our Irish business carries a huge legacy behind it. Combining this with our vision for the future, we've built the best beer, liqueur and spirits brands Ireland has to offer.
With innovation at our core, we are constantly looking to create new experiences for the millions of customers who enjoy our Irish brands every year. For example, in 2021 we launched Guinness Nitrosurge, an innovative and easy way to experience the ritual of Guinness' famed and settle, two part pour at home.
At the same time, we work to ensure alcohol can be enjoyed as part of a balanced lifestyle, investing in programmes to help tackle underage drinking, drink driving and excessive or binge drinking, we want to help create a brighter future.
Read more about how we run our business

Our brands
From Dublin to Darwin, our iconic Irish brands such as Guinness and Baileys are enjoyed by tens of millions of people every year, along with the rest of our much-loved brands, including those in our Reserve collection.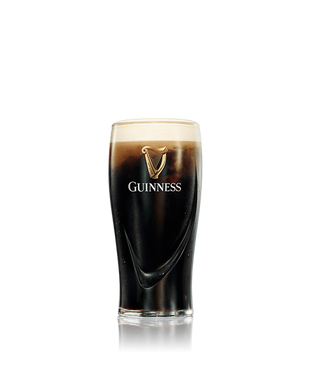 Draft Guinness
World's no.1 stout
Johnnie Walker
World's no. 1 scotch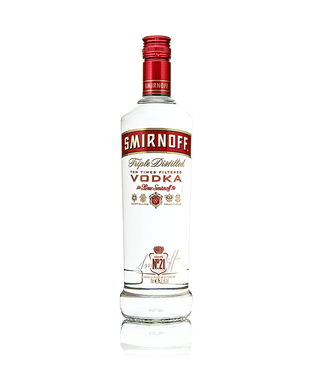 SMIRNOFF™
World's no. 1 vodka
Latest opportunities in Ireland
Currently, there are no available opportunities.