With a diverse collection of brands across a broad range of drinks categories, we're proud to be Ghana's biggest beverage company – and the only one listed on the Ghana Stock Exchange.
Building on the wealth of history within the Diageo group, we push forwards and innovate for the future. After the successful launch of Orijin Bitters in 2015, we have since developed variants such as the non-alcoholic Orijin Zero and Orijin Herbal Gin. To meet the growing consumer demand for convenience, we have also introduced plastic packaging for Malta Guinness, Alvaro and Orijin Zero.
At the same time, we work to ensure alcohol can be enjoyed as part of a balanced lifestyle through a range of initiatives and programmes that tackle misuse and promote positive drinking.
We are also committed to having a positive impact where we operate and are proud of our work to address issues such as water efficiency, carbon emissions, inclusion and diversity. We are inspired by programmes such as Water of Life, which has reached more than 700,000 people in over 70 communities in the last 10 years.

Our brands
Our wide portfolio of much-loved brands includes Guinness, Star Beer, Malta Guinness, Orijin and Smirnoff, as well as the premium selection within our Reserve collection.
Draft Guinness
World's no. 1 stout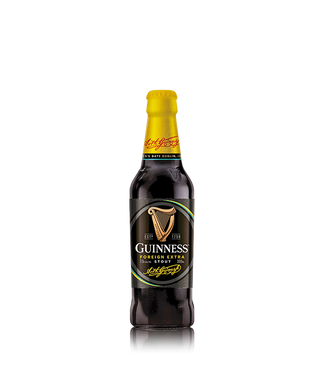 Guinness
Ghana's no. 1 stout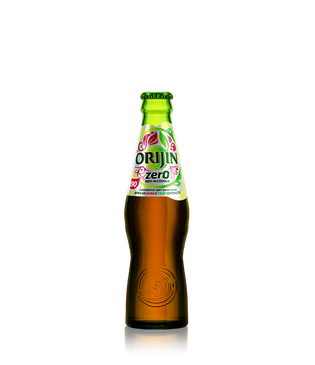 Orijin
West African bitters innovation
Latest opportunities in Ghana
Currently, there are no available opportunities.