Instantly recognisable brands
People and brands are at the very heart of what we do. Global or local, every one of our brands has a story - all have a unique purpose and role to play in creating enduring connections with people.
View our brand portfolio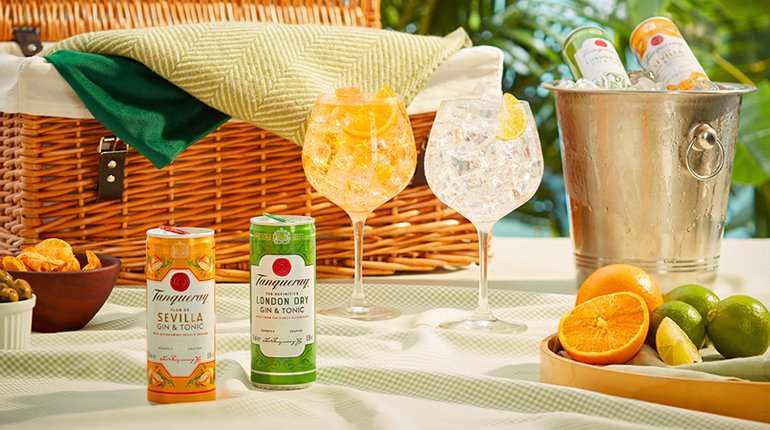 While we honour the past, and are passionate about nurturing categories old and new, our innovative spirit drives us to create new tastes and experiences for people to enjoy.
Continuously learning from our consumers, partners and today's entrepreneurs to build the leading brands of tomorrow.
With a rich and actively managed portfolio and unrivalled innovation capability, we're perfectly placed to seize new opportunities, premiumise, and drive ongoing performance.
Our truly global footprint allows us to offer extraordinary brands trusted by consumers, from local legends to global giants, driving growth across both mature and emerging markets.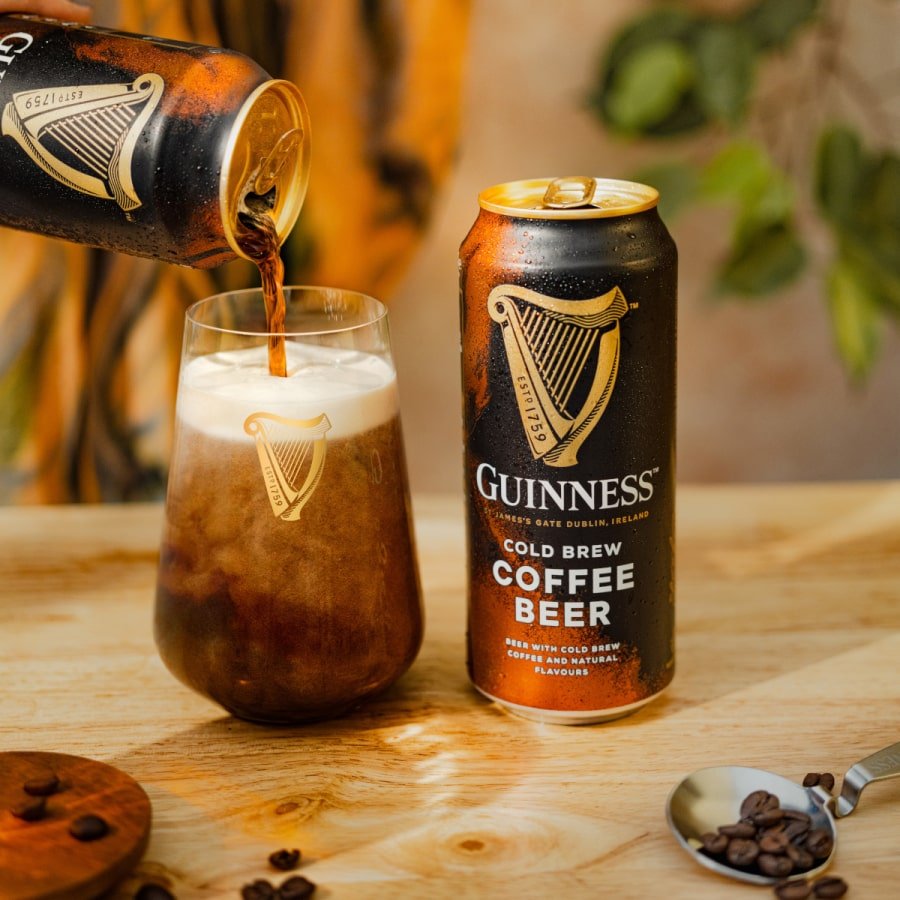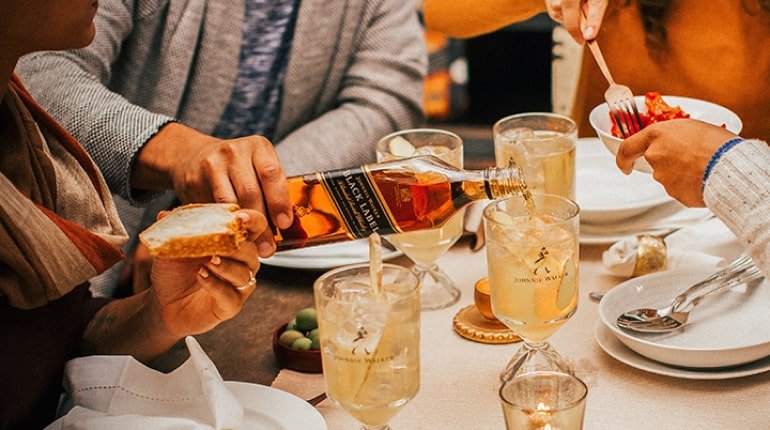 Legendary Scotch whisky brands
Scotch is our largest category and we produce over 100 individual scotch brands, including the world's best-selling Scotch whisky, Johnnie Walker.