EABL began with the creation of Kenya Breweries Limited in 1922 – the year we brewed our first ever beer. Today, our business is concentrated on three core markets of Kenya, Uganda and Tanzania, and our products are sold in more than 10 countries in Africa and beyond. We have five production sites across the region and our operations support a range of industries and suppliers.
Innovation plays a crucial role in our growth strategy by ensuring that our brands are accessible and relevant to our customers in East Africa. For example, our iconic Senator keg brand has been hugely successful in offering a safe and affordable alternative to harmful illicit brews.
At the same time, we work to ensure alcohol can be enjoyed as part of a balanced lifestyle. Campaigns such as Under 18 Asipewe and Utado? (What will you do?) are designed to equip consumers with the knowledge they need to enjoy our products responsibly. We've also delivered training to thousands of retailers and consumers.
We are committed to having a positive impact where we operate and are proud of our work across the region to address issues such as water efficiency, skills training and environmental protection.

Our brands
Our wide portfolio of brands, including beer brands Tusker, Bell and Serengeti and spirits such as Kenya Cane, Uganda Waragi and Smirnoff X1, are enjoyed across East Africa and beyond.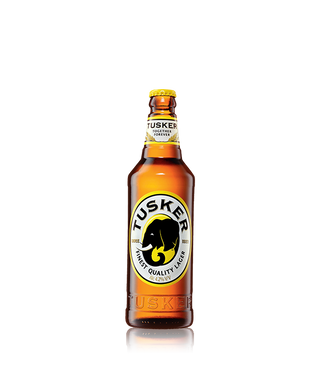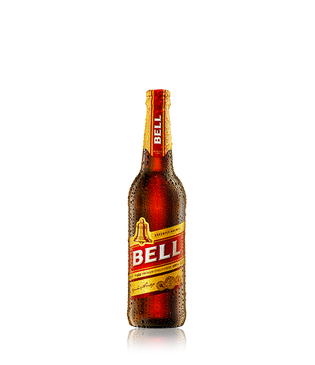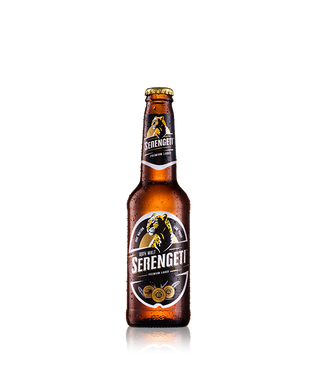 Serengeti
Fast-growing beer in Tanzania
Latest opportunities with EABL
Currently, there are no available opportunities.