Most of our strategic activities take place in Budapest. So, whatever your role, you'll play a crucial role in supporting us both regionally and globally.
You'll join a diverse team of people, each with their unique experience and expertise. Collaborating and learning in an inclusive culture, you'll be empowered to be you and get celebrated for everything you contribute.
Create a career to be proud of
Whether you join us as an intern, graduate, or seasoned pro, you'll find exciting career opportunities in a variety of business areas — from Finance and HR to Supply Chain, Marketing, Customer Service and more. Just come as you are, with your ideas and passion, and with our support, you'll unleash your fullest potential.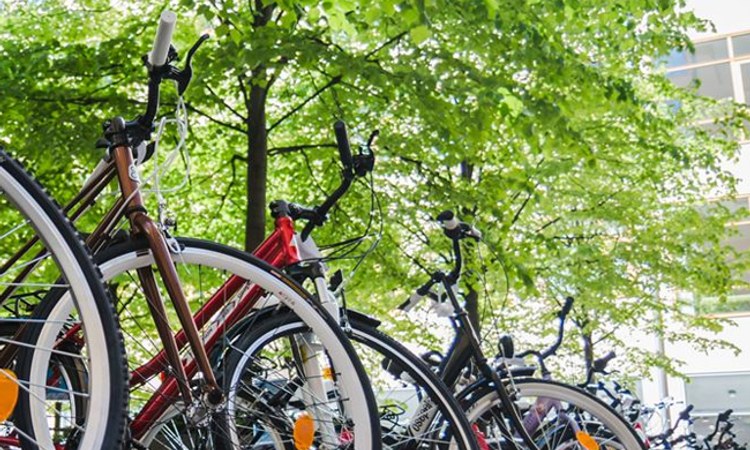 Raise the standards for our business and industry
Our Global Business Operations centre in Budapest was the first of our four centres to be established in 2002. Since then, our people have done some truly impressive work in standardising and automating processes, turning the centre into a multifunctional centre of excellence.
And whether you join us in our GBO centre or another area of our business, you'll help push these capabilities even further. Together with talented people in all corners of the world, you'll do work that's worth celebrating, shaping a more inclusive and sustainable future.
Latest job opportunities in Budapest
Currently, there are no available opportunities.
Promoting responsible drinking
We teamed up with the music band Margaret Island to launch DRINKiQ in Hungary — an interactive, educational quiz focused on alcohol-related harm. During the launch, our messages were visible more than 17 million times across all media platforms.