Don Julio Tequila becomes the first brand to receive the Environmentally Responsible Agave Certification
Don Julio Tequila becomes the first brand to receive the Environmentally Responsible Agave Certification
12 Nov 2021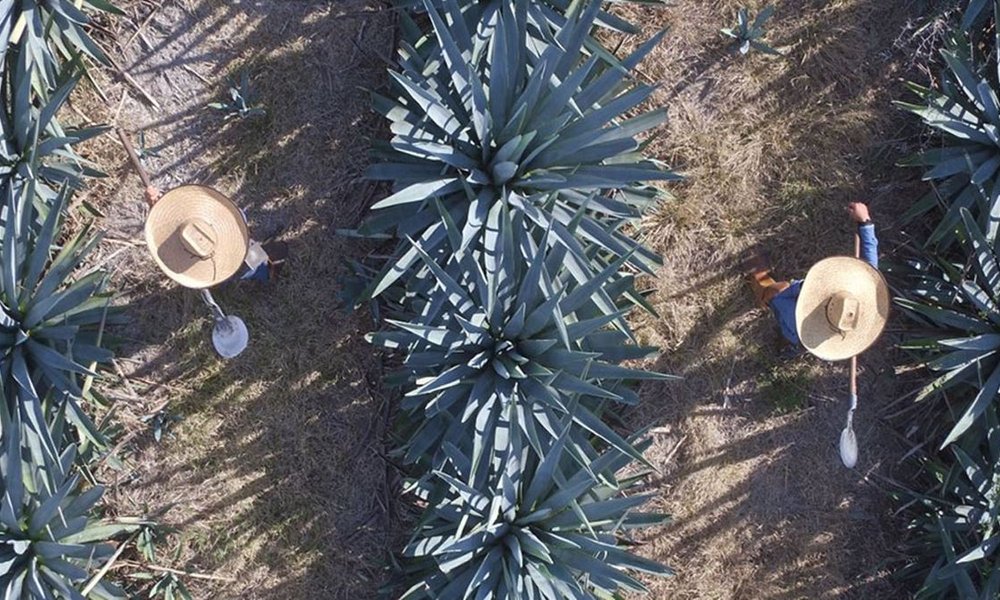 The Environmentally Responsible Agave (ARA, acronym in Spanish) certification promotes a sustainable industry through tequila production free from deforestation.
Don Julio Blanco is the first tequila to obtain the ARA certification.
Diageo, global leader in beverage alcohol, has announced that a batch of Don Julio Blanco tequila is the first tequila product to receive the Environmentally Responsible Agave (ARA) Certification from the Tequila Regulatory Council (CRT) and the Government of the State of Jalisco, Mexico. The announcement was made during COP26 in Glasgow by the Minister of Environment and Sustainable Development of Jalisco, Sergio Humberto Graf Montero.
Don Julio is the first brand of alcoholic beverages to obtain the ARA Certification for a product batch after successfully completing the requirements and will continue to produce batches at the ARA standards. The ARA certification's purpose is to assure consumers that the tequila they are drinking has been manufactured in an environmentally responsible and sustainable manner with no deforestation in the production process. This certification reiterates the tequila industry's commitment to improve its environmental footprint, conserve and restore biodiversity, and to care for natural resources, such as agave.
"At Diageo we are committed to pioneering grain to glass sustainability to protect our environment and inspire change as part of our Society 2030 commitments. We are very proud of obtaining the ARA certification for a batch of Don Julio Blanco tequila, as well as for being the first in Mexico to receive it. This certification is a great step forward for sustainability in the tequila industry and we're committed to contributing to a better future for all through environmentally-friendly agricultural and production processes." Ewan Andrew, Chief Sustainability Officer and President, Global Supply Chain & Procurement at Diageo
Diageo's Society 2030: Spirit of Progress plan promotes sustainability from grain to glass and is aligned with the United Nations Sustainable Development Goals. Diageo's 2030 goals include achieving net zero in direct operations, a 30% reduction in the amount of water used to produce each drink and supporting more than 150,000 small holder farmers to regenerate their land and enhance biodiversity.