Celebrating our partner's progress advancing diversity in the spirits industry
Celebrating our partner's progress advancing diversity in the spirits industry
Last week, Pronghorn - the purpose-driven company dedicated to expanding diversity within the spirits industry by investing in the next generation of Black leaders and entrepreneurs – celebrated its one-year anniversary and 19 investments made in Black-owned spirits brands, with Diageo leaders in attendance to raise a glass to its success. During the event, Black leaders, cultural disruptors and small business owners from across the United States came together in Atlanta to celebrate Black entrepreneurship to diversify the spirits industry.
The event, arriving in time for Juneteenth, kicked off with a curated cocktail hour offering guests a sampling of Pronghorn's vast portfolio of brands, including the company's recently debuted investments. 
To close out the cocktail hour ahead of the dinner procession, Pronghorn co-founders Dia Simms, Dan Sanborn, Erin Harris and CEO Jomaree Pinkard welcomed the room with opening remarks. The executive group addressed Pronghorn's significant milestones established in its first year.
In addition to its investments, Pronghorn has made great progress to date, which includes supporting entrepreneurs with mentorship programs to help them grow their business and establishing initiatives to develop a talent pipeline of Black leaders and training capabilities.
As an anchor investor, Diageo North America looks forward to continued partnership with Pronghorn on their journey to generate $2.4 billion in economic value for the Black community by 2032.
Guests were treated to a seated dinner experience infusing Pronghorn's Black-owned spirit brands into custom dishes alongside unique cocktail pairings. 
The evening's dinner culminated with a dazzling performance by platinum, award-winning R&B artist, Queen Najia where she sang recently debuted single, "Words of Affirmation," heralded release with Big Sean, "Hate Our Love" and much more.
You can read more about our work with Pronghorn here: https://www.diageo.com/en/news-and-media/stories/2023/advancing-diversity-and-equal-representation-in-the-spirits-industry-across-north-america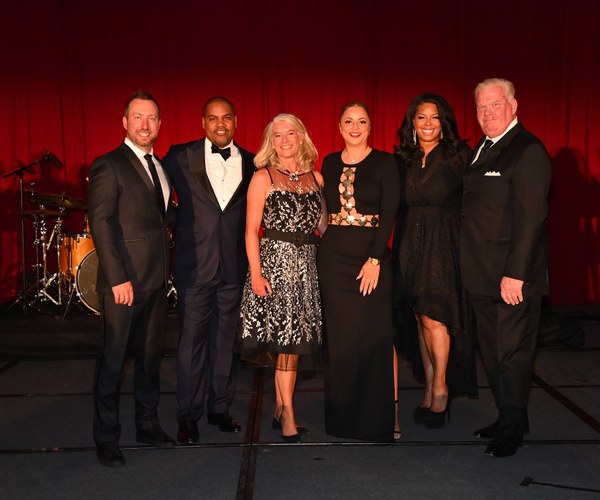 Pronghorn leadership and Diageo North America executives (Photo Credit: Paras Griffin, Getty Images)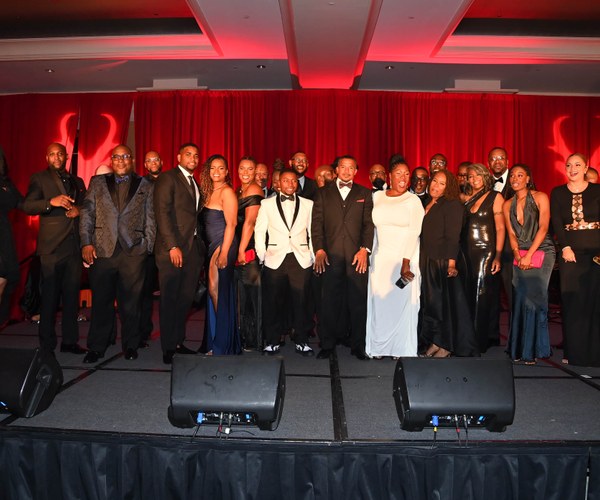 Brand founders and entrepreneurs (Photo Credit: Paras Griffin, Getty Images)