Hear how Diageo is Breaking the Bias across its advertising
Hear how Diageo is Breaking the Bias across its advertising
Meet the inspiring women behind much-loved brands, Guinness, The Singleton and Baileys, who are championing change in front of and behind the camera.
Our brands reach billions of consumers around the world, are famous and recognised, and always strive to make a difference. When we apply magic and creative flair, it allows us to break the bias, challenge stereotypes and inspire consumers with all they are and can be.

As part of International Women's Month at Diageo, we sat down with some of the females behind the stories to hear how they're leading the charge to break the bias in our advertising, and why shining a light on underrepresented groups is so important to them.

Meet Grainne, Franziska and Michele from Guinness, Nimisha from The Singleton and Sian from Baileys, and see highlights from around the world of how our brands are breaking down barriers to create a more equal society.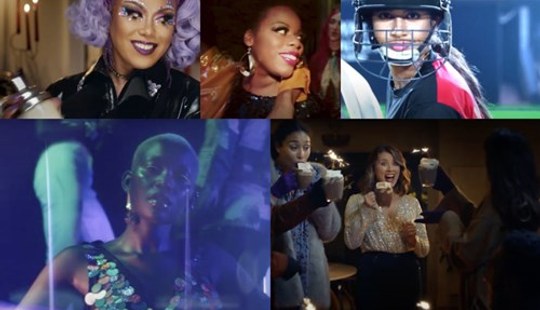 Our commitment to celebrating diversity and challenging stereotypes in front of and behind the camera is part of our bold 2030 Spirit of Progress action plan, which you can read more about HERE.