Diageo honours supplier and agency partners at 2nd Annual Supplier Awards
Diageo honours top performing partners at 2nd Annual Supplier Awards
23 Sep 2022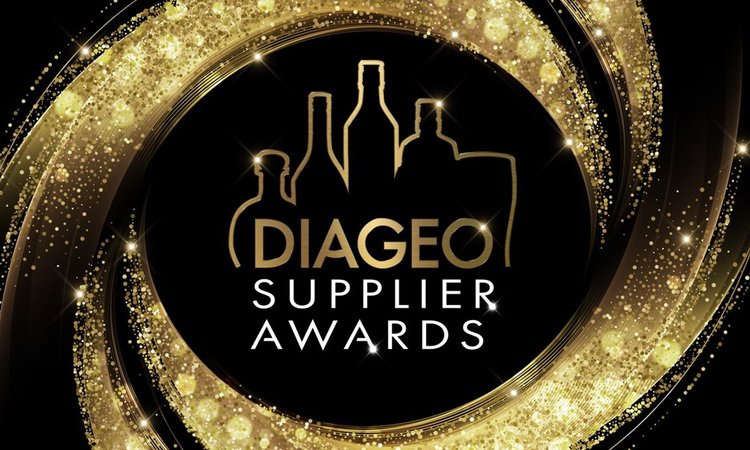 Our supplier and agency partners are integral to Diageo's ambition to be one of the best performing and most trusted and respected consumer products companies in the world. 
Over the next month, our markets around the world are hosting regional events to recognise and celebrate the outstanding contributions of our external partners to our business, as these relationships were critical to our ability to grow our brands in the last year.
The winners will come together virtually in December for our overall Diageo Global Supplier and Agency Awards, where we'll recognise partners across key categories. These organisations have demonstrated resilience and dedication to Diageo's business, and have driven value by delivering outstanding quality, innovation, service and sustainability through incredible collaboration and leadership. 
This week Diageo Global Brand Supply (GBS) and Diageo LAC celebrated their second Supplier Awards at virtual ceremonies. During the Awards, the following key suppliers were recognised: 
Diageo GBS Procurement Supplier Award Winners 2022: 
Innovation Excellence – Ardagh Glass Packaging
Quality Excellence – Eurostampa (Gilmour & Dean)
Service Excellence – ACL
Breakthrough Collaboration – Wade Ceramics
Breakthrough Performance – Storefast
Value Creation – Specialist Nutrition
Grain to Glass sustainability award – Allied
Distinguished Honours (Special Projects) – Hanlon Transport
Supplier of the Year – Ardagh Glass Packaging
GBS Procurement also added 2 additional awards* in special recognition of all the support provided to the market over the last 12 months: 
Resilience – Berlin Packaging
Agility – EES
Diageo LAC Supplier Award Winners 2022: 
Breakthrough Collaboration – PHD, Latin America and Caribbean
Breakthrough Performance – CEVA Logistics, Mexico-Mexico (Tequila)
Diversity Excellence – Punto AGAVE, Mexico (Tequila) and AA Cinema, Venezuela
Innovation Excellence – Avanzza MKT SA de CV, Mexico
Quality Excellence – Mantenimiento Agave, Mexico (Tequila)
Service Excellence – Tron Legal corp, Mexico
Value Creation (Winning Collaboration) – EM2 and Fantástica, Colombia and Scoregroup, Brazil
Grain to Glass Sustainability Award – Raizen, Mexico (Tequila)
Distinguished Honors – Special Projects, BRIGGS, Brazil
Supplier of the Year – TEQUILA CENTINELA SA de CV, Mexico (Tequila)
Thank you and congratulations to all of our nominees, finalists and winners. 
*The winners of these categories will not go forward to the Diageo Global Supplier and Agency Awards.