Baileys predicts the mouth-watering treat trends for 2022
Baileys predicts the mouth-watering treat trends for 2022
The uncertainty and unpredictability of the last two years has seen consumers look for moments of spontaneity and joy in their lives, more than ever before. Gone are the days where treats are seen as frivolous luxuries, people now see them as essential parts of a balanced joyful lifestyle.
Over the last few years, we've repositioned Baileys as a year-round adult treat and successfully established it within the treating and indulgence category which is forecast to grow by £302 billion by 20251.
While once seen as a cream liqueur enjoyed only on special occasions, we've inspired consumers globally to get creative with Baileys all year round, from drizzling over ice cream in summer to adding a splash to your hot chocolate in winter. During lockdown, as home baking soared, Baileys was added to banana cake drizzle, dalgona coffee, mochi ice cream and more, as consumers looked for new ways to add a touch of indulgence to their sweet treats.
So, what's next? Working with food futurologist, Dr. Morgaine Gaye, and renowned chefs, bakers, journalists, writers and food stylists from around the world, here are the macro trends that will impact the scrumptious treats we're set to see and taste in 2022.
Less but better: 2022 is going to be all about indulgences that are meaningful – spending a little bit extra on more premium treats. Think along the lines of treating yourself to a beautifully crafted barista coffee or the 'fancy pants' chocolate rather than impulsive till point purchases. We want to make sure our treats are as meaningful as possible. It's all about quality over quantity.
Taste of kindness: We've all seen the importance of kindness in recent times. And there's no better way to express kindness than through the act of giving. But our need for kindness doesn't stop at turning up at a friend's house with a homemade brownies or box of cupcakes – we're going to be looking for foods that are made with compassion, be it cocoa from a B-Corp chocolatiers or a Fairtrade coffee. We want to celebrate the spirit of community.
Inspired by Geo-Nature: Treats are about to get visually exciting - we want a feast for the eyes, as well as our bellies. A treat for all the senses… foods that glisten with iridescent gold, or mimic nature in the form of flowers, snowflakes and crystals. We're ready to walk into a brand-new day, with some jaw-droppingly gorgeous treats to mark the occasion.
Spoons and straws at the ready! Learn more about Snickerdoodles, Cremellas, edible geode cakes, treats made for sharing and other predictions in the 2022 Baileys Treat Report HERE.
1Diageo Adult Treats Market Overview, Euromonitor Consulting
"Treating in 2022 will reflect our response to the past two years, as we emerge from a time of feeling restricted. We now want to explore our freedom and embrace indulgent fun in our treats, whilst also being mindful of the impact on the planet and how they integrate with nature itself."

Dr. Morgaine Gaye

Food Futurologist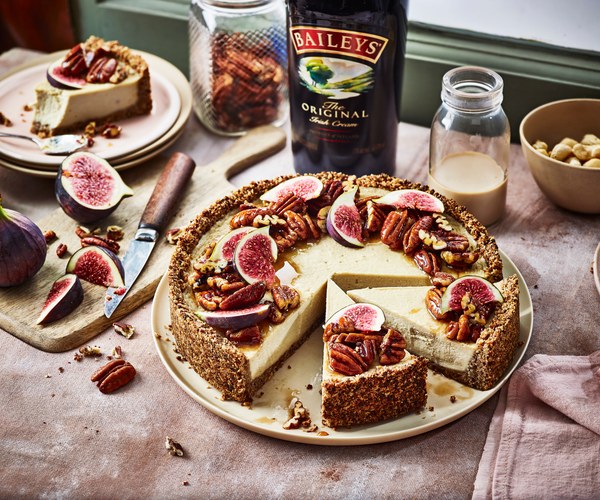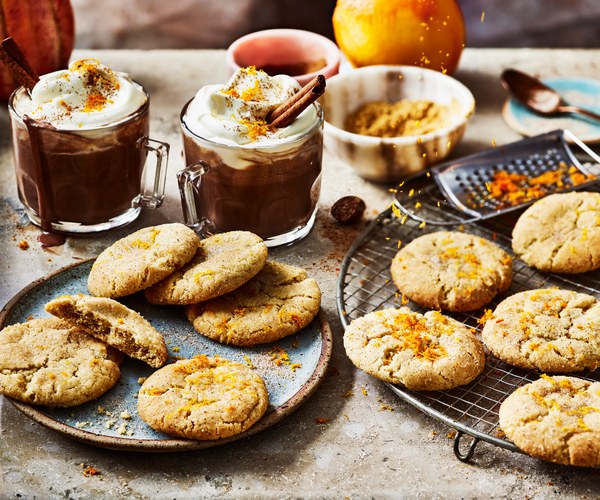 Pumpkin Spice Snickerdoodles