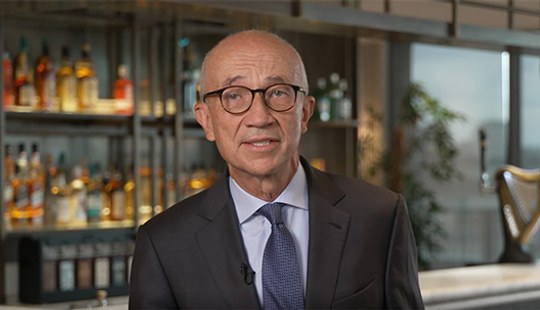 Chairman's statement
"Diageo has, again, delivered strong performance, despite the challenges that all consumer goods categories have faced this year. We continue to invest for the future to sustain the momentum in our brands and deliver a positive impact on society."


Javier Ferrán, Chairman
Chairman's statement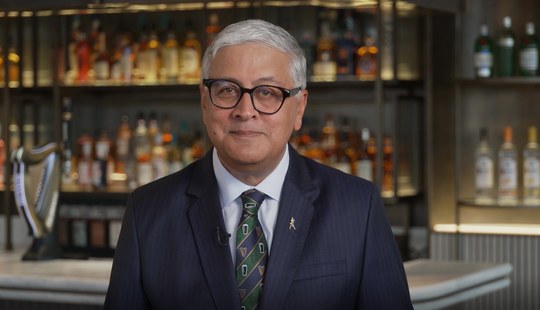 Chief Executive's statement
"I believe our performance demonstrates the consistent delivery of our strategy: focussing on agility, efficiency, commercial execution, sustained investment, and above all, understanding and responding to our consumers through culturally relevant marketing, innovation and active portfolio management."
Ivan Menezes, Chief Executive
Chief Executive's statement
Our brands
Brand building expertise
With over 200 brands and sales in more than 180 countries, our portfolio offers something for every taste and celebration.
We are driven to be the world's best brand builder, leading the way in premium drinks. Global or local, every one of our brands has a story. Many bear witness to the changing world over centuries, while others are products of our world today. All have a purpose and role to play in creating enduring connections with people.
While we honour the past, we're passionate about nurturing categories old and new, and about building authentically crafted, culturally relevant brands.
Our strategic priorities
Delivering our Performance Ambition
Our strategic priorities support the achievement of our ambition to be one of the best performing, most trusted and respected consumer products companies in the world. Through them, we deliver the strategic outcomes against which we measure our performance.
Sustainability performance
Performing against our 2030 targets
Our 25 'Society 2030: Spirit of Progress' targets underpin our 10-year ESG action plan to help create a more inclusive and sustainable world and are aligned with the United Nations' Sustainable Development Goals. The targets build on our long and ambitious track record on environmental, social and governance (ESG) issues.
Our ESG reporting approach
The non-financial reporting space is evolving quickly. We are committed to continual evaluation and improvement of our approach and to actively tracking emerging ESG frameworks and good practice.
Reporting transparently on the environmental, social and governance (ESG) issues that affect our business and that our business creates, plays a vital role in delivering our strategy. It helps us to manage ESG risks, seize opportunities and promote sustainable development everywhere we live, work, source and sell.
Our ESG reporting suite aims to provide comprehensive and comparable disclosures for a broad range of stakeholders. As well as publishing our integrated Annual Report and ESG Reporting Index at the year end, we also submit non-financial information to benchmarking and index organisations throughout the year, including those listed in our ESG Reporting Index.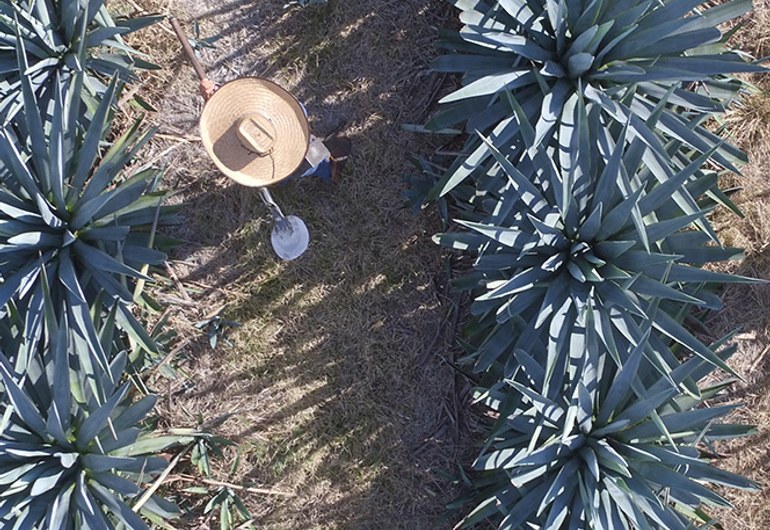 Focus area
Relevant policies and standards
Promote positive drinking

Champion inclusion and diversity

Our people

Pioneer grain-to-glass sustainability
Human rights
Health and safety
Anti-bribery and corruption
Responding to 
climate-related risks
Action to combat climate change
Climate change is disruptive and accelerating. It is a risk we can, if we act swiftly and collectively, try to mitigate. There are also opportunities for companies that recognise the challenge and develop credible plans to adapt to changing circumstances.