Creating an experience that is not only multi-sensory but appeals to people of all ages and backgrounds – from the expert to the first-time taster is fundamental for our people when it comes to creating attractive and innovative consumer experiences that are unforgettable.
We want every one of our guests to enjoy an unforgettable experience when they walk through our doors. That begins and ends with the people who will work there. We're looking for remarkable talent to provide the warmest of welcomes and to help us tell the story of our brands to the world.
We are looking for talented and passionate individuals to help us make history as well as shaping our future. We have a saying here at Diageo that 'Character is Everything' and we need you to join the team to create bespoke and world-class experiences for our guests. We believe that in order to do this we must draw on the experiences of everyone and the differences in who we are in order to create a world-class visitor experience.
If you've got a real passion for our craft, our character and our products, help us continue our story and build a great career in the process. From day one, we'll go all out to celebrate your talent and commitment with a reward package that's motivating, personal and relevant to the way you live your life. When you're one of the team, you'll see what we mean.
Find your opportunity
Your experience could make you the perfect addition our our team, whilst getting the support you need to reach your fullest potential.
Join us on a journey of discovery, adventure, and friendship as we stride into a bold future of whisky enjoyment with no rules.
Careers at Talisker
The oldest working distillery on the Isle of Skye is set on the shores of Loch Harport with dramatic views of the Cuillins. Producing an alluring, sweet, full-bodied single malt is so easy to enjoy, and like Skye itself, so hard to leave.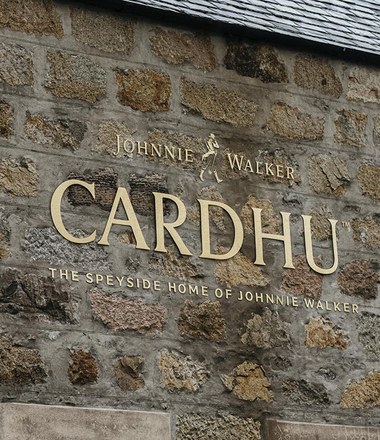 Careers at Cardhu
Cardhu's founding women, Helen and Elizabeth Cumming, were treasured for their determination, skill, generosity, and loyalty to the community, forever defining Speyside's Cardhu as a whisky with heart.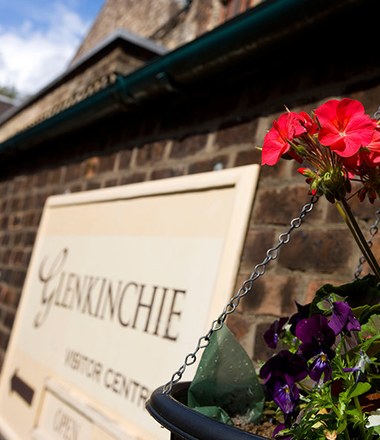 Careers at Glenkinchie
Glenkinchie proudly serves as one of the Four Corners of Scotland distilleries of Johnnie Walker. We distil the Edinburgh Malt that is enjoyed around the world on its own and as a vital component of Johnnie Walker whiskies.