We're proud to have a diverse and vibrant workforce. Thousands of people of extraordinary character, each with their own story to tell.
Among these 27,775 talents, you'll find mould-breakers and decision-makers, creators and doers – all working together to grow our business, nurture our brands and help the world celebrate life, every day, everywhere.
We look for people with a wide variety of experiences, skills and perspectives. This creates an energetic and rewarding working environment where diverse opinions and ideas are thrown into every project.
However busy we are, however fast things change, we strive to invest in our people's professional and personal development, so everyone can be the best they can be.
Culture matters too. We foster an entrepreneurial spirit and give each other the freedom to succeed. We trust, challenge, value and listen to each other. We celebrate success. And we always behave as a team.
You'll be struck by the standards we set and exceed. We strive to be the best – we are restless, always learning, always improving. We believe anything's possible.
We're proud of what we do. Creating opportunities, constantly reimagining our iconic products, building thriving communities, promoting positive drinking and protecting the environment, with our people always leading the way.
We're looking for more people with creativity, boldness and a sense of purpose across the widest range of opportunities and locations, to take Diageo and our timeless, pioneering brands to the next level.
If that resonates with you, learn more about working here, or visit search & apply to find the right role for you.
Character is everything. Make the most of yours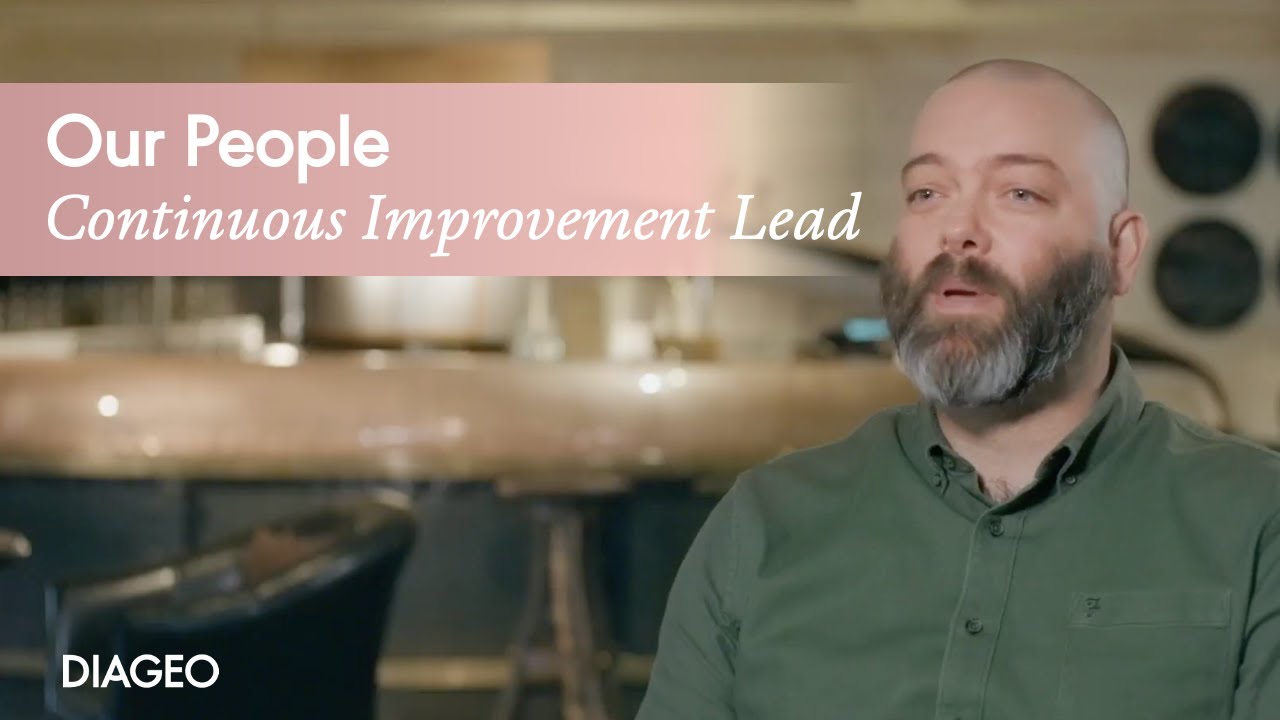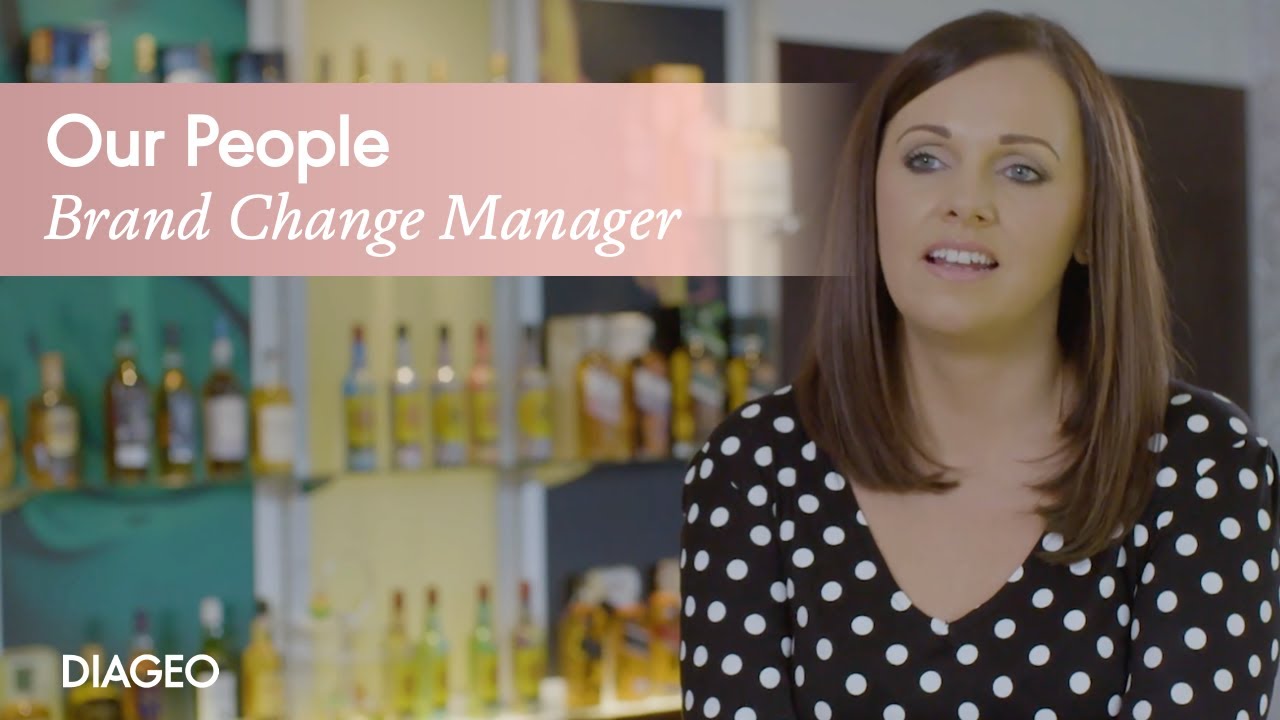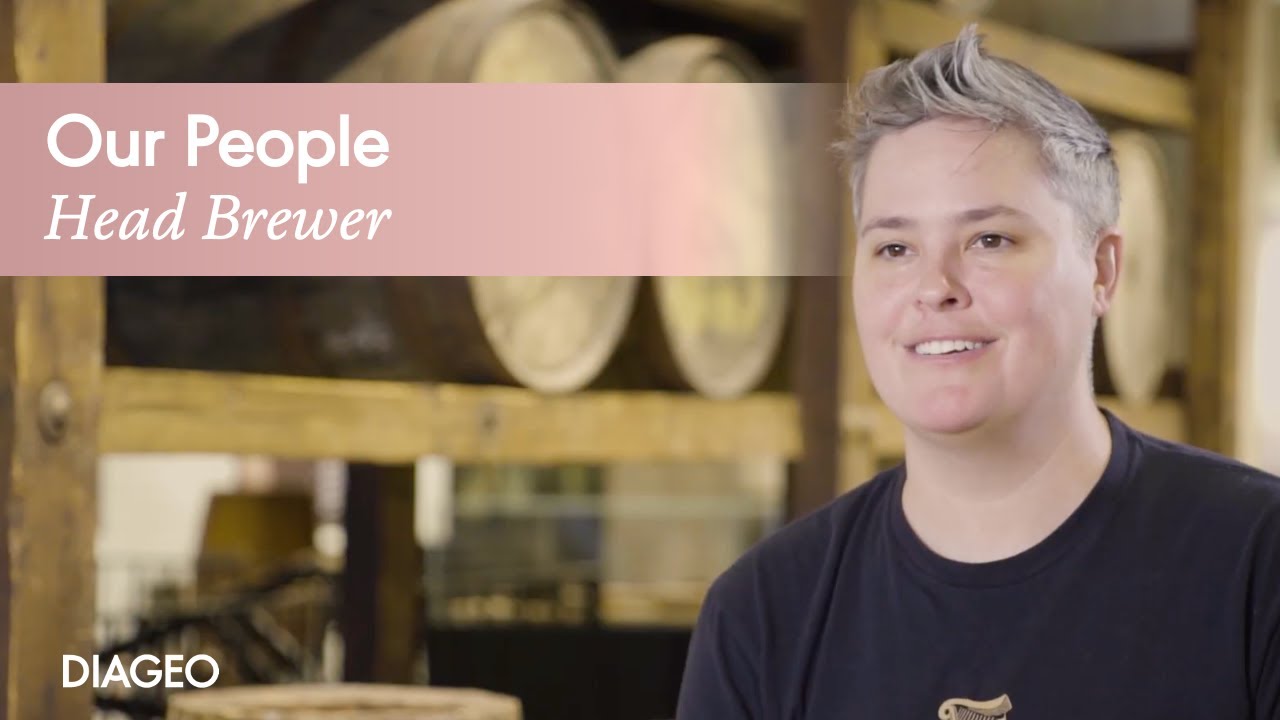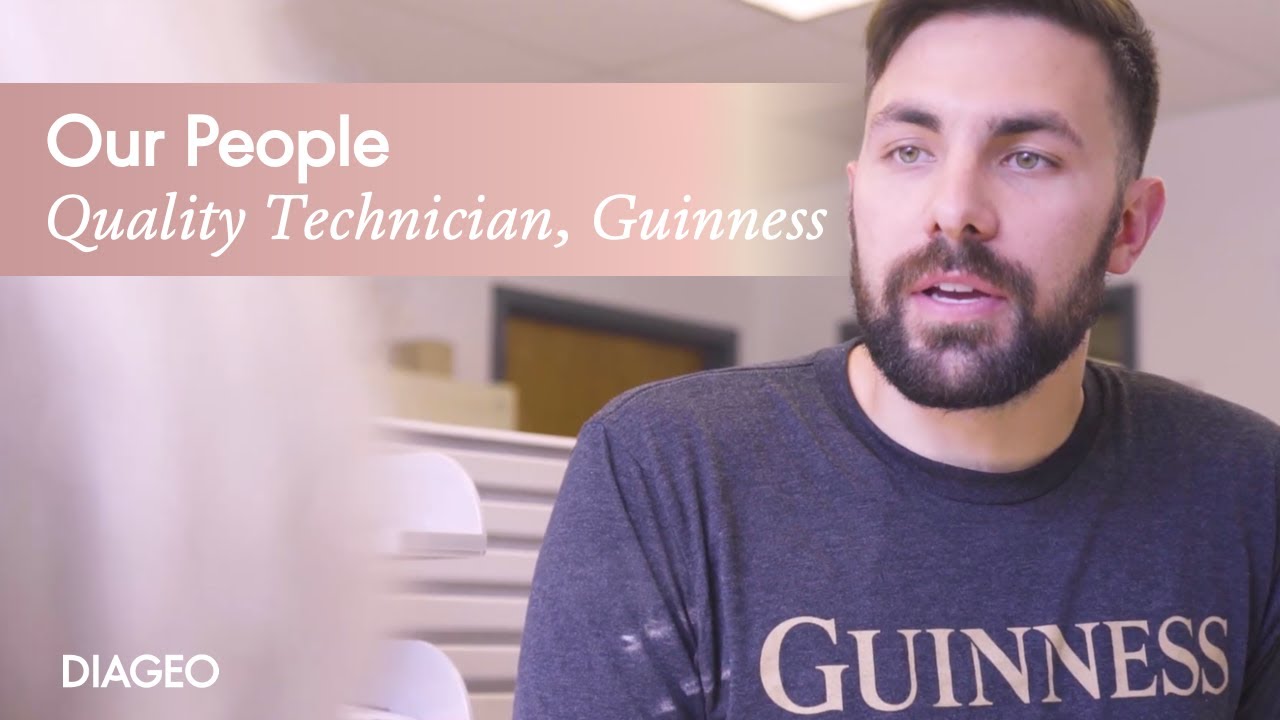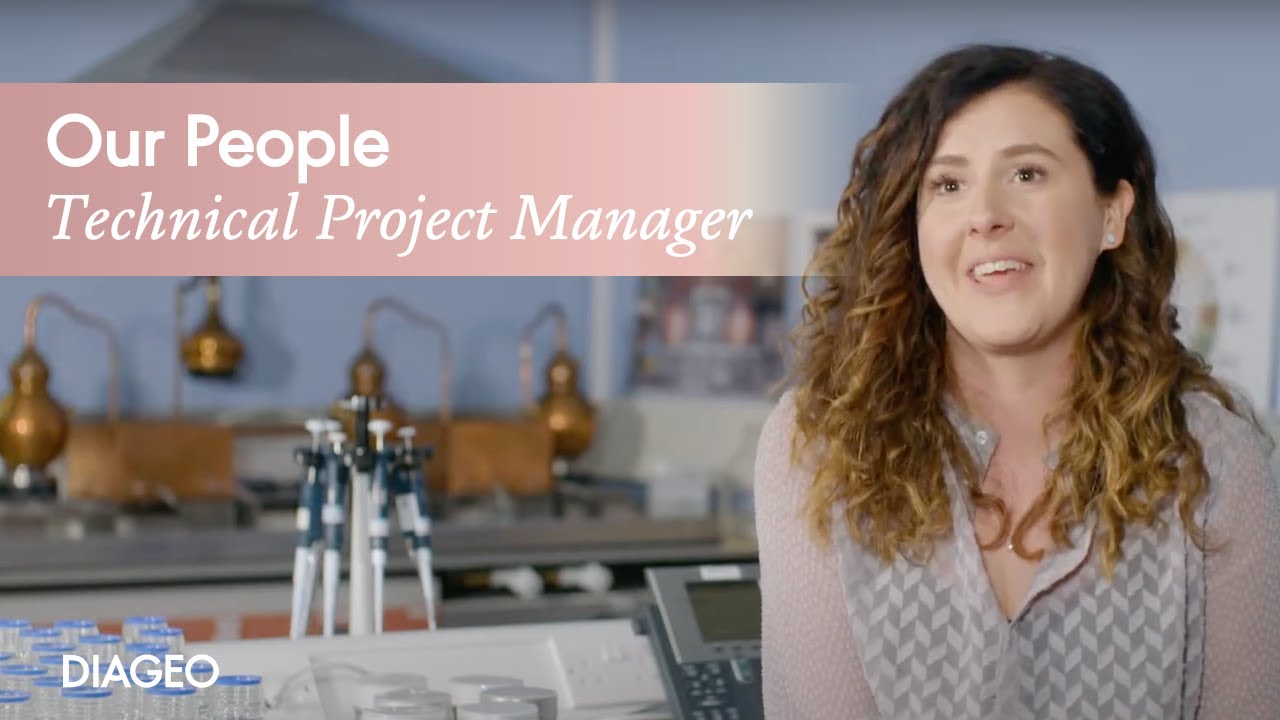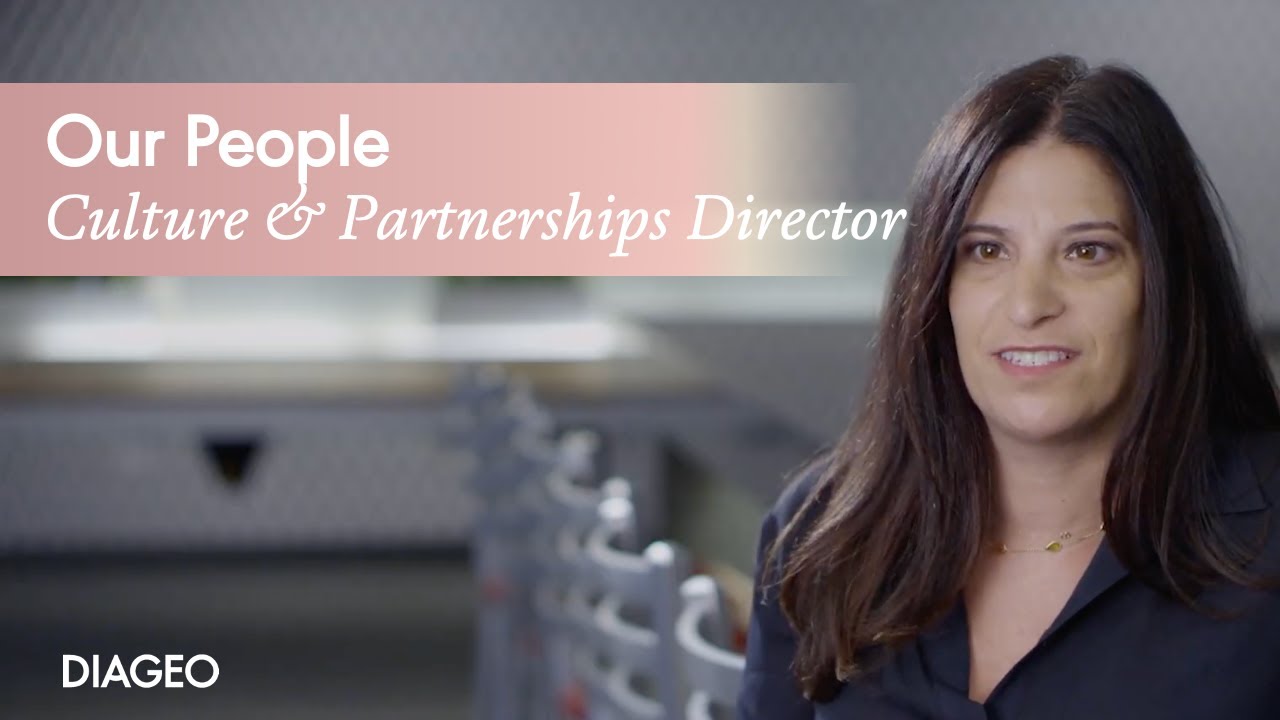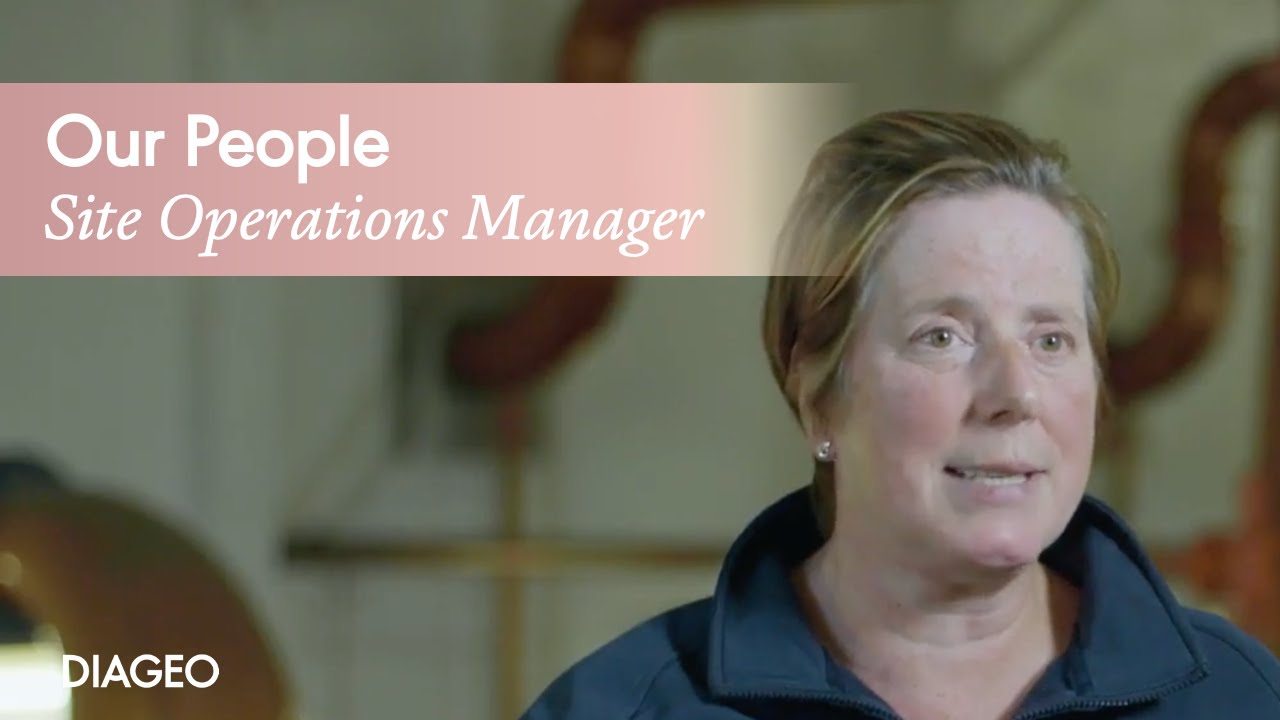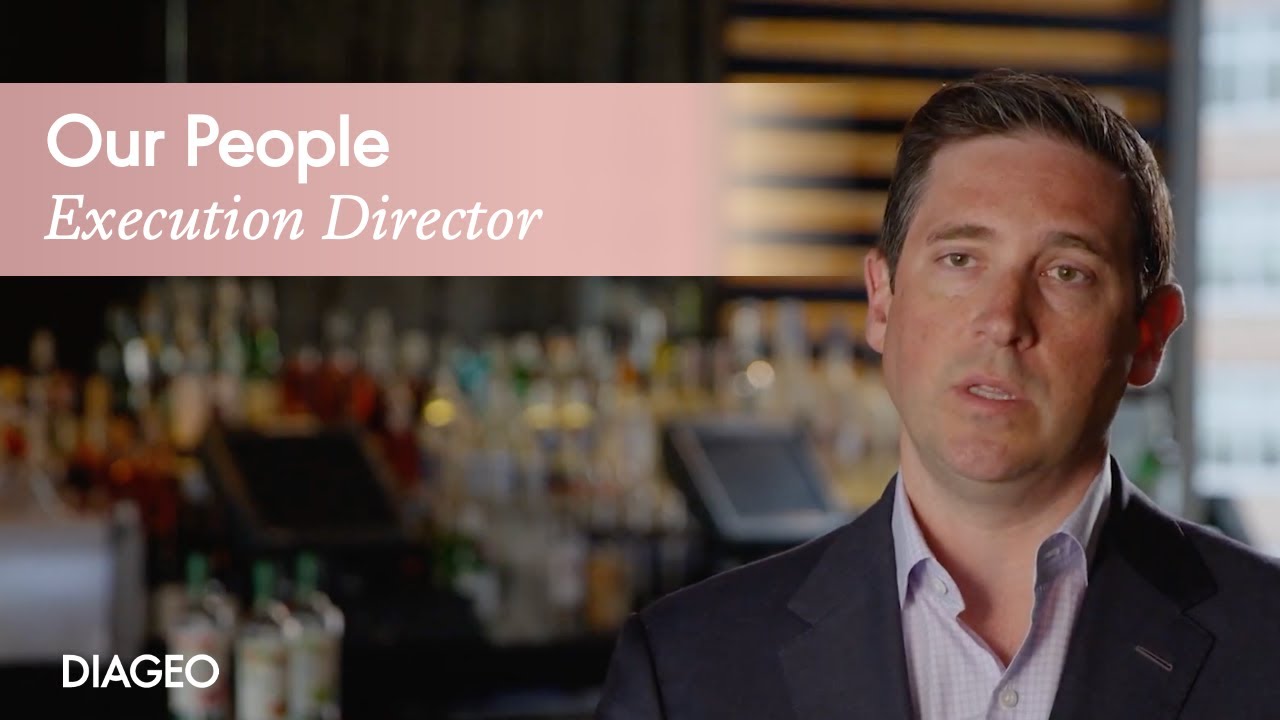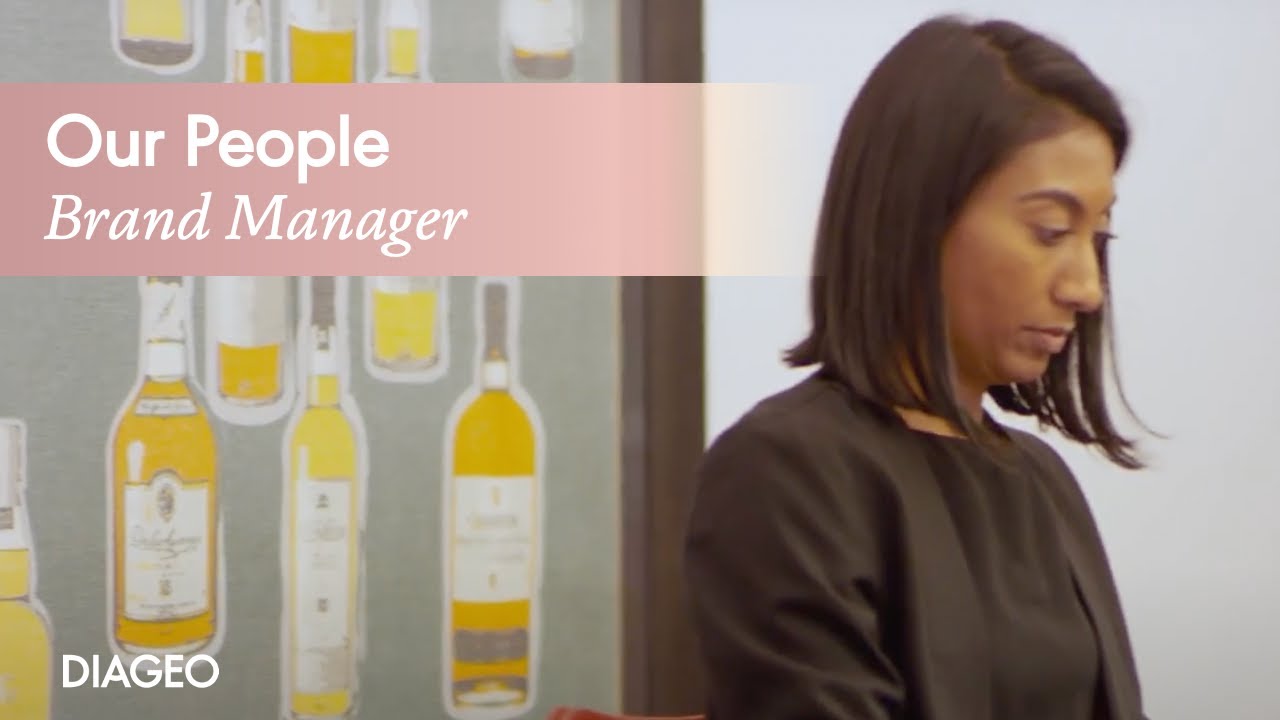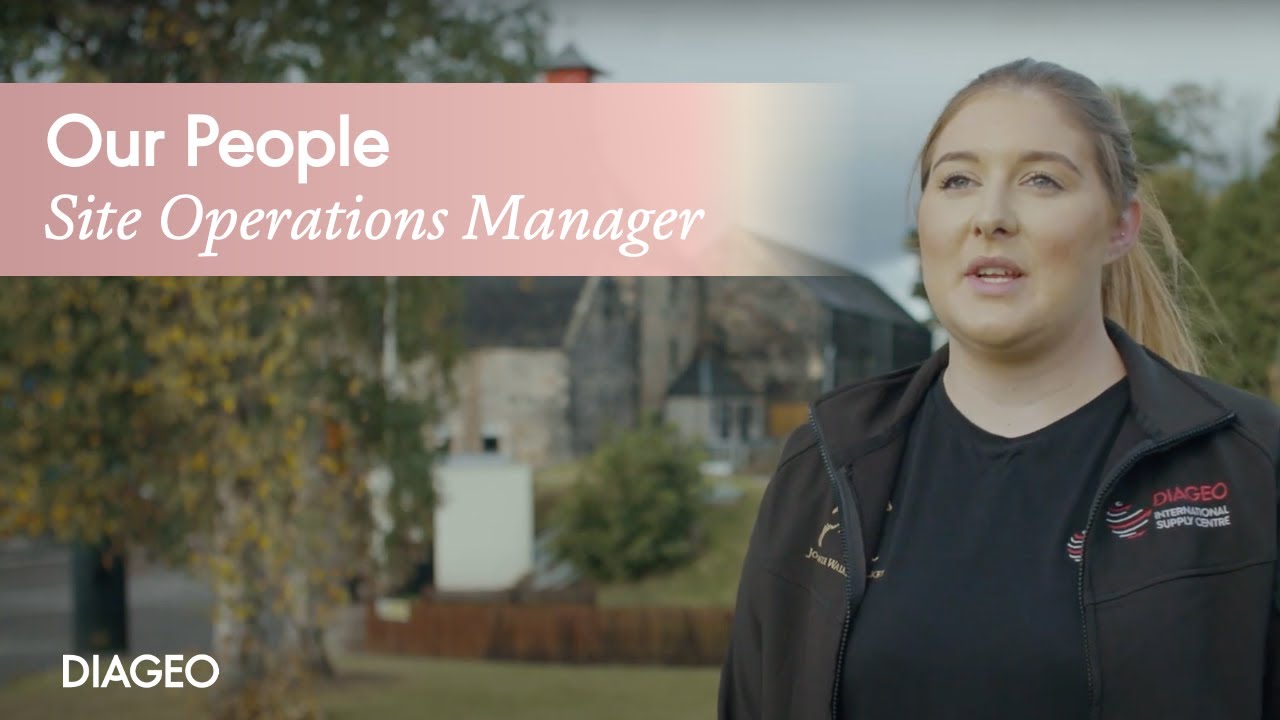 Search and apply
Search and apply for a role with us.