Hear from our Apprentices
Hear from our Apprentices
5 Mar 2021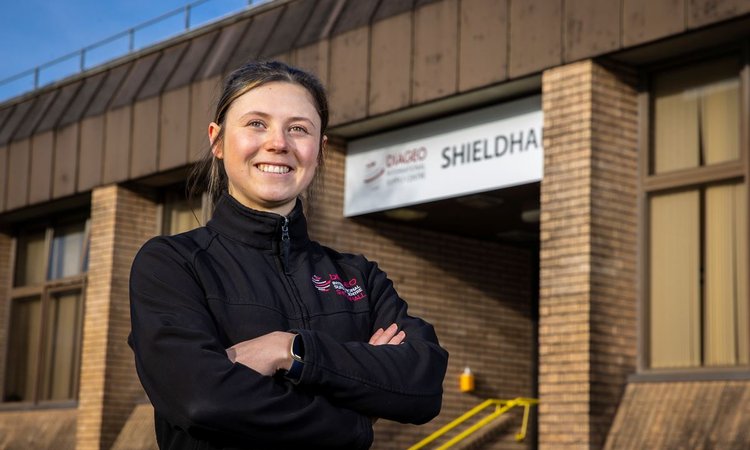 The contribution that apprentices across Diageo have made over the decades is immense, with 98% of apprentices moving into full-time roles on completion of their training programme. We believe that the journey starts with our apprentices and without the character, curiosity, energy, resilience and great talent of apprentices, it wouldn't be the globally successful sector it is today.
As our search begins to find the very best talent for our 2021 intake, we thought now would be a great time to celebrate our amazing apprentices who have been shortlisted for Scottish Apprenticeship of the year.
Hannah McDonald from Kilmarnock recently completed her operator modern apprenticeship at Diageo's Shieldhall packaging and distribution site and is a perfect example of how apprentices drive business growth. She is responsible for the flow of 9,000 bottles per hour through her work station and ensures the smooth-running of the equipment in a vital stage of the product line.
"The training my apprenticeship offers is fantastic. You're learning from people, who have operated the lines for over 20 years so you are well supported. I love that you're able to go into different departments – learning about the broader business over the two years."
Hannah McDonald, Operator Apprentice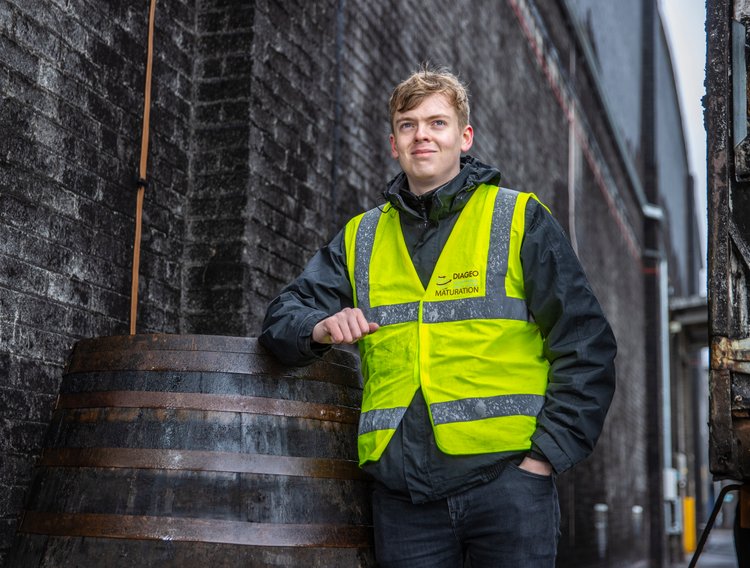 Another apprentice who is driving business improvement is Cameron MacDonald. After completing his modern apprenticeship in electrical engineering, Cameron progressed to become a graduate apprentice in engineering and electrical design.  Since joining the team, Cameron's role has been varied across the country, and his contribution has made a huge impact on Diageo.
"My Diageo apprenticeship has allowed me to learn new skills in a dynamic environment and I am grateful to the fantastic team that have been behind me every step of the way."
Cameron MacDonald, Electrical Engineering Apprentice
Join Us
Inspired? By joining our apprenticeship programme, you will get to know our brands, become an expert in your field, and shape the future of our business – all while working with some of the world's most treasured brands and products.