Hear from our European Graduates
Hear from our European Graduates
7 Dec 2020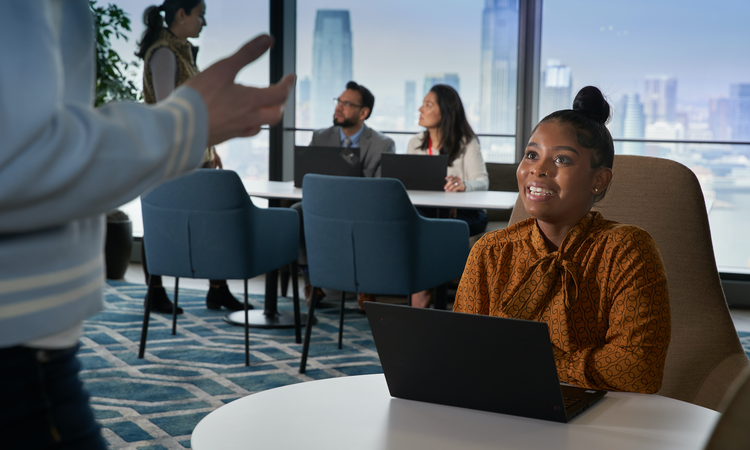 Here at Diageo, we''re looking for graduates who not only have the capability to succeed in our organisation today but also have the potential to be our leaders of tomorrow. As our recruiters work hard to find the very best talent for our 2021 European Graduate intake, we thought now would be a great time to catch up with our most recent starters to find out how their three first months in role has been.
Starting at the very beginning, what made you apply to Diageo?
"The positive reputation that Diageo's Supply Chain has across the globe was one of the biggest factors that lead to me applying to their graduate programme. I also love how Diageo embrace diversity and have a strong inclusive culture which is something I valued strongly when considering which grad programme to apply for." - Eleanor Walters, Supply Graduate, Edinburgh
"Diageo has some of the most incredible brands, but the way they support their employees really stood out to me. Diageo give so much back to others by supporting local communities, championing inclusion and diversity, promoting responsible drinking and their ground-breaking family leave policy – just to name a few! So much resonated with me on a personal level and I knew Diageo was exactly the type of company I had always wanted to work for." - Zoe Hetherington, Marketing Graduate, London
Three months in, what's your favourite thing about working at Diageo?
"I am working as a HR Coordinator in GB and every day I work on different areas and learn more about the business. I have developed a vast amount of skills and the level of responsibility that I have already been entrusted with is hugely rewarding." – Aidan Kilby, HR Graduate, London
"I'm currently working as a Manufacturing Excellence Lead at the Runcorn Beer Packaging site and I'm loving it; it's fast-paced and there are no two days the same! Manufacturing Excellence is all about reducing our waste and maximising our performance, whilst supporting the operations team on a daily basis. I love the fact that the projects I'm involved in have the ability to improve our overall environmental performance." – Jack Malcomson, Supply Graduate, Runcorn
"I was relocated to Ireland as part of the graduate scheme and the support I have received from my local team and manager to settle me in and accommodate me has been amazing. Having the opportunity to work in different countries, roles and markets can really expand your view and is one of my favourite things about working at Diageo!" - Isobel Payne, HR Graduate, Dublin
What advice would you give to those thinking about applying to Diageo?
"My advice specifically for applying to Diageo, as cliché as it sounds, is to be yourself. Make sure you're applying from a place of passion and make sure that your personality and character shines through in every stage of the recruitment process." - Sophie Bullock, HR Graduate, London
"One piece of advice I wish I had was about the variety of backgrounds everyone has on the graduate scheme. You don't need a specific degree when applying to Diageo. It's about the skills you have and your character, so don't let your degree background stop you from applying!"– Robbie Monaghan, Supply Graduate, Dundas House
Inspired?
By joining our graduate programme, you will get to know our brands, become an expert in your field, and shape the future of our business – all while working with some of the world's most treasured brands and products.