The world's best-selling Scotch whisky brand, enjoyed in more than 180 countries worldwide
First crafted in a humble grocer's shop, Johnnie Walker has taken blended Scotch whisky from the four corners of Scotland to the four corners of the world. Today, this pioneering and innovative spirit has seen the brand become a stylish global icon.
Bringing the brand to life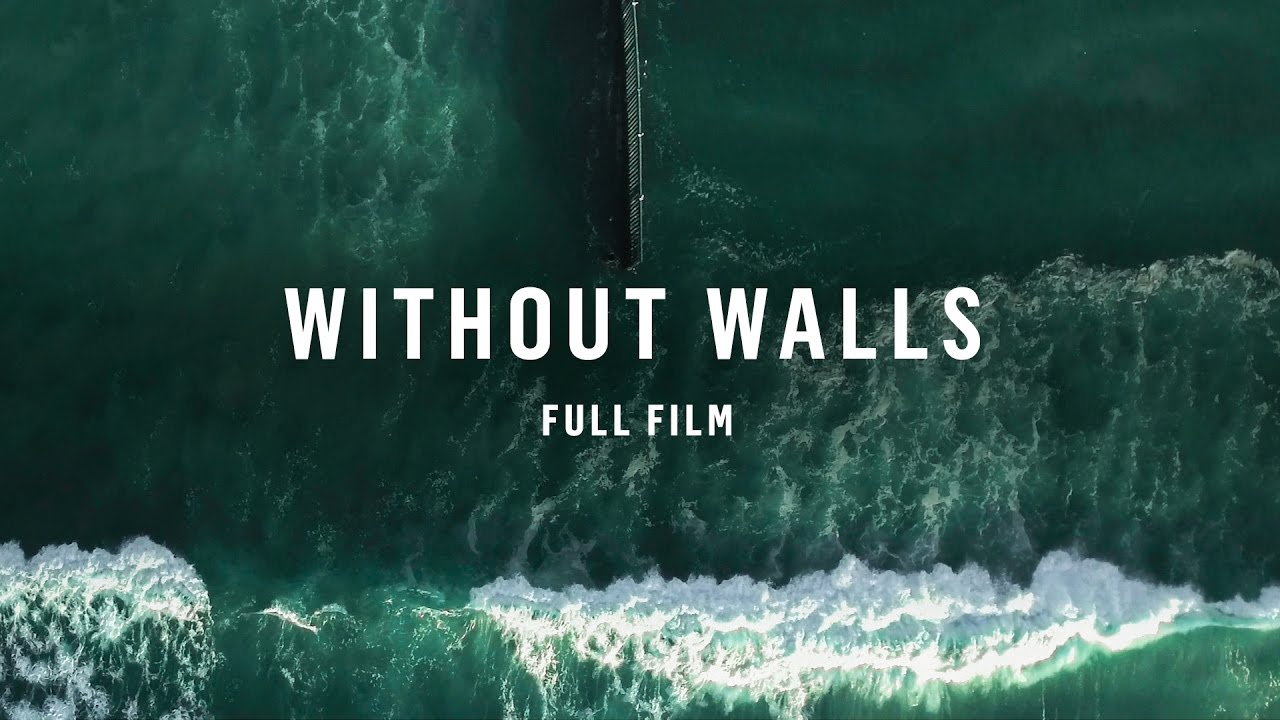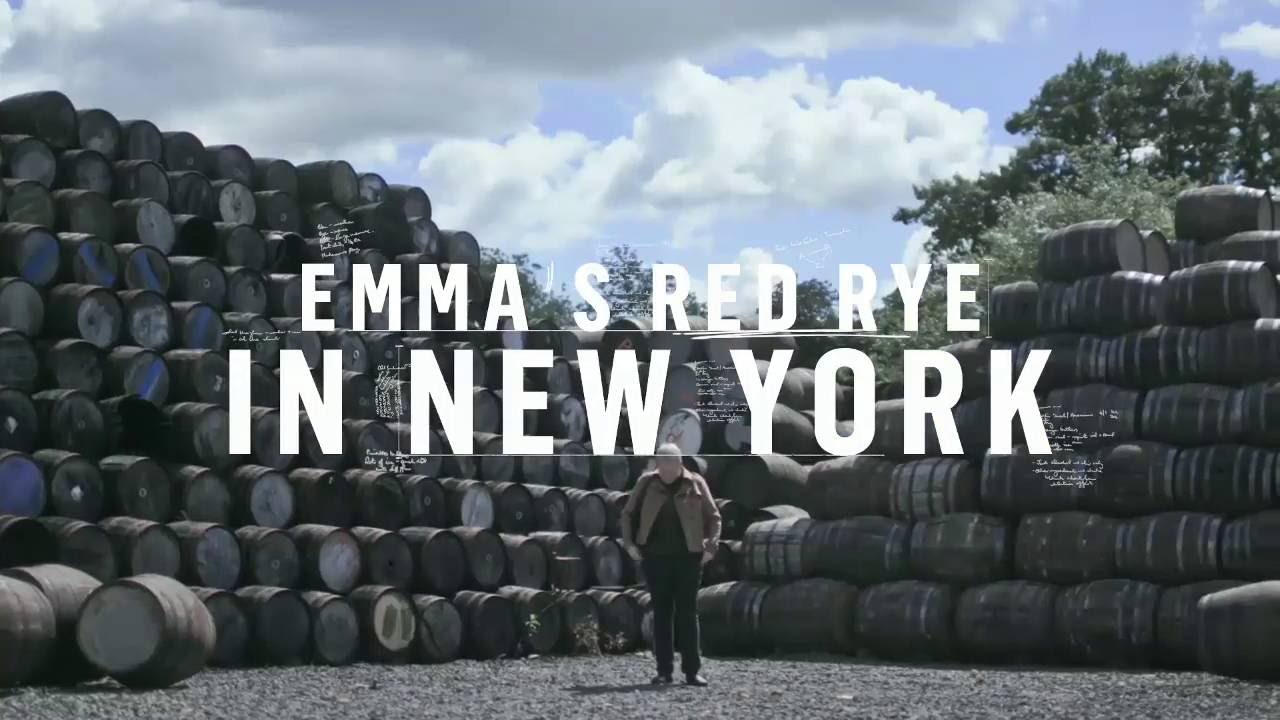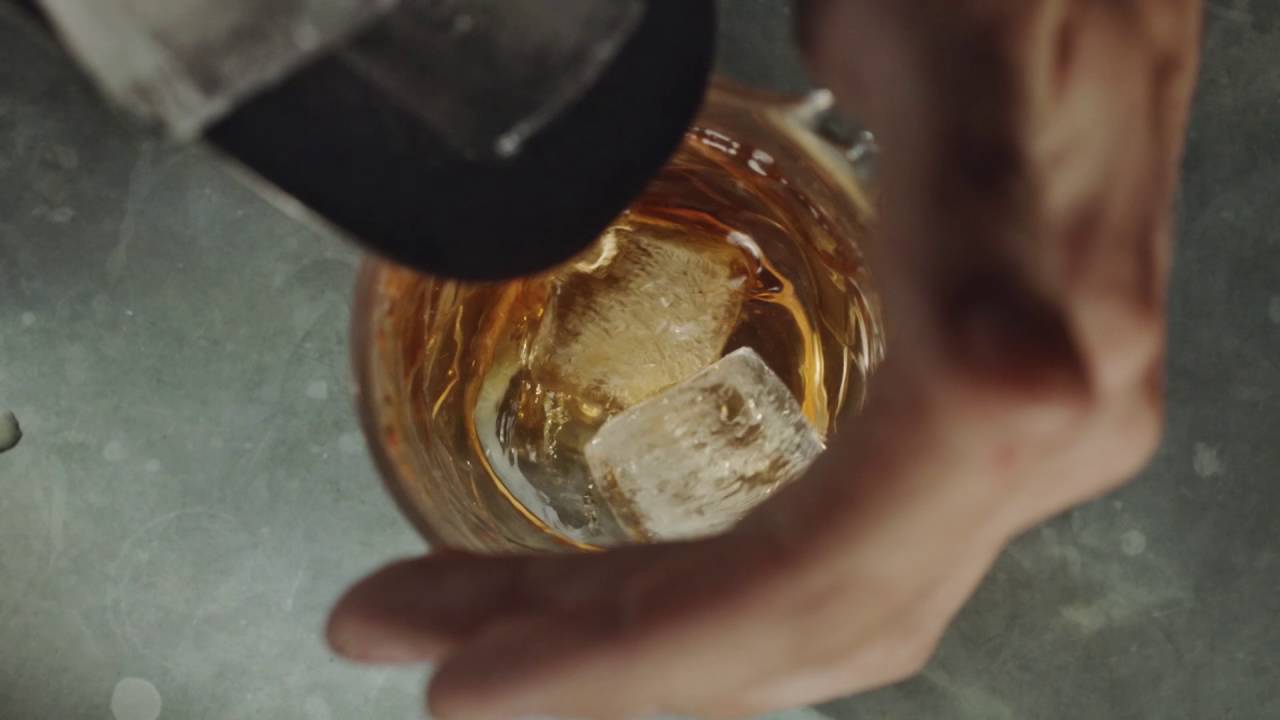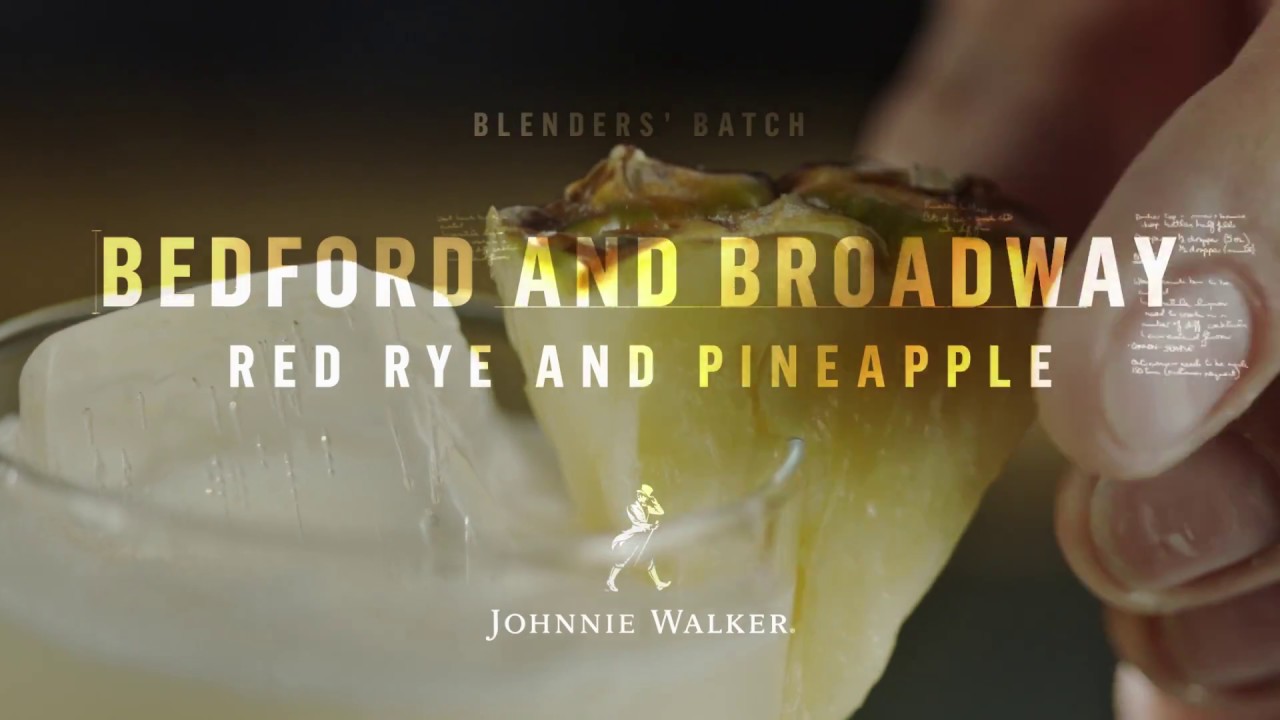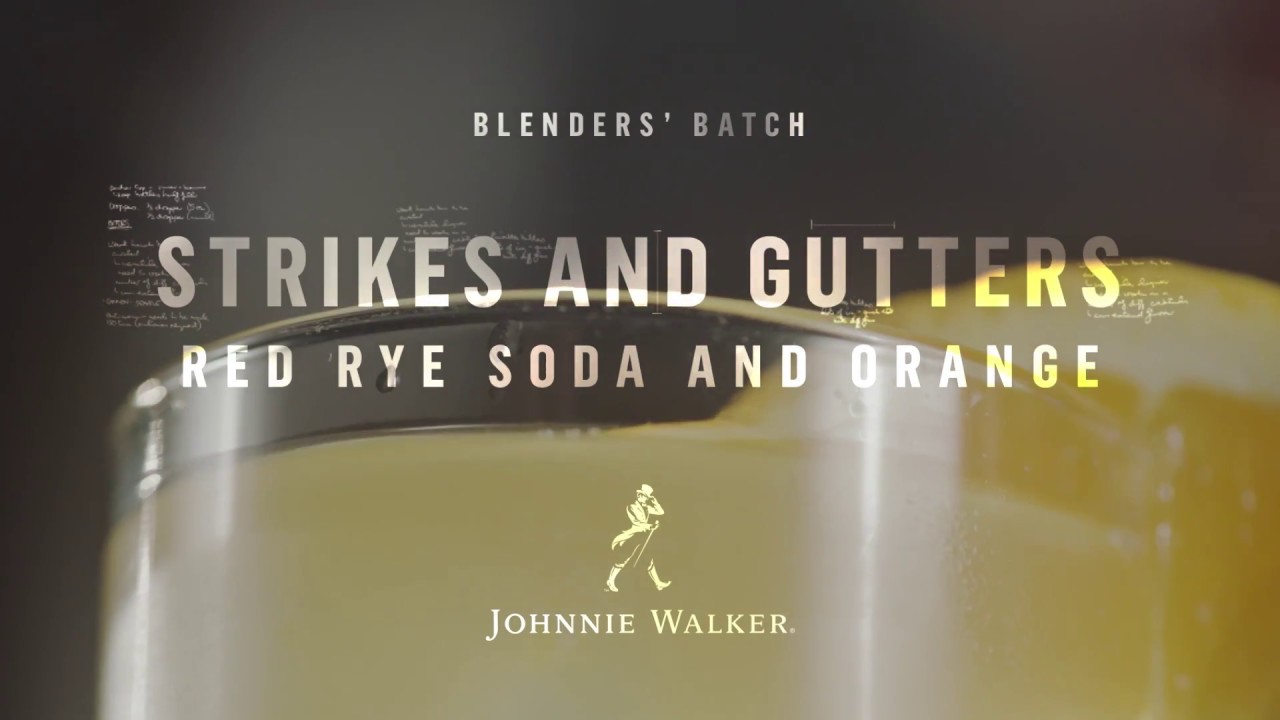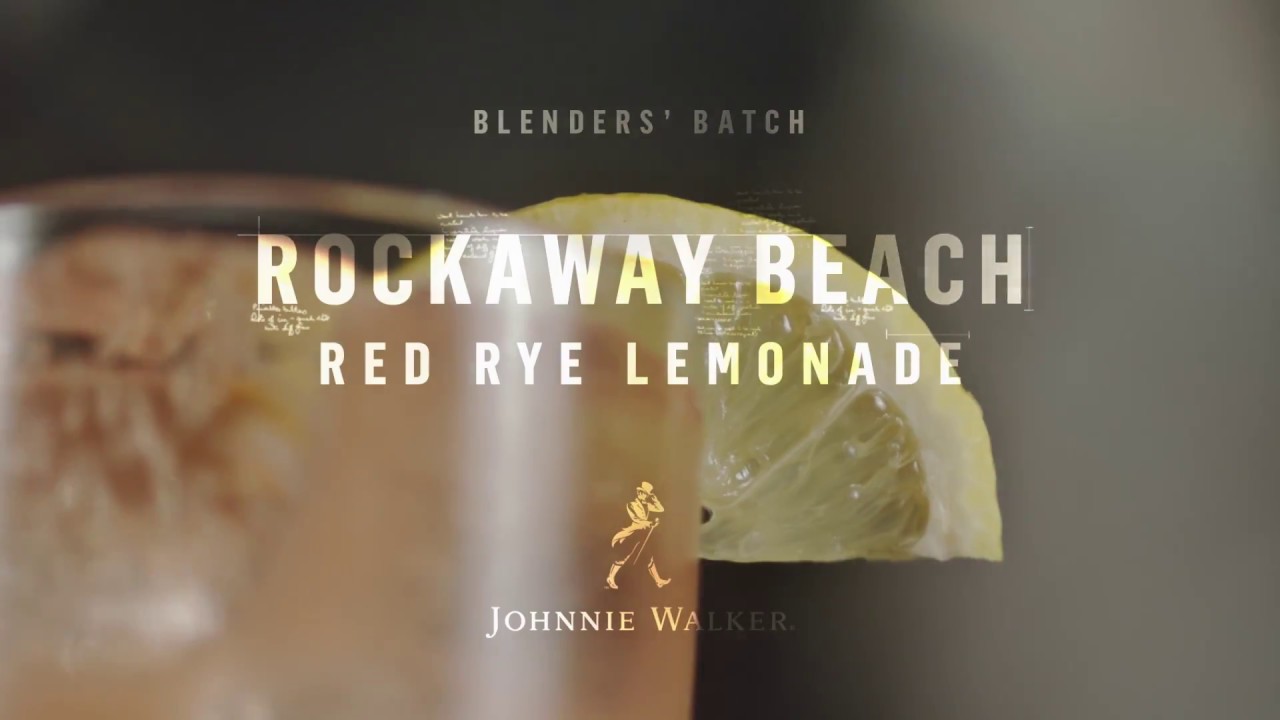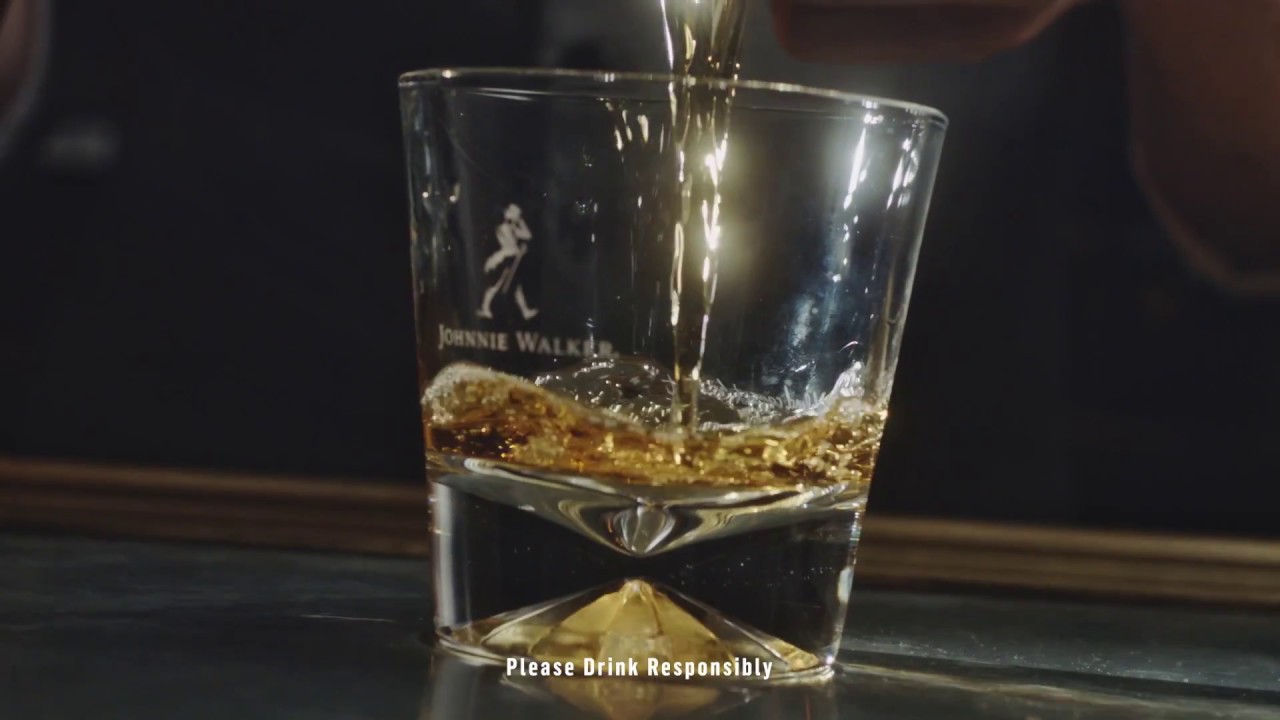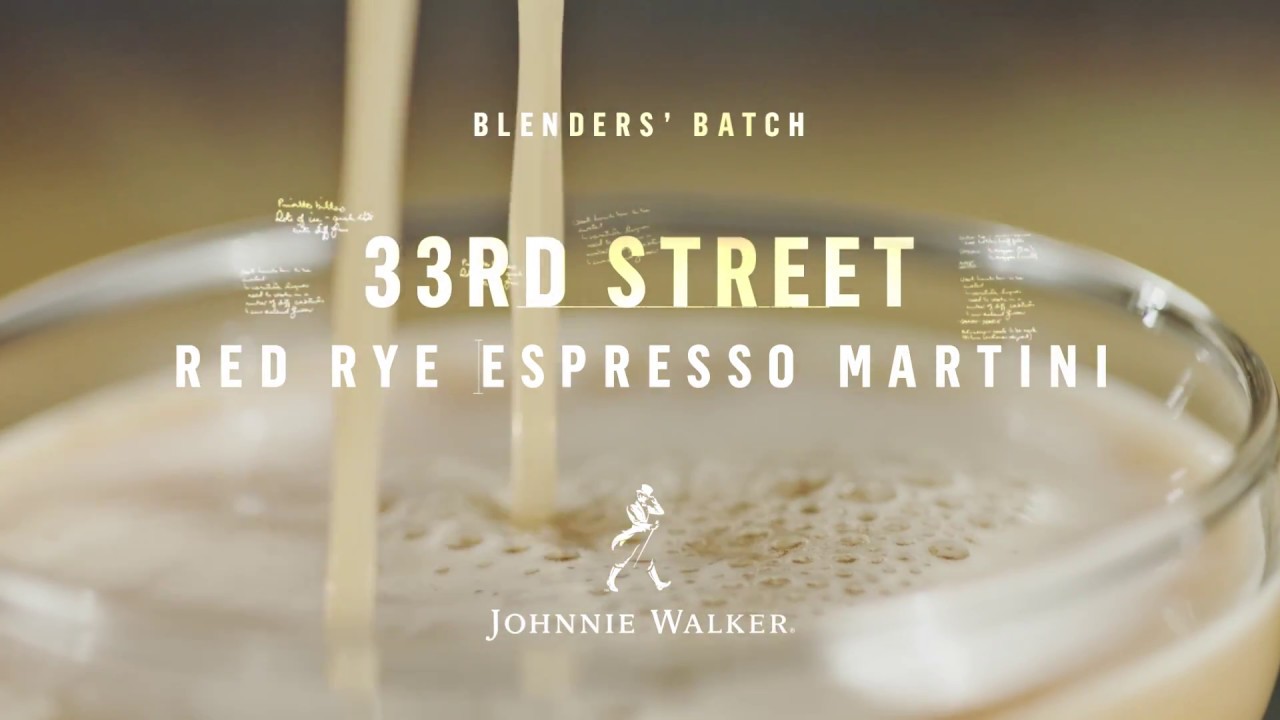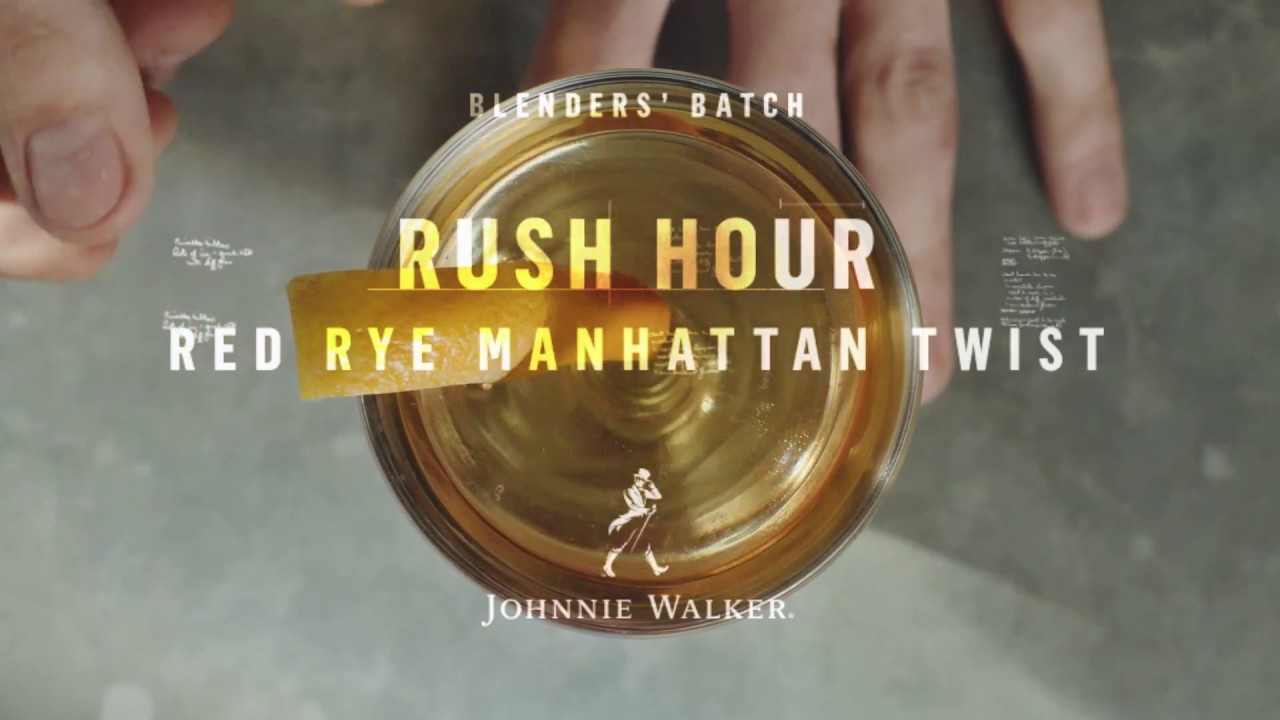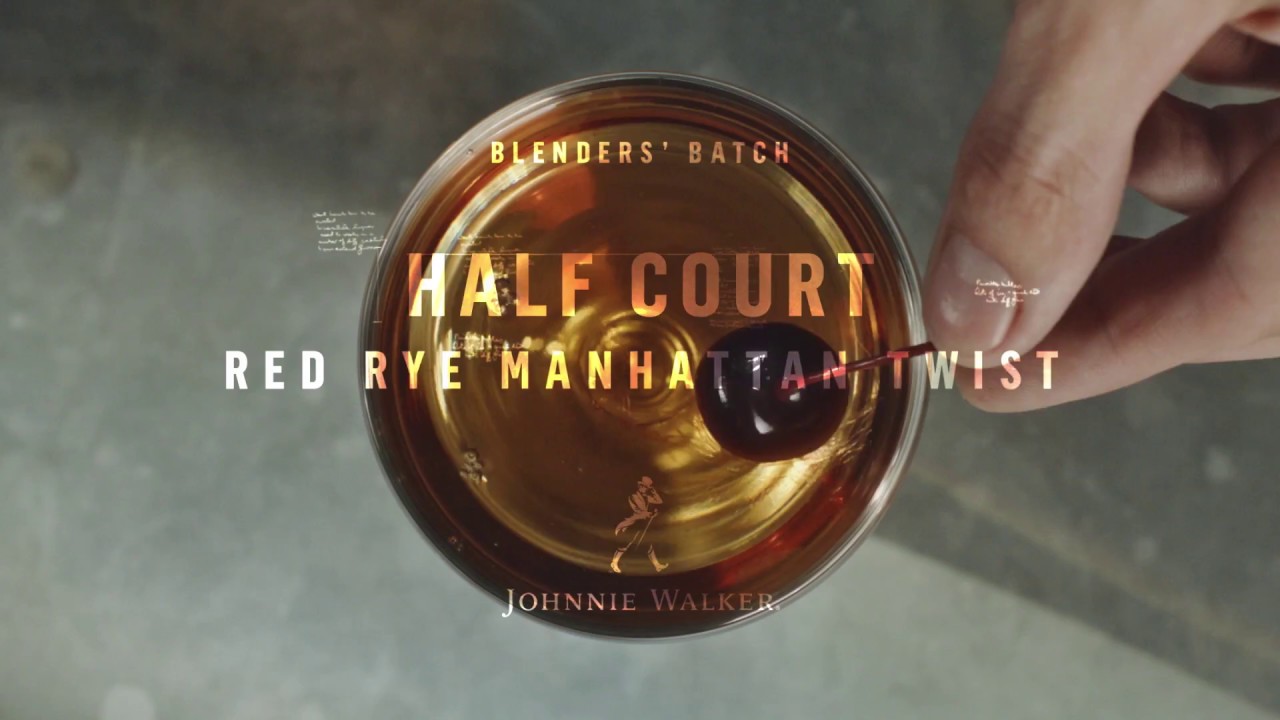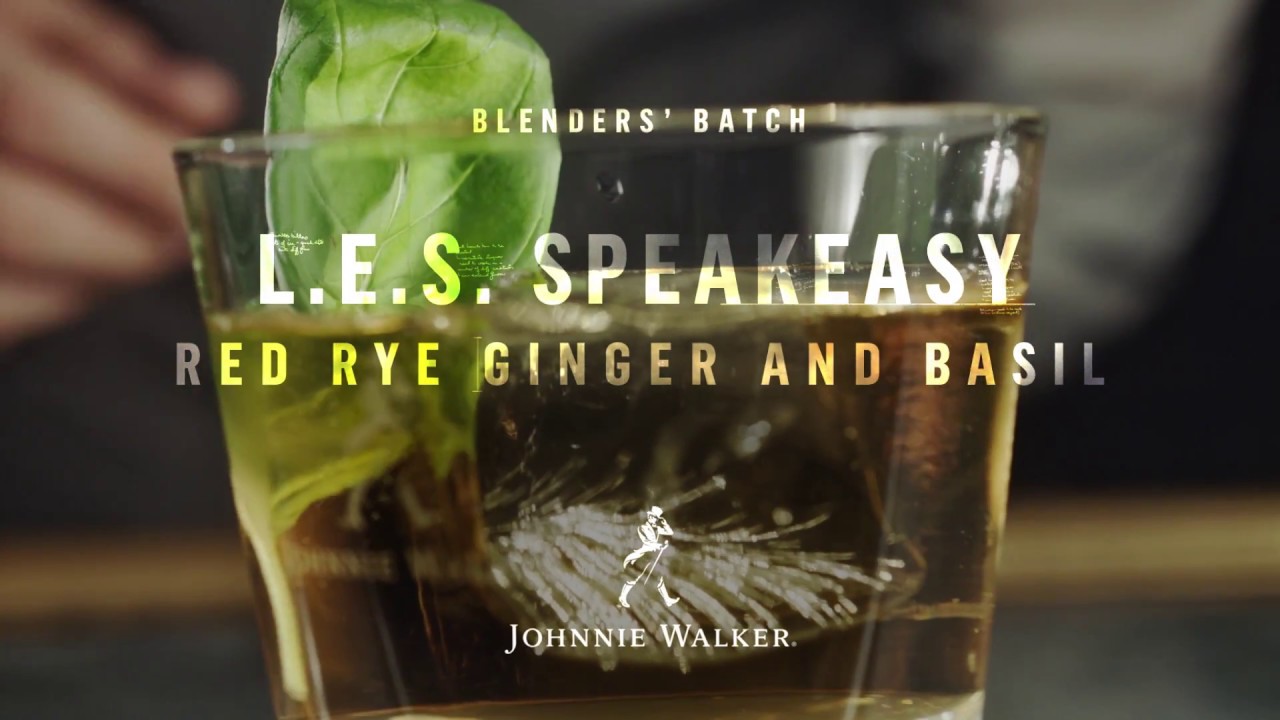 1908
First created in 1908, the Striding Man has become one of the world's most recognised brand icons and is symbolic of progress for all those who enjoy Johnnie Walker.
Quality
Led by Master Blender Jim Beveridge, our team of Johnnie Walker blenders uphold our reputation for quality and consistency and are driven by a desire to constantly innovate.
The Johnnie Walker range
Explore our ranges of exceptional blended Scotch whisky, from the classic Johnnie Walker Colours range to exclusive whiskies created to celebrate great achievements.
Johnnie Walker Red Label

Johnnie Walker Black Label

Johnnie Walker Double Black

Johnnie Walker Green Label

Johnnie Walker Gold Label Reserve

Johnnie Walker Aged 18 Years

Johnnie Walker Blue Label

Johnnie Walker Blenders' Batch Red Rye Finish

Johnnie Walker Blenders' Batch Bourbon Cask & Rye Finish

John Walker & Sons XR21

John Walker & Sons King George V

John Walker & Sons Odyssey

John Walker & Sons The John Walker

John Walker & Sons Private Collection 2016

Johnnie Walker Explorers' Club Collection – The Adventurer

Johnnie Walker Explorers' Club Collection – The Spice Road

Johnnie Walker Explorers' Club Collection – The Gold Route

Johnnie Walker Explorers' Club Collection – The Royal Route