Gordon's is the world's favourite gin
A passion for quality and consistency inspired Alexander Gordon to create Gordon's Gin in 1769. Today, Gordon's is enjoyed by millions of people in over 180 countries around the world. The ginniest of gins, a Gordon's, effortlessly mixed with fresh tonic over ice, has always heralded the start of something good...
Bringing the brand to life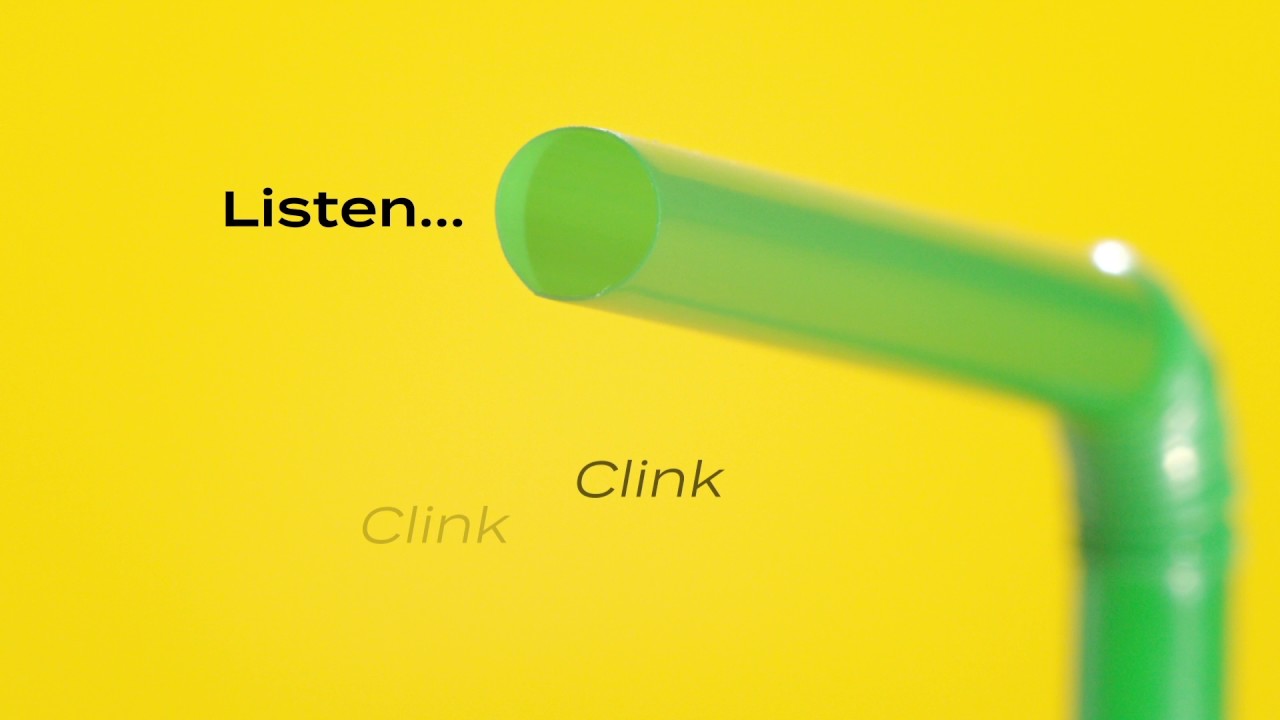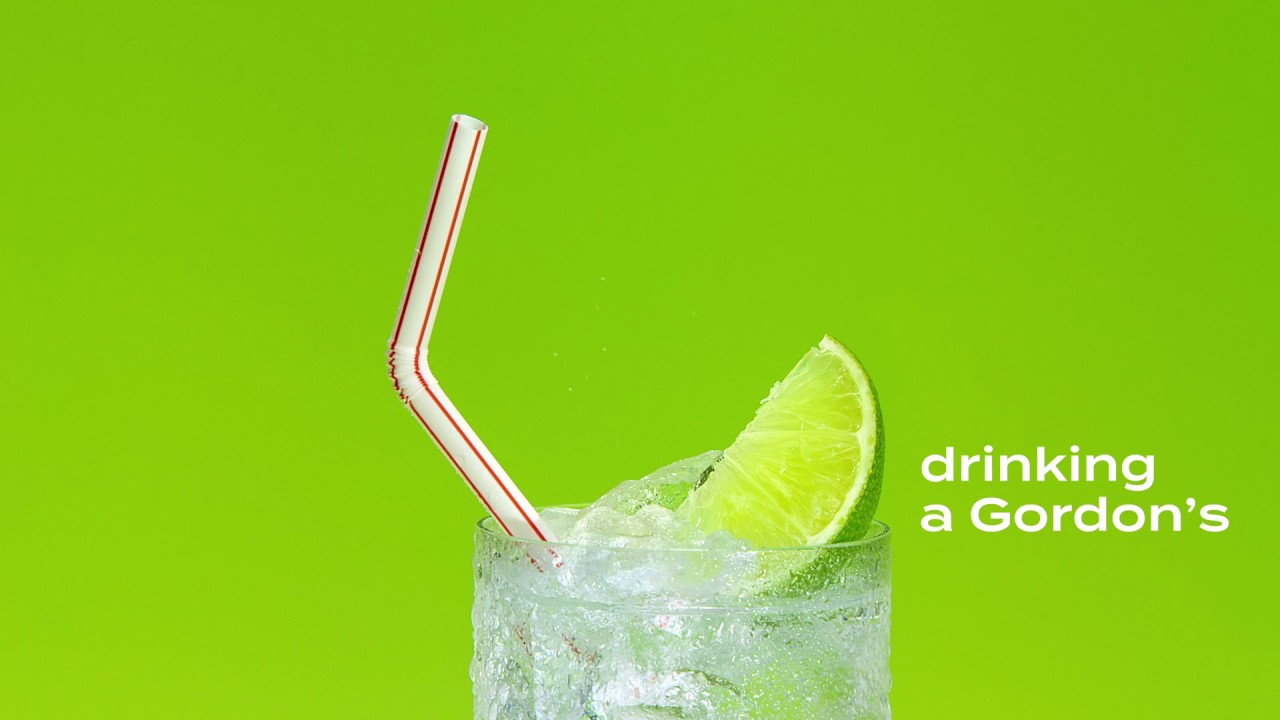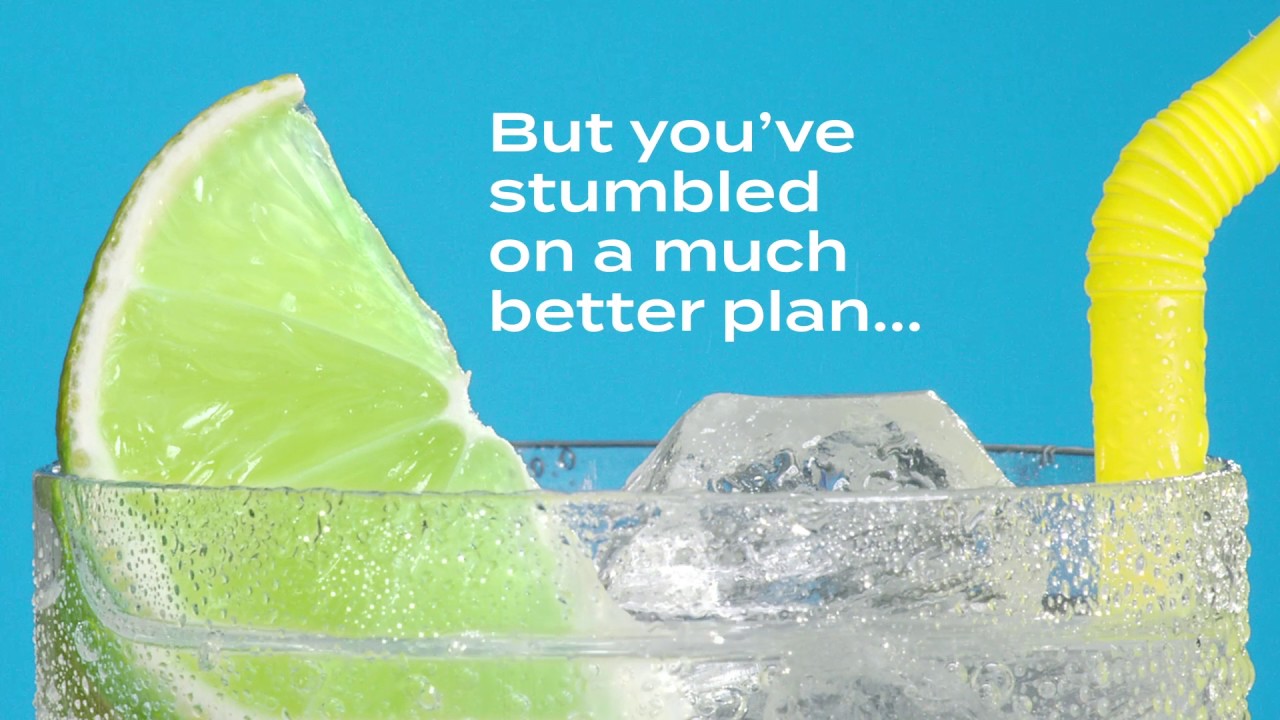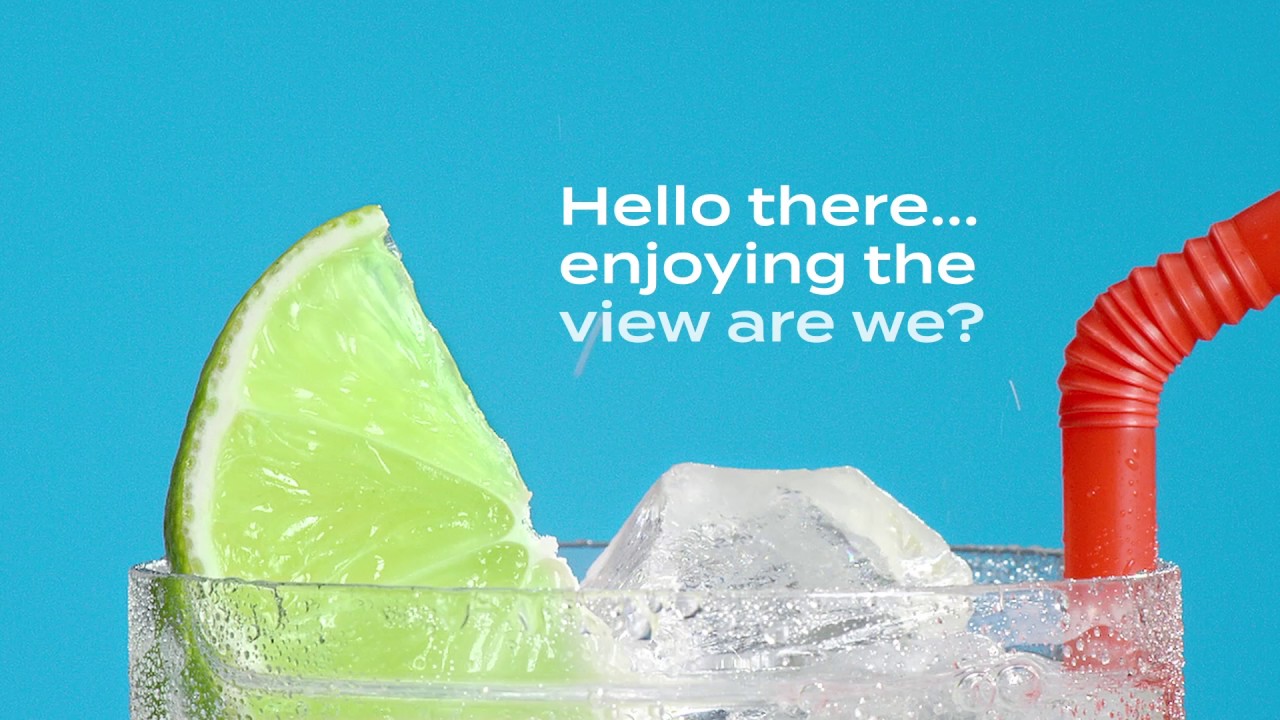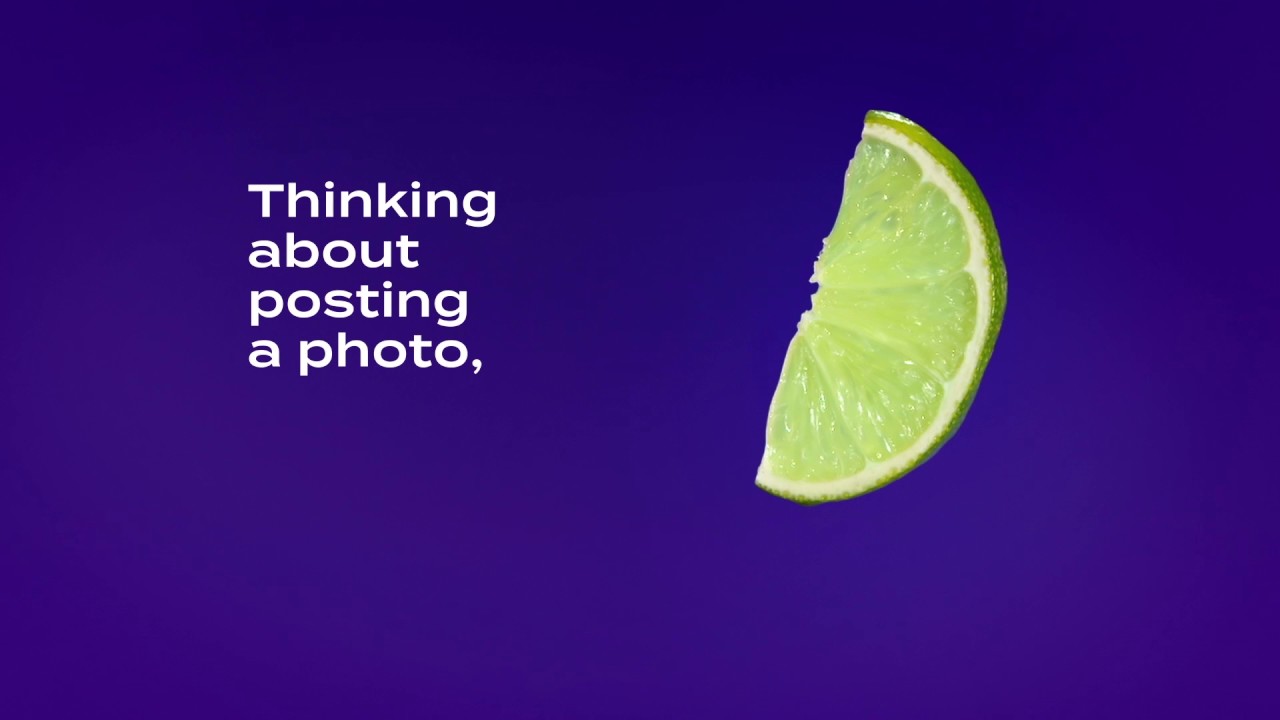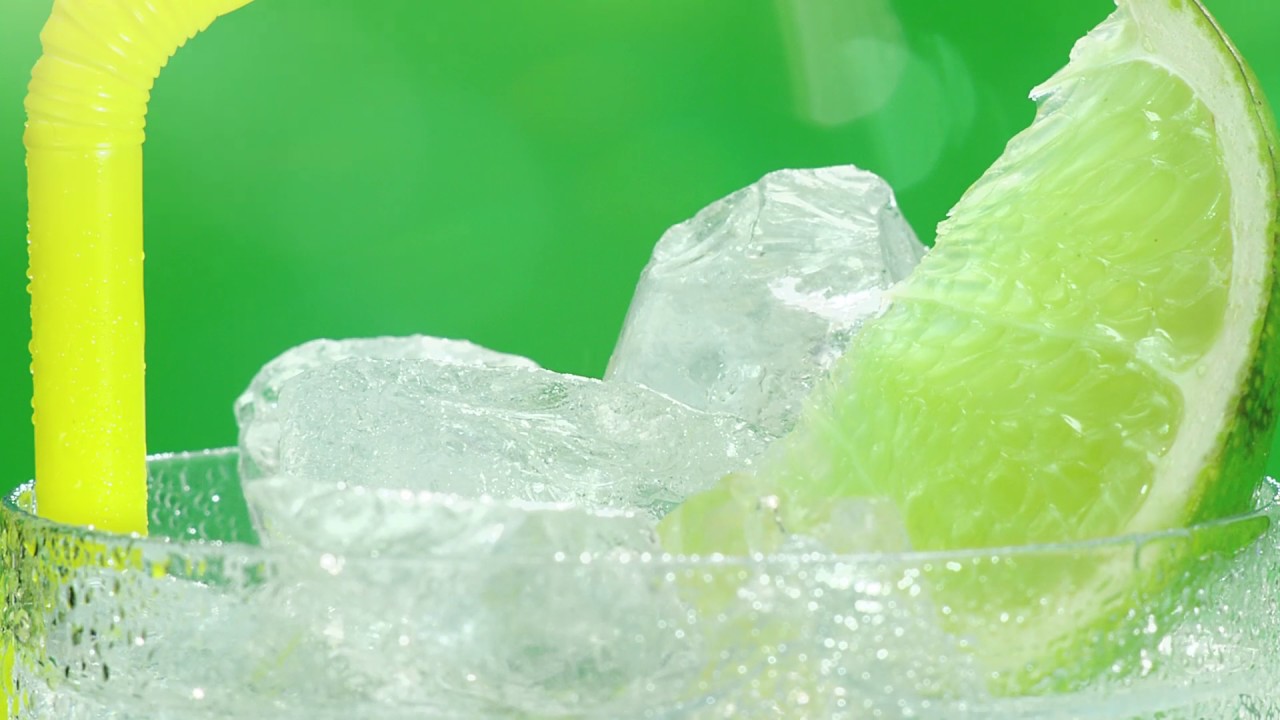 Four
Gordon's is already the world's favourite gin and, with its vibrant heritage, award-winning credentials and four Royal Warrants, is set for continued success.
Six
A bottle of Gordon's Gin is sold every six seconds.
The Gordon's family
As well as the classic London Dry gin, the Gordon's collection includes a range of innovative and interesting blends such as Elderflower, Sloe and Crisp Cucumber. And Gordon's popular Gin & Tonic is our largest premix brand in Europe.
Gordon's Shall We? GB Bottle

Gordon's Shall We? Export Bottle

Gordon's Sloe

Gordon's Elderflower

The Original Gordon's Dry Gin & Tonic

Gordon's Gin & Slimline Tonic

Gordons Gin And Schweppes Tonic