The world's leading Canadian whisky brand
Crown Royal was created in 1939 by Sam Bronfman, the owner of The House of Seagram, as a gift for the visiting King George VI and Queen Elizabeth, following 600 meticulous blending trials. Today, Crown Royal's award-winning whiskies are expertly blended, patiently aged and enjoyed by millions.
Bringing the brand to life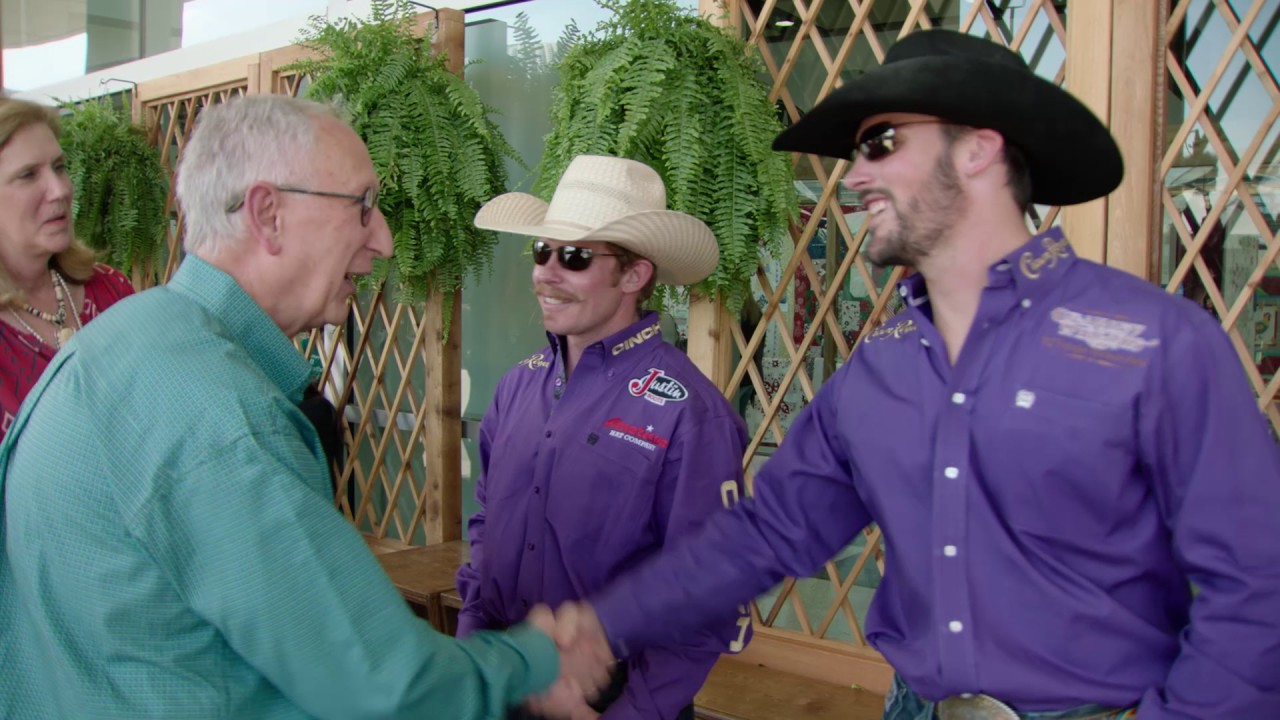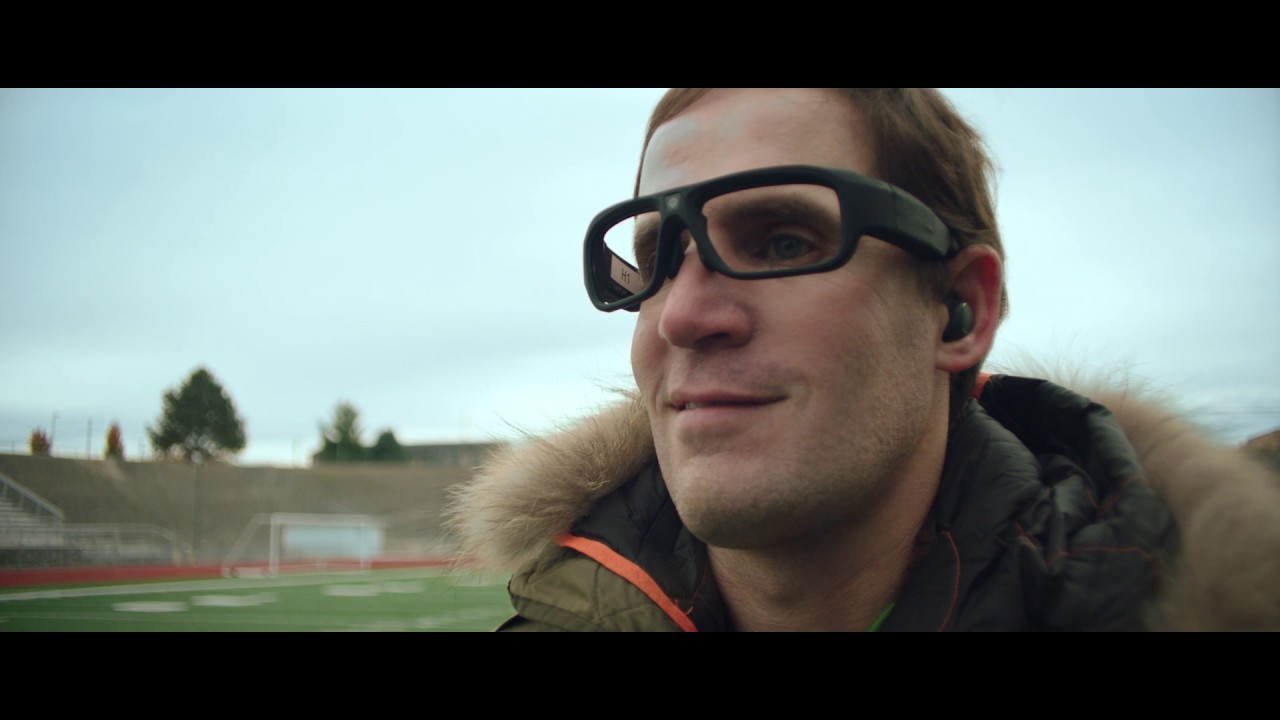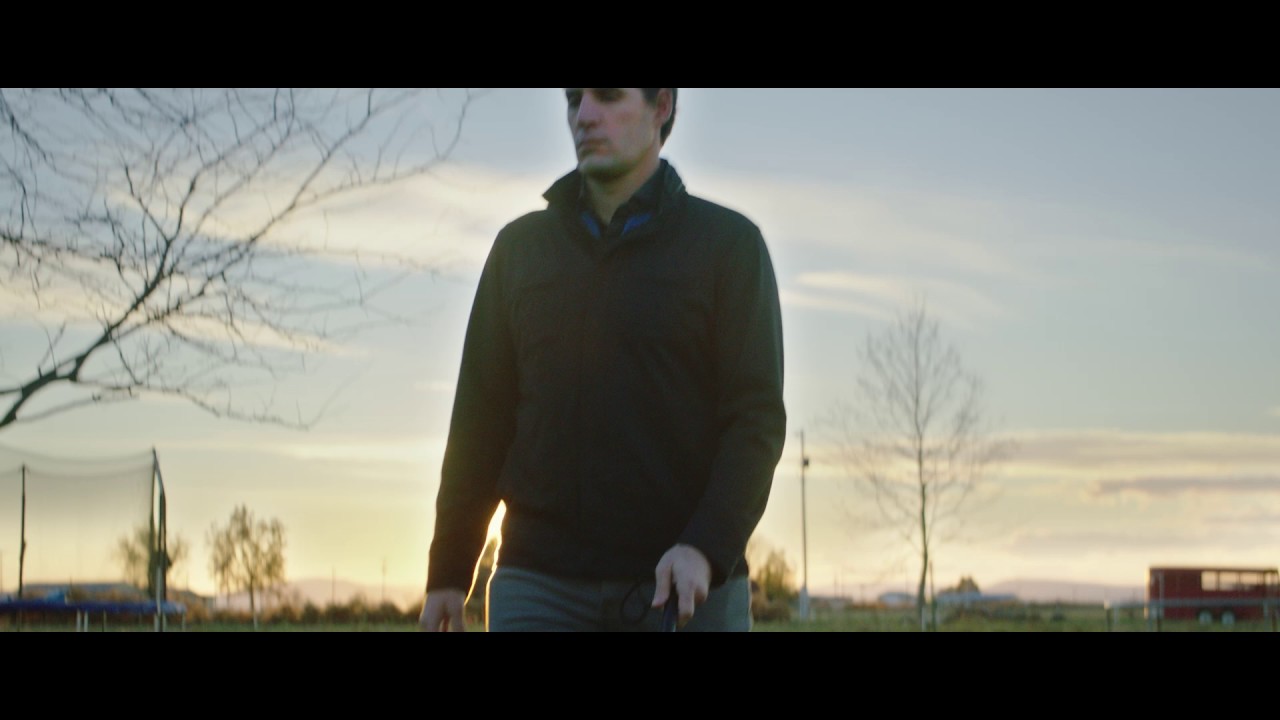 50 million
More than 50 million Crown Royal bags are produced each year. True to the original royal gift, the iconic purple bag has become an enduring symbol of generosity.
50
Crown Royal is an exquisite blend of 50 whiskies distilled on the western shore of Lake Winnipeg in Gimli, Manitoba, home to 1.5 million barrels of whisky.
Crown Royal Canadian whiskies
Our award-winning family of artfully blended whiskies.
Crown Royal Deluxe

Crown Royal Regal Apple

Crown Royal Vanilla

Crown Royal Black

Crown Royal Northern Harvest Rye

Crown Royal XO

Crown Royal XR