Backing a new circular economy for aluminium in the UK
Backing a new circular economy for aluminium in the UK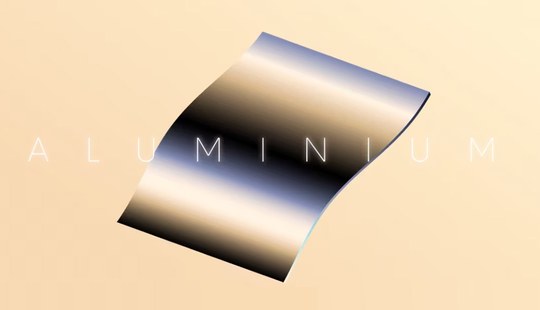 To achieve our net zero ambitions, we need to reimagine parts of our supply chain and seek out partnerships that can help drive change. In the UK, for example, we're investing in a new facility that will produce recycled aluminium locally, saving raw materials and cutting carbon emissions.
Our backing will help the British Aluminium Consortium for Advanced Alloys (BACALL), a collective of industry experts, develop a closed-loop, circular approach to aluminium. Its recycling and manufacturing plant will roll hundreds of thousands of tonnes of aluminium sheet – enough for over 400 million Guinness and premixed Gordons and tonic cans per year. 
We started working with BACALL in 2021, when we co-funded a feasibility study with the UK government, looking at how a large-scale circular strategy could work for aluminium.  
The UK currently makes over 15 billion cans a year but relies on an energy-intensive supply chain to export and import aluminium. The BACALL plant will save the emissions involved in bringing aluminium in and out of the country, because the whole process stays in the UK.  
As well as using aluminium scrap that would otherwise be exported, the plant will also use 95% less energy to produce aluminium sheet than traditional methods.  
This investment in a circular supply chain demonstrates the interconnected ambitions of our sustainability action plan, Society 2030: Spirit of Progress. Working towards targets to produce more recycled and recyclable packaging also helps us towards our target to halve our scope 3 emissions by 2030. 
Find out more how we pioneer grain-to-glass sustainability