As an Account Executive you'll be using your commercial curiosity to partner with the top venues in Ireland to curate relationships that drive our business growth. You'll be an advocate for our much loved brands, driving the implementation of outstanding training and brand programs, and delivering unique consumer experiences.
Spirits in Ireland has never been more vibrant. Cocktail culture is alive and booming and more consumers than ever are looking for premium brands and amazing experiences.
Joining us in this exciting new role, focused on developing Diageo's luxury spirits portfolio in the top venues in Ireland, will give you the opportunity to help shape cocktail culture, and grow your own career to new heights.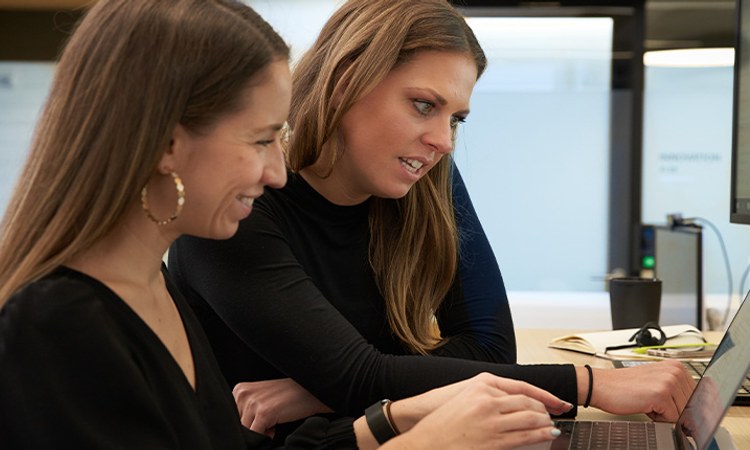 Create a tomorrow worth celebrating
If you have a passion for the spirits industry, and want to take the next step in your career, join our talent pool to be the first to hear about suitable roles:
"In the spirits category, we place a huge emphasis on educating bartenders in our brands, so they in turn can communicate this to their customers. Having experience working in the bar and hospitality trade is really valuable in this job, as you already have a great understanding of our customers and what challenges they face in their own roles."

Daragh Flanaghan, Account Executive – Luxury Spirits