Celebrate more voices
Our purpose is to celebrate life, every day, everywhere. Championing an inclusive and collaborative culture, in which more voices and perspectives from more places are represented, is one of the many ways we're doing this. And as a part of our Human Resources (HR) team, you'll play a crucial role in helping us do so.
Find and harness talent
By uniting brilliant people from different backgrounds and with different perspectives, goals, and passions, you'll unearth new ideas and innovations. This will help us to continue building brands that are relevant now and respected forever, like Johnnie Walker, Guinness, Captain Morgan, and Baileys.
You'll ensure we foster an inclusive culture where everyone is valued and celebrated, empowering everyone to be the best they can be.
Anticipate the needs of tomorrow
You'll be joining a team of talent-builders who find curious, passionate people and help them excel. From thinkers and innovators to entrepreneurs and scientists — every individual will bring their unique ideas and mindsets. And by equipping them with the necessary personal, professional and functional skills to anticipate tomorrow's challenges, you'll develop talented people in every corner of our business.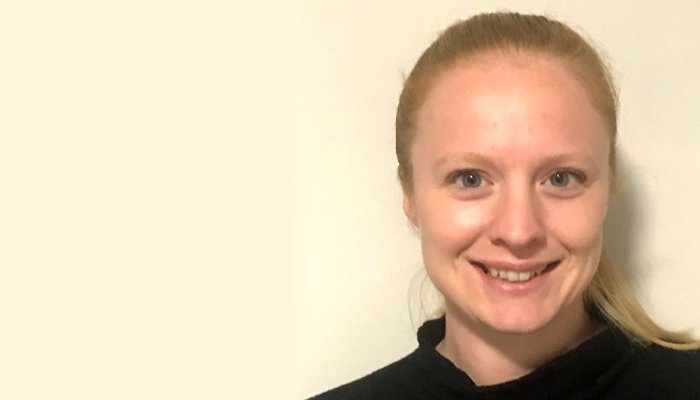 "When recruiting for our HR function we look for passionate and innovative thought leaders that are keen to disrupt and drive change, whilst supporting colleagues and leaders in paving the pathway to achieve the desired business outcomes."

Harriet Moore

Talent Engagement Manager, London
Propel your HR career
You can find our HR teams at the heart of our markets around the world. And as your career unfolds, you'll work across regions and collaborate with people globally.
There will be a range of opportunities to propel your career and drive real, far-reaching change. Together with your colleagues, you'll raise the standards of our industry and help shape a brighter, more inclusive, and more sustainable future.
Nurture your talent by nurturing others'
As you harness people's talent, we'll harness yours. Because with a supportive culture and learning systems in place, you'll be empowered to reach your fullest potential.
We'll invest in your professional and personal development, and you'll enjoy an attractive reward and benefits package. So, come as you are. Bring your unique experience, ideas, and passion, and we'll celebrate it together.
Find your opportunity
HR Business Partners
In each of our markets, HR Business Partners work with business leaders and their teams to create organisations that are set up to deliver strategically. In this role, you'll help organisations develop the skill-sets they need and nurture a positive, open-minded environment where everyone can do their best work.
Talent Engagement
As part of our Talent Engagement team, you'll recruit curious and innovative people from all over the world, opening doors to outstanding career opportunities.
HR Services team
In the Diageo HR Services team, you'll manage systems, processes, and documentation that are vital to employees at critical points during their careers with us.
Learning and Development
As part of our Learning and Development team, you'll help our colleagues thrive and stay relevant in tomorrow's world through precision learning and a dynamic skills approach. With a range of data-driven targeted learning experiences, you'll encourage our people to be curious and bold as they build the skills they need for future success.
Talent Management, Organisation Effectiveness, and Reward Management
We have specialist centres of excellence in Talent Management, Organisation Effectiveness and Reward Management. As a specialist in this part of our business, you'll help build our organisation and our teams for today's and tomorrow's challenges.  
Latest opportunities in HR
Currently, there are no available opportunities.