Our second largest scotch whisky brand is built on a rich history, smooth taste
Buchanan's dates back to 1884 when James Buchanan, an entrepreneur with a natural talent for whisky, created a blend with a light, smooth and refined flavor that would come to be appreciated around the world. His secret: only using Scotch whiskies that had been aged in cask for a minimum of 12 years.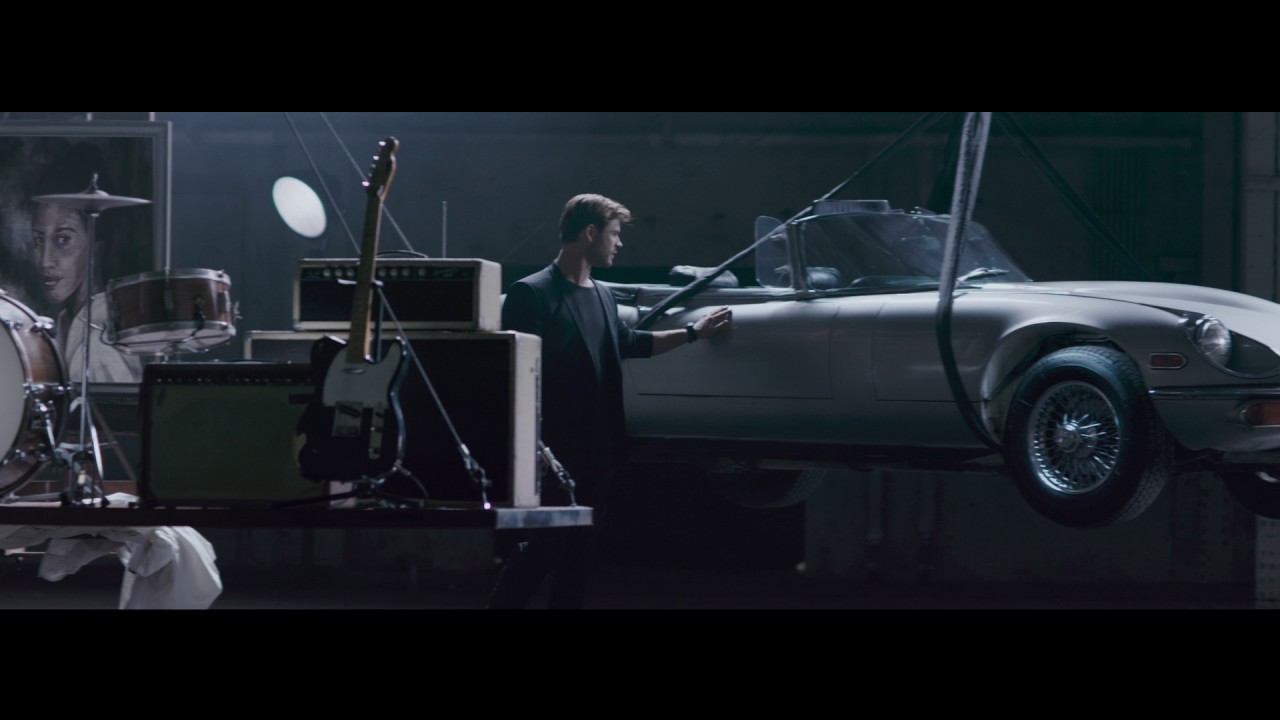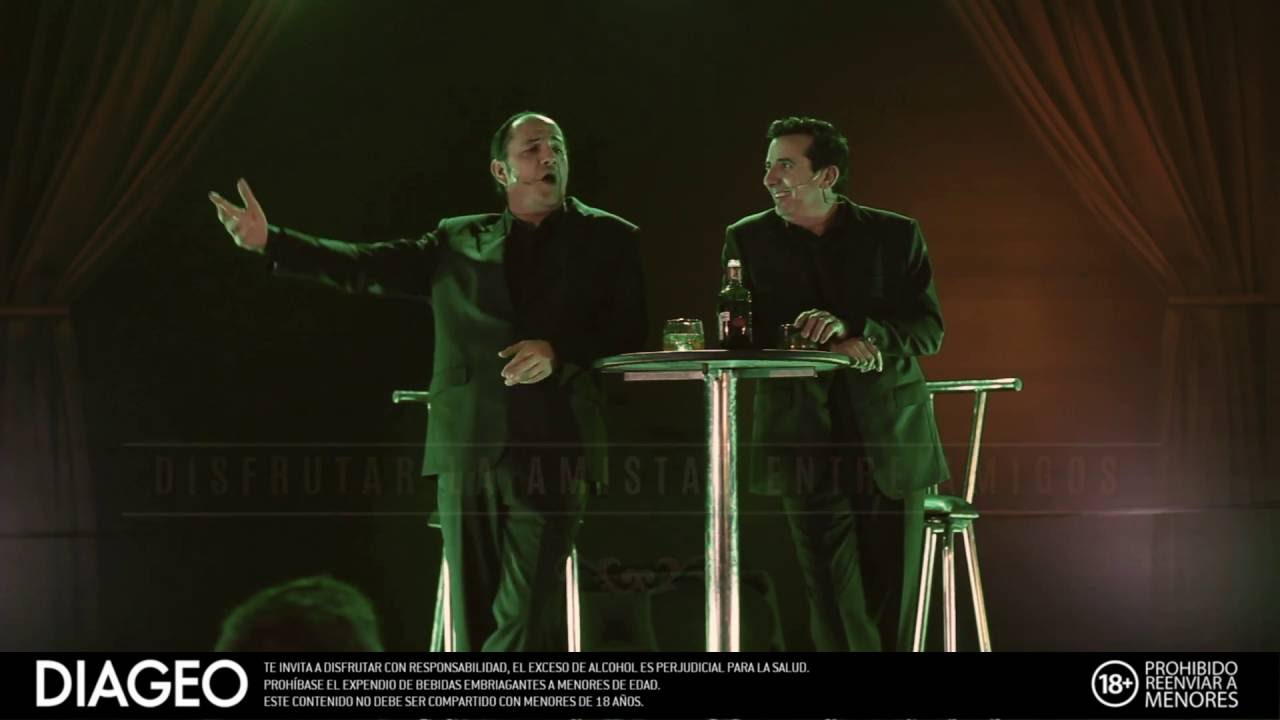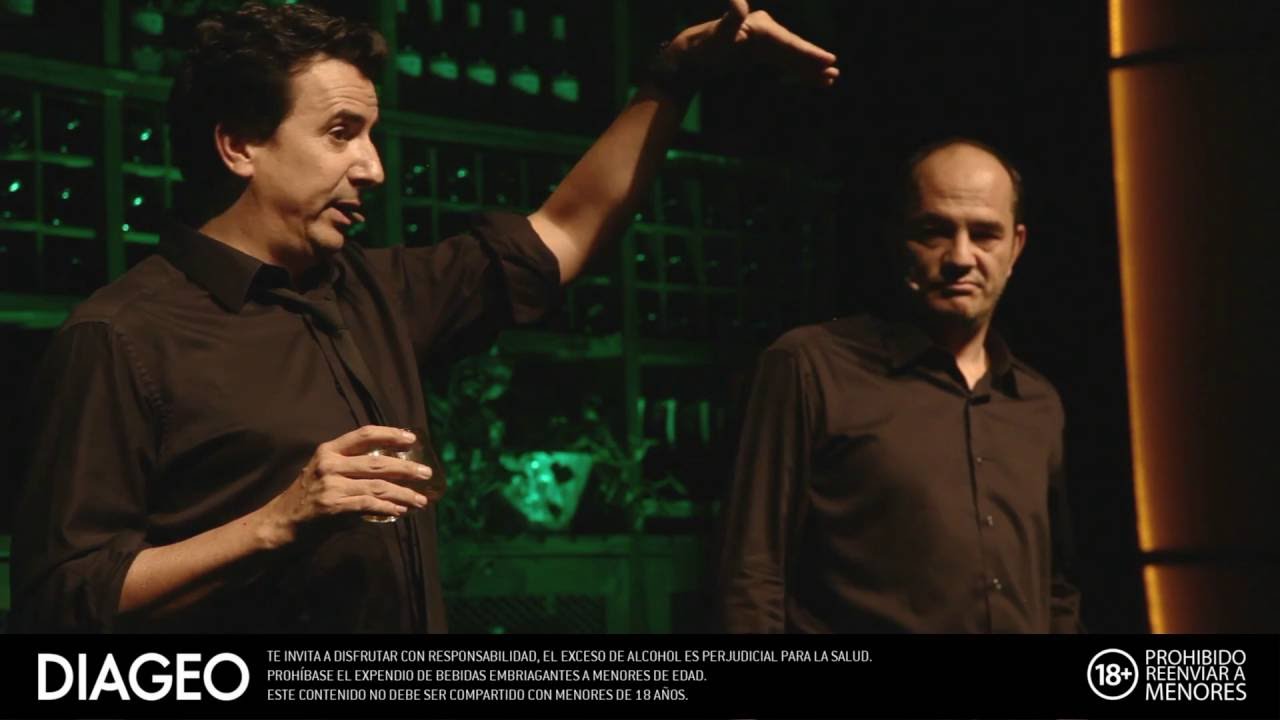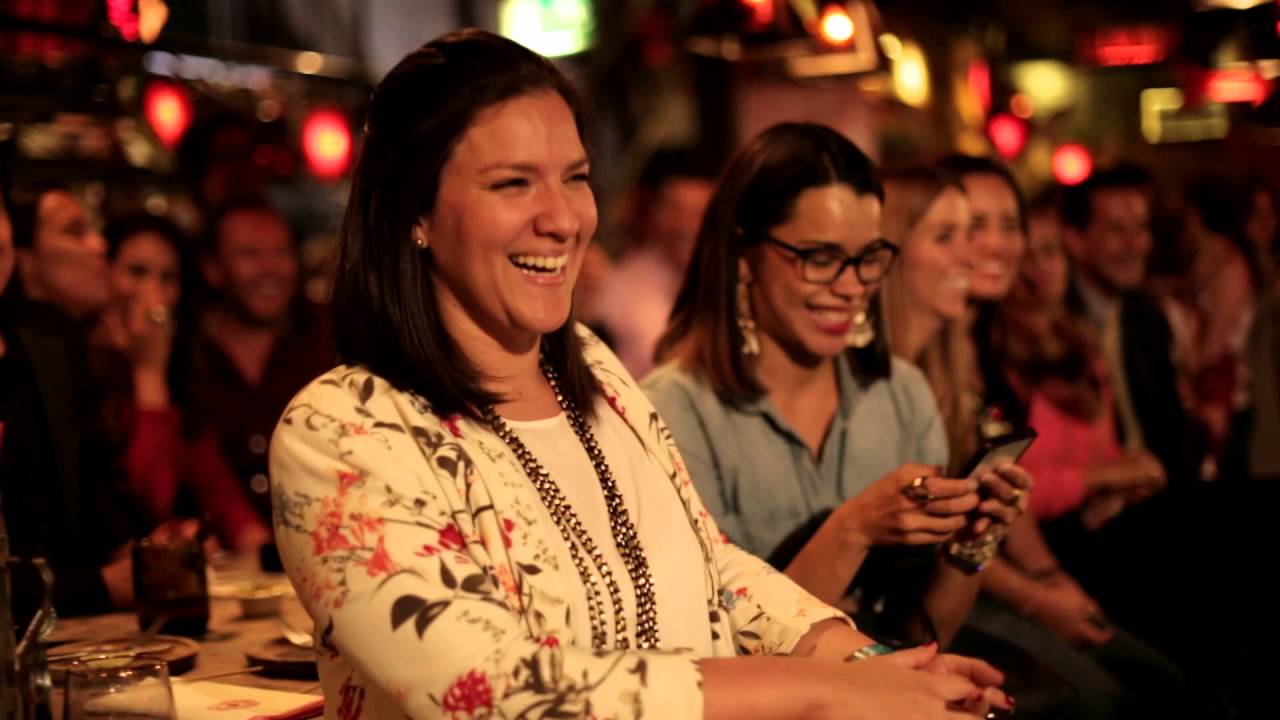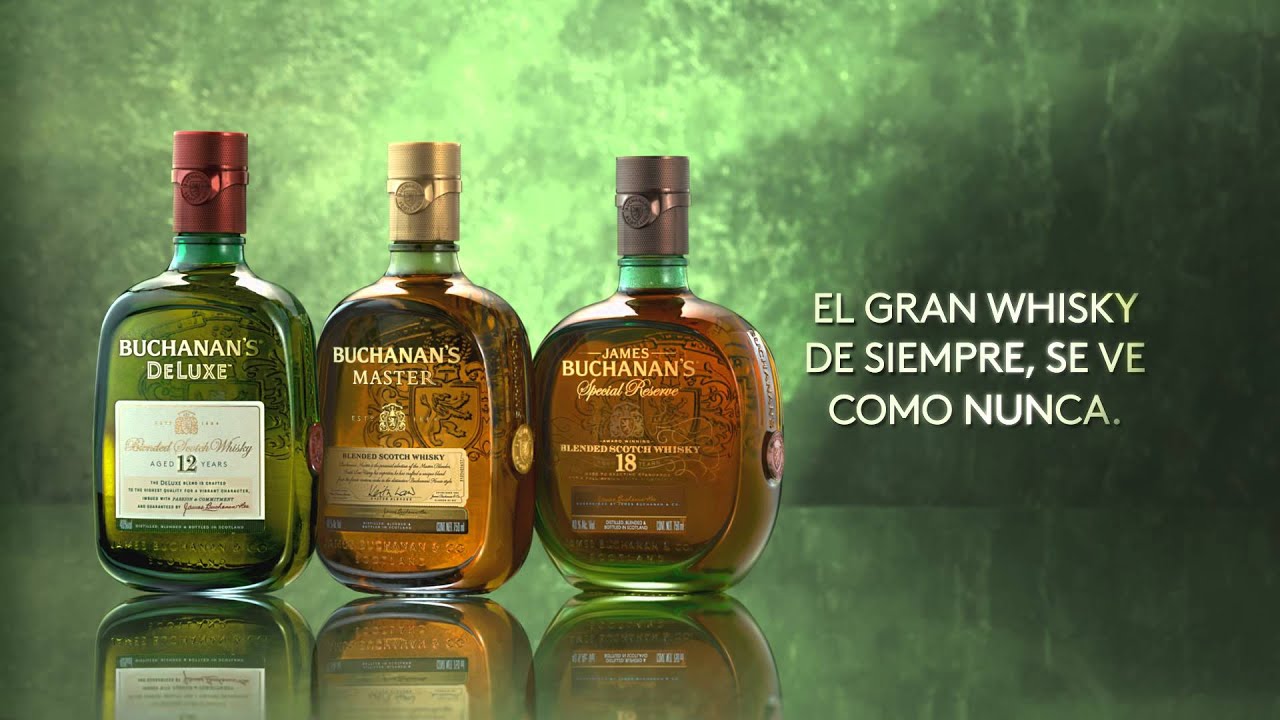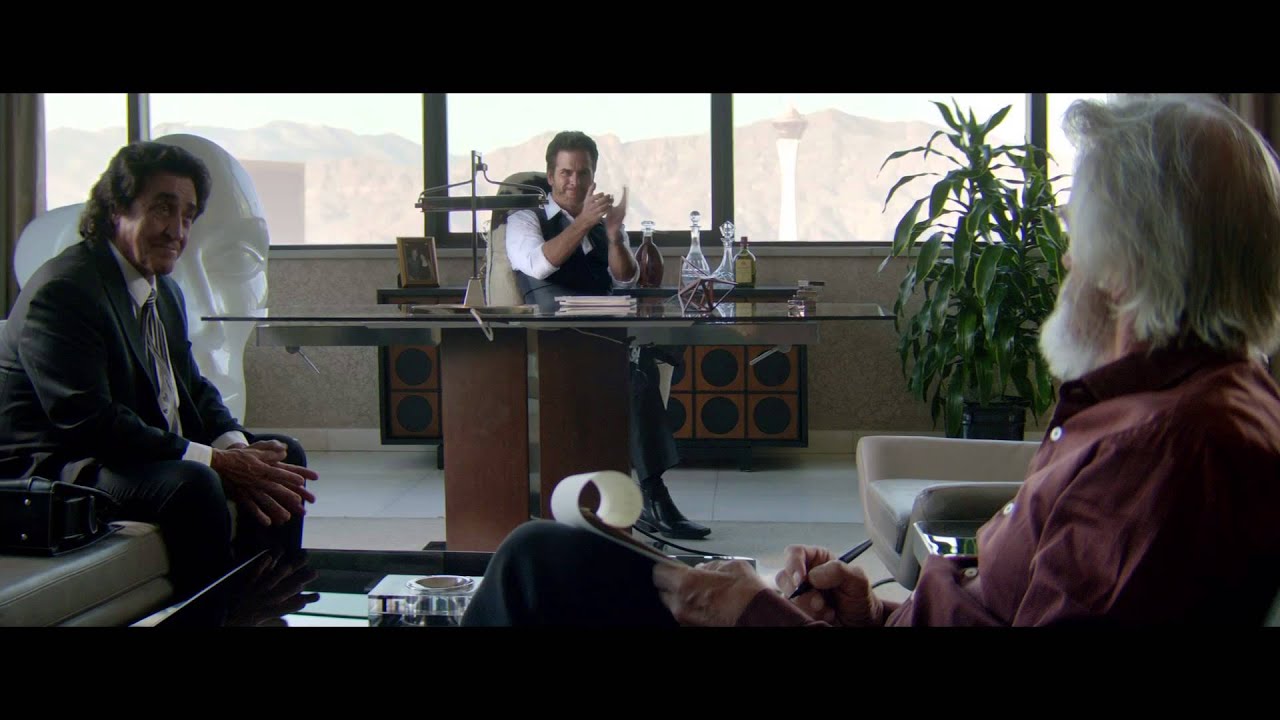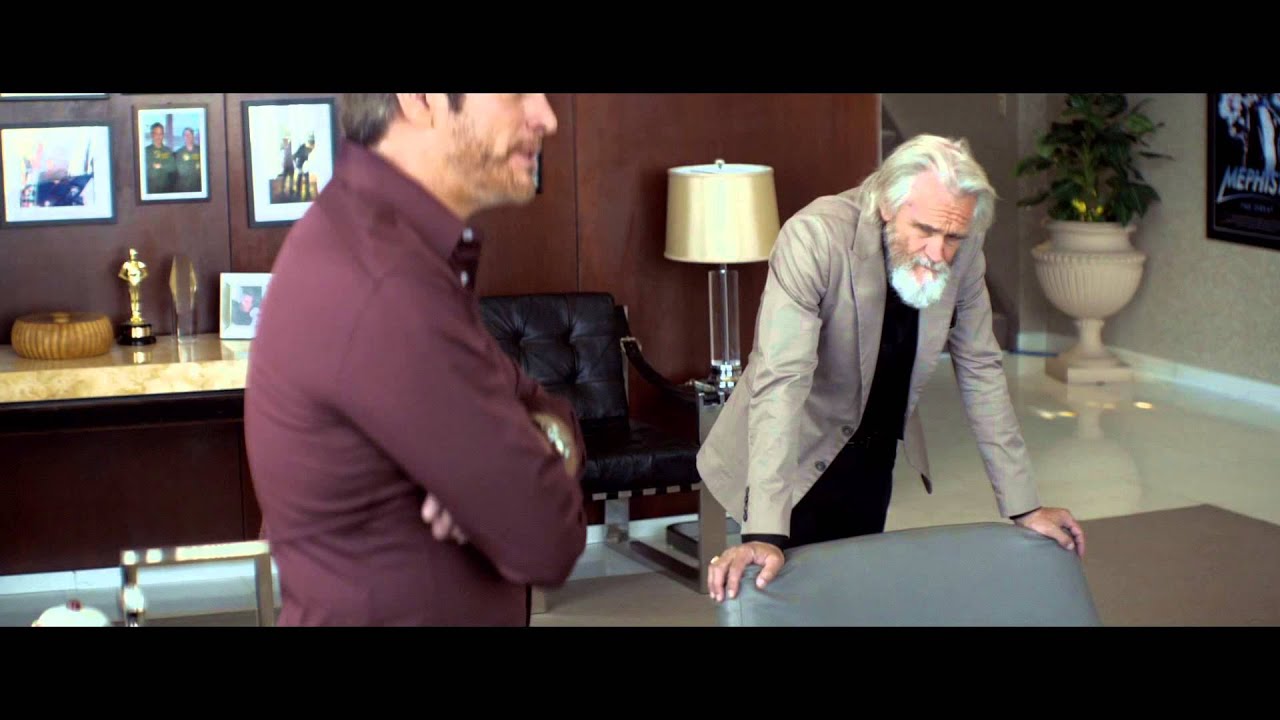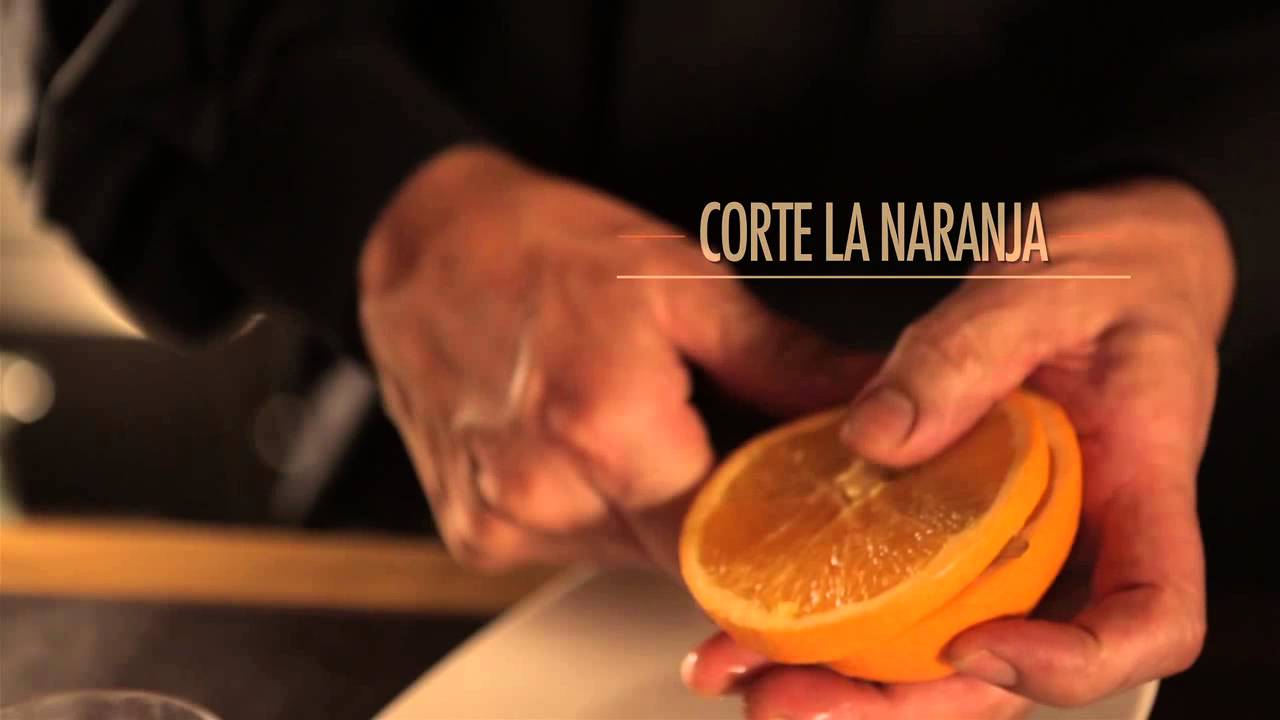 2015
Buchanan's introduces award-winning new bottles around the world – the brand's first new bottles in 23 years.
1.5 million
Buchanan's is a leading premium scotch in Latin America, and the third largest globally, selling 1.5 million 9l cases annually.
The bonds of family, the spirit of Buchanan's
Our finest qualities are meant to be shared.
Buchanan's Deluxe

Buchanan's Master

Buchanan's Special Reserve