Hear from Mairéad Nayager, our Chief HR Officer, on what #EachForEqual means to her
Hear from Mairéad Nayager, our Chief HR Officer, on what #EachForEqual means to her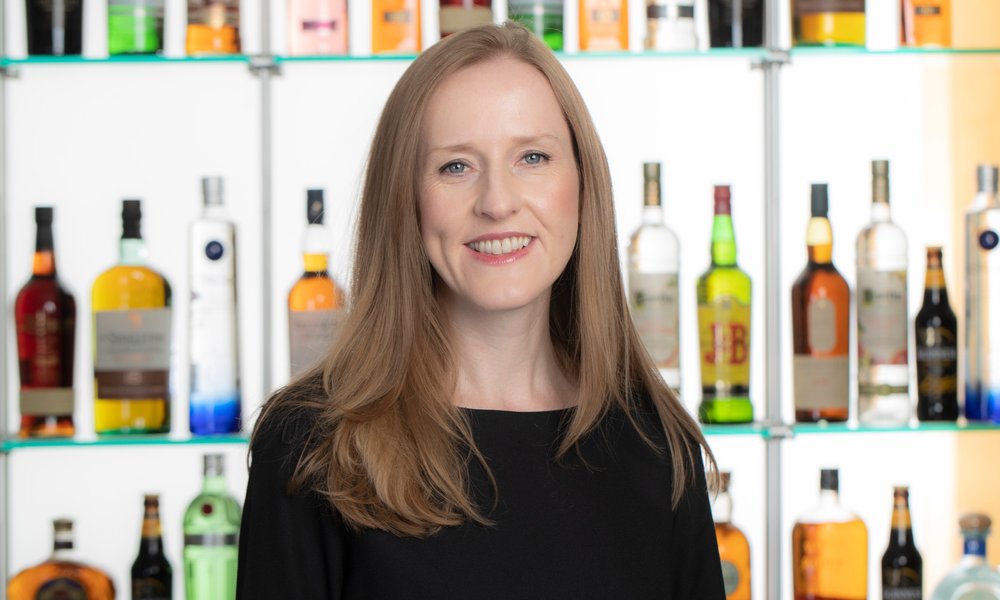 I am very proud that our 28,000 people are celebrating International Women's Day in our offices and sites worldwide this week, making inspiring 'each for equal' pledges.
To me, 'each for equal' is about each and every one of us using our voice and our influence to create change, challenge stereotypes, fight bias, and broaden perceptions.
It's about taking action – and we're committed to playing our part at Diageo. That's why last year we equalised maternity and paternity leave in a majority of our offices around the world so that our people, regardless of gender, can play an equal role in the early days of their child's life. I'm heartened to see men at all levels in our business embracing the policy. These men are role models to others.
In the last twelve months Diageo has been ranked as the top company globally for gender equality by Equileap and made more progress towards our goal to have a global leadership team which is 40% women by 2025. We've also welcomed new women in STEM roles to our business via returnships and expanded our work to support women in the creative industries from the UK to the US and India.
From a personal perspective, this year I'll be asking myself what more I can do to build an equal business that contributes to a more equal world. In doing so, I'll be taking inspiration from my wonderful colleagues Cristina Diezhandino, Jane Karuku and others who have taken part in our video series sharing their career journeys and their advice on being allies for change.
After all, championing gender equality in the workplace is not only the right thing to do for our people, it's the right thing for our business and society at large.
#EachForEqual