Careers at Talisker Visitor Centre
Talisker is an iconic visitor centre that provides world-class visitor experiences to all our visitors from around the globe. We want every one of our guests to enjoy an unforgettable experience when they walk through the doors of Talisker Visitor Centre. That begins and ends with the people who work there.
We have iconic roles such as Brand Home Leads, Brand Home Guides, Health and Safety experts and many more. If you have a proven experience within Hospitality/Retail/Travel and Tourism, then we want to hear from you!
In return, not only do we offer a great reward & benefits package, we'll also provide you with excellent training and career development opportunities, setting you up for a fantastic career at Diageo.
At Diageo, we believe in celebrating life, every day, everywhere, and we can offer you flexibility with a range of shift and working patterns available.
We welcome visitors from all over the world, so, if you're able to speak multiple languages in addition to fluent English then please let us know.
Talisker Visitor Centre team
Be involved in an ambitious and truly one-of-a-kind team where our aim is to create remarkable and unforgettable experiences across  our venues in Scotland.
Find your opportunity
Your experience could make you the perfect addition our our team, whilst getting the support you need to reach your fullest potential.
Join us on a journey of discovery, adventure, and friendship as we stride into a bold future of whisky enjoyment with no rules.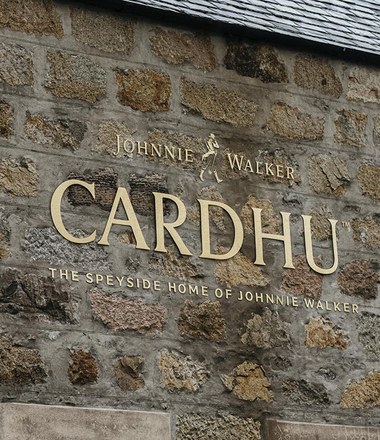 Careers at Cardhu
Cardhu's founding women, Helen and Elizabeth Cumming, were treasured for their determination, skill, generosity, and loyalty to the community, forever defining Speyside's Cardhu as a whisky with heart.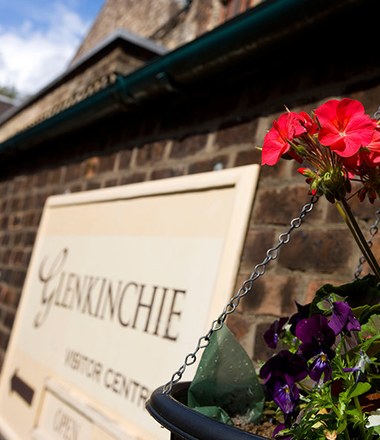 Careers at Glenkinchie
Glenkinchie proudly serves as one of the Four Corners of Scotland distilleries of Johnnie Walker. We distil the Edinburgh Malt that is enjoyed around the world on its own and as a vital component of Johnnie Walker whiskies.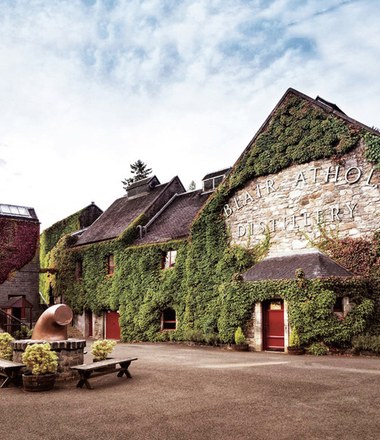 Careers at Blair Athol
Blair Athol Distillery stands at the gateway to the Scottish Highlands in the picturesque town of Pitlochry, Perthshire. Set in open moorland south of the town, in the foothills of the Grampian mountains.